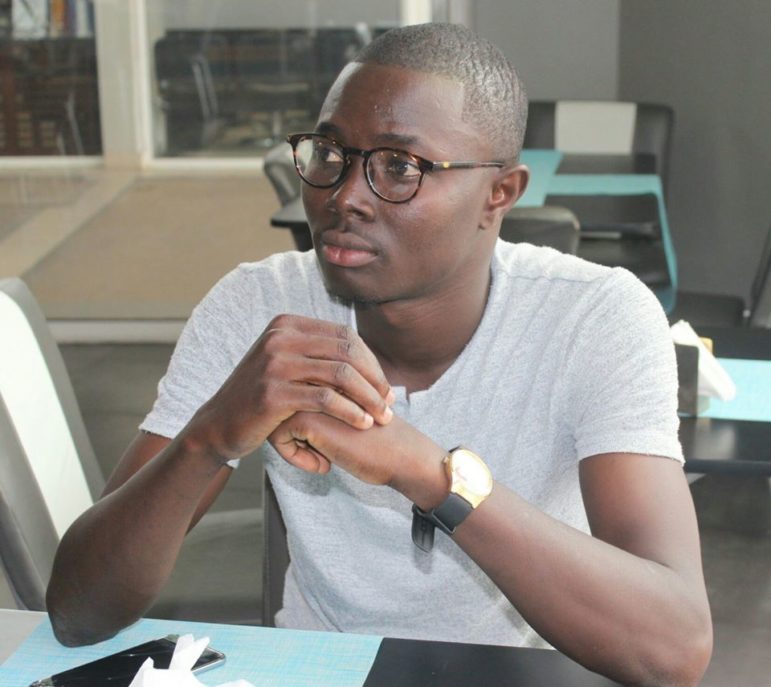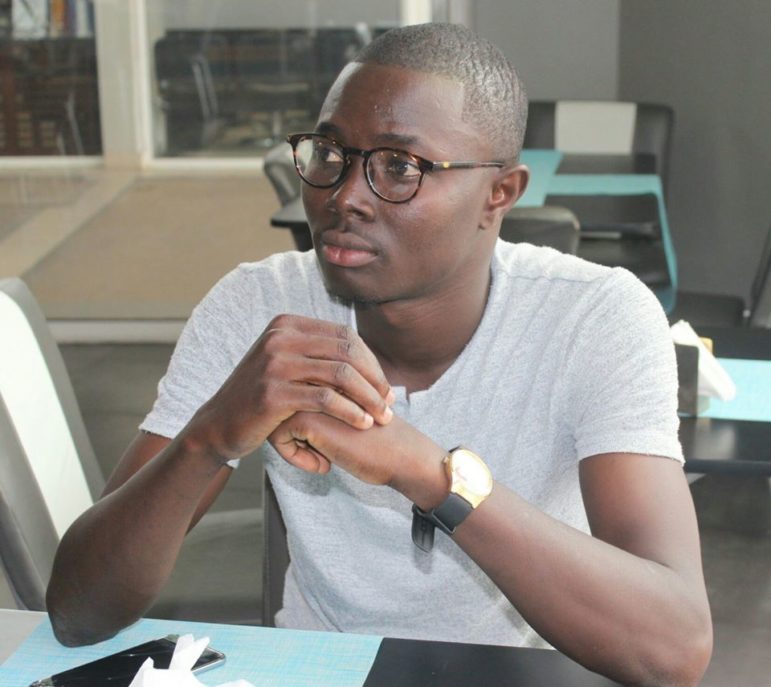 In Benin, Journalist Sentenced to 18 Months for Publishing 3 Tweets
Investigative journalist Ignace Sossou, who works with GIJN members Cellule Norbert Zongo pour le Journalisme d'Investigation en Afrique de l'Ouest and the International Consortium of Investigative Journalists, was sentenced to 18 months in prison and fined  $338 for "harassment " by a court in Benin on December 24.
His crime? Sossou posted three tweets quoting Public Prosecutor Mario Mètonou during the Verifox Conférence, which was held on December 18 in the city of Cotonou and hosted by the French Ministry of Foreign Affair's media development agency, CFI.
His tweets, which quoted Mètonou candidly discussing Benin's digital regulations, angered the public prosecutor, who pressured Sossou to delete them, according to a CFI report.
After the journalist refused, Mètonou filed a complaint. Sossou was arrested sometime overnight, between December 19 and December 20. After five days in custody without access to legal counsel, Sossou was sentenced during a two hour trial.
During the trial, the prosecutor read a letter to the court that had been sent by CFI to Benin's Minister of Justice. In the letter, which circulated over social networks prior to the trial, CFI condemned Sossou's journalistic practice and accused him of being "unscrupulous." Two weeks later, CFI apologized and finally called for Sossou's release, saying they had been "manipulated."
According to a detailed report by the Réseau Initiative Impact Investigation, which was based on recordings of the conference, Sossou accurately quoted Mètonou; conference conversations were not designated as off the record or under Chatham House rules.
GIJN condemns Sossou's imprisonment and calls for his quick release.