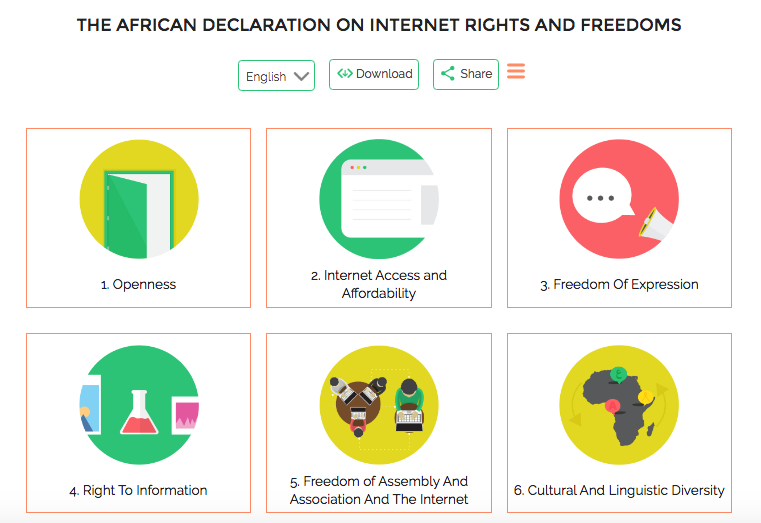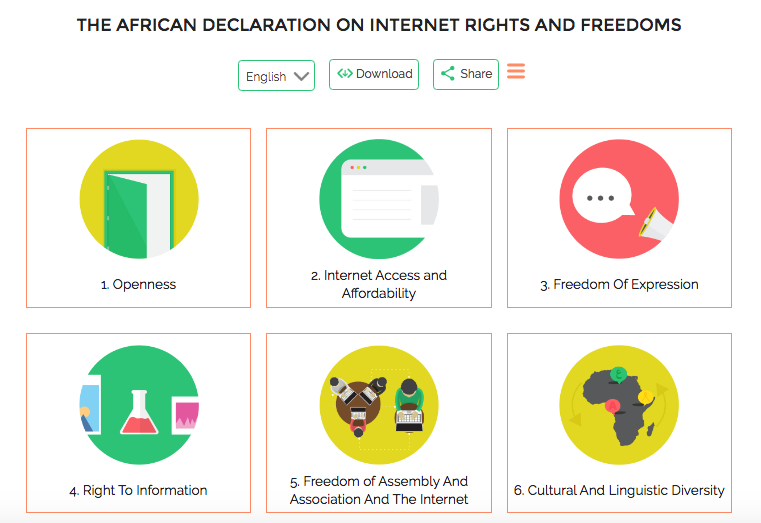 Highway Africa: Highlights of Africa's Largest Gathering of Journalists
Highway Africa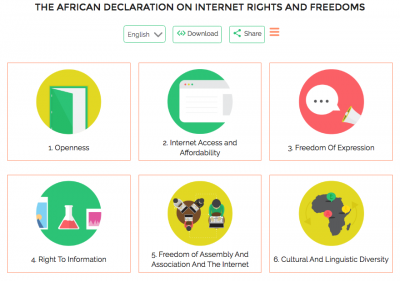 — Africa's largest annual gathering of journalists — brought together a host of media practitioners from across Africa. The two-day event on August 28-29 — themed The Internet and the Media — was hosted in South Africa by Rhodes University's School of Journalism and Media Studies.
For the past two decades the conference has aimed to be at the forefront of debate on information and communication technology across the continent. The discussions this year ranged from the challenges of media sustainability in the digital age to digital activism and internet regulation in Africa.
Sustainability and Revenue Streams
Alexandre Goudineau from Egypt's Mada Masr said his publication, a startup that emerged during Egypt's political upheaval, has had to tap into a variety of funding streams to keep afloat — much like media organisations of yesteryear. He said the key was for media practitioners to boldly brave the uncertainty that is the present media landscape.
Another perspective came from Open Society Foundation's Susan Valentine, a former managing editor of Health e-news service, one of South Africa's first online publications which specializes in coverage of public health and HIV/AIDS, said independent media was necessary but there was a need to move away from donor and sponsorship-dependent business models.
Valentine also stressed the importance of looking into multiple funding streams to ensure sustainability. At the same time, she added, despite the changing media landscape, the principles of journalism remain the same.
"Emergence of the #Hashtag" 
Panelists attempted to tackle the difficult discussions surrounding the divergent and, as yet, evolving possibilities of the hashtag — and as an extension, online media.
Among them was Comrade Fatsoo, a Zimbabwean YouTube celebrity and director of the Magamba Network, which has become renowned for its cultural and political activism and innovative events. Fatsoo discussed how social media has informed their content and production but has also been a vehicle for protest.
Lwanga Mwilu of Zambia discussed the value of the Zambia Elections Information Centre, which used social media to provide information in real-time during the Zambian elections. She also highlighted the power of the hashtag and social media in the controversy over "How My Dream Gap Year in Africa Turned Into a Nightmare," a cliched White-Savior-in-Africa piece in Britain's Telegraph drawn from her self-published book. So strong was the online response that author Louise Linton apologized for her story, deleted her Twitter account, and the book and article were both withdrawn.
Dr. Nomalanga Mkhize of South Africa cautioned about the echo chamber that hashtags and online media can create. She stressed that social media need to have real life consequences and provide information, as well.
Access and Engagement
Panelists also discussed the fine balance required to maintain media freedom while also ensuring that fundamental human rights of citizens are protected. A key topic: access to information and the internet for the poor.
Panelists argued that internet regulation was inescapable. Thandi Smith of Media Monitoring Africa, argued that more regulation was not needed, but where regulation was instituted, the same rules that applied offline should apply online.
The discussions were largely a starting point for more engagement by journalists. The African Declaration on Internet Rights & Freedoms was highlighted as a seminal regulatory document for African journalists and media practitioners.
Perhaps most indicative of the two-day digital affair, that the media and technology highway is racing along in Africa, is this image by one of the delegates, Nkosazana Sobahle.
Interested in more? The Highway Africa website has documents, video, and coverage of the conference.