Dear Friends,
In the last year, journalists around the world have faced unprecedented threats not only to press freedom and information access but to their own safety. Political winds are shifting around the globe, further complicating the challenges posed by humanitarian crises, economic inequality, and environmental degradation. But in this sobering year, we've seen the powerful impact a deeply-reported story can have – from the landmark Panama Papers to regional reports on human rights and abuses of power showcased by our members at the ARIJ and COLPIN conferences just weeks ago.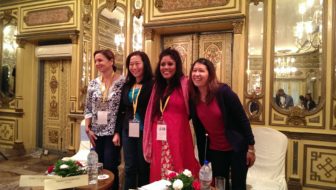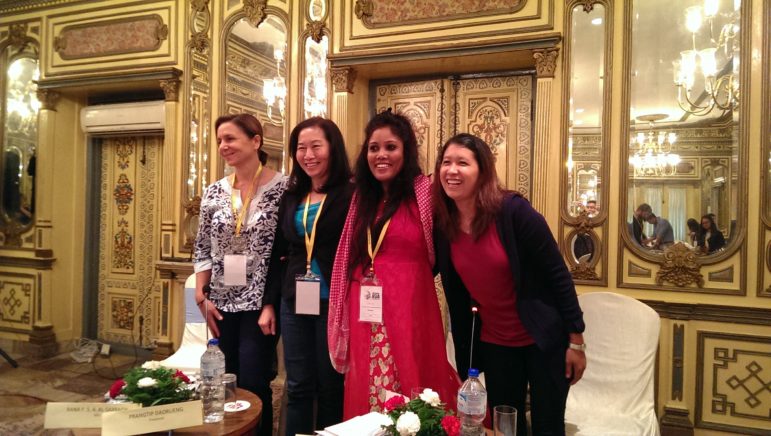 The Global Investigative Journalism Network exists to support these truth tellers and provide them with the training, strategies, and networks that help them hold the powerful accountable and give voice to those who otherwise have none. Your support today can help us meet the tremendous demand for these capacity-building efforts in the months to come. Won't you join me in supporting GIJN with a gift today?
We've seen tremendous demand for the services and assistance we provide. Just weeks ago, nearly 400 journalists from 50 countries joined us in Kathmandu, Nepal, for the second Asian Investigative Journalism Conference, making connections and swapping strategies with their colleagues throughout the region. Our social networks across Facebook, Twitter, and WeChat have seen explosive growth and interaction. Every day, we receive requests from journalists worldwide seeking guidance and technical advice. Our Help Desk – a library of tip sheets, toolkits, and other resources – is visited by journalists in 90 countries a day.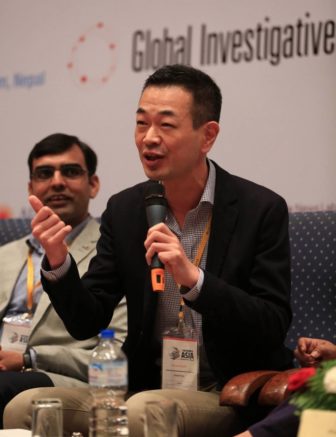 Your support can help us provide these resources to more investigators seeking to uncover powerful truths and provide answers to the burning questions in their communities. Many of the reporters who reach out to us work in some of the toughest conditions in the world, and risk their safety and their lives to do their work.
The world needs investigative reporters. As Walter "Robby" Robinson, the Pulitzer Prize-winning former editor of the Boston Globe's Spotlight investigative team, said when he joined us as the keynote speaker in Nepal, "Democracy cannot function effectively without reporters posted as sentries for the public, and without investigative reporters shining a light into life's darkest corners."
Now, more than ever, we need journalists.
And journalists need us.
Please support GIJN so that we can support and empower fearless truth-tellers around the world.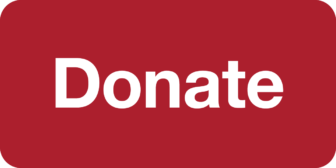 With gratitude,
David Kaplan
Executive Director
Global Investigative Journalism Network
P.S. U.S. taxpayers — your gift is tax-deductible. Click here to make your gift before the end of the year!