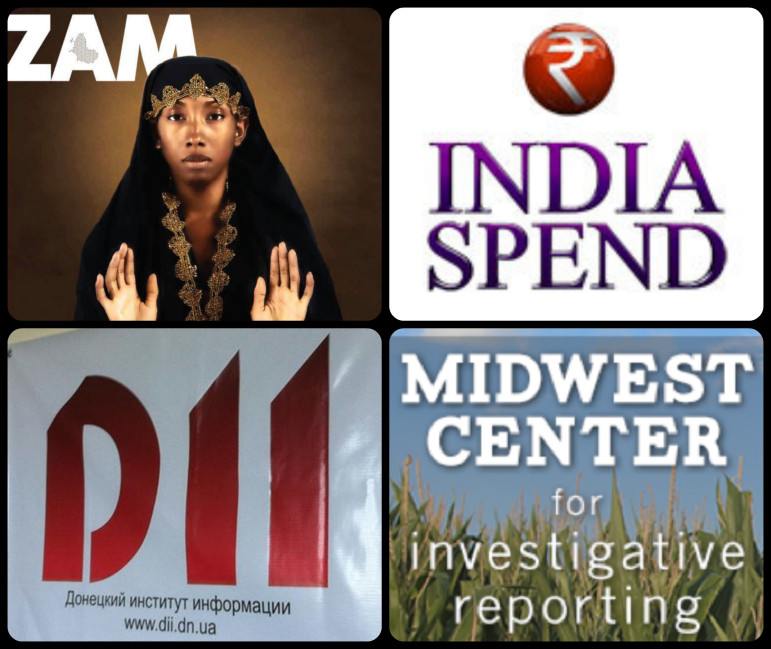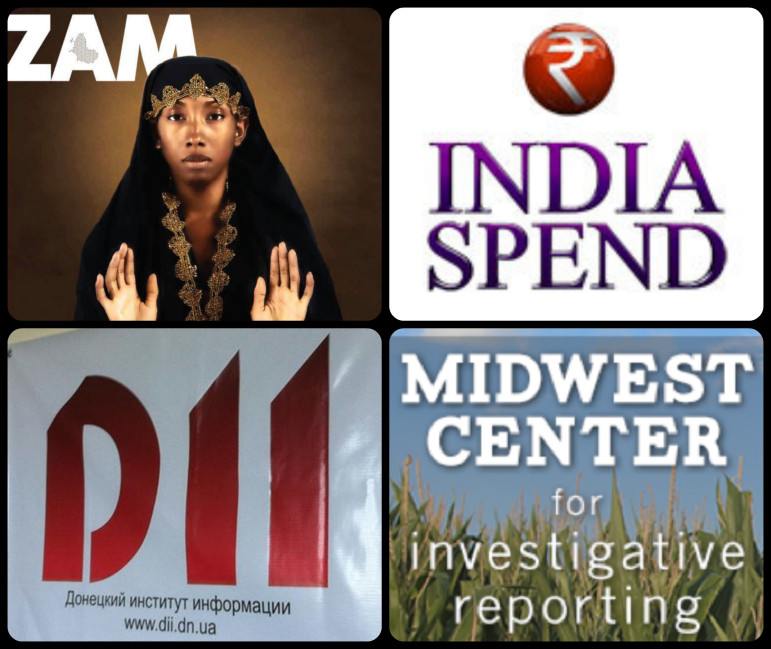 GIJN Membership Tops 100 Groups!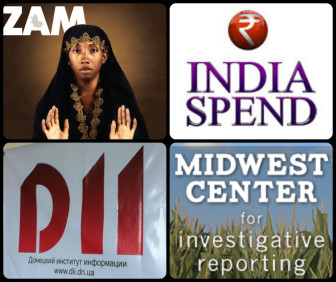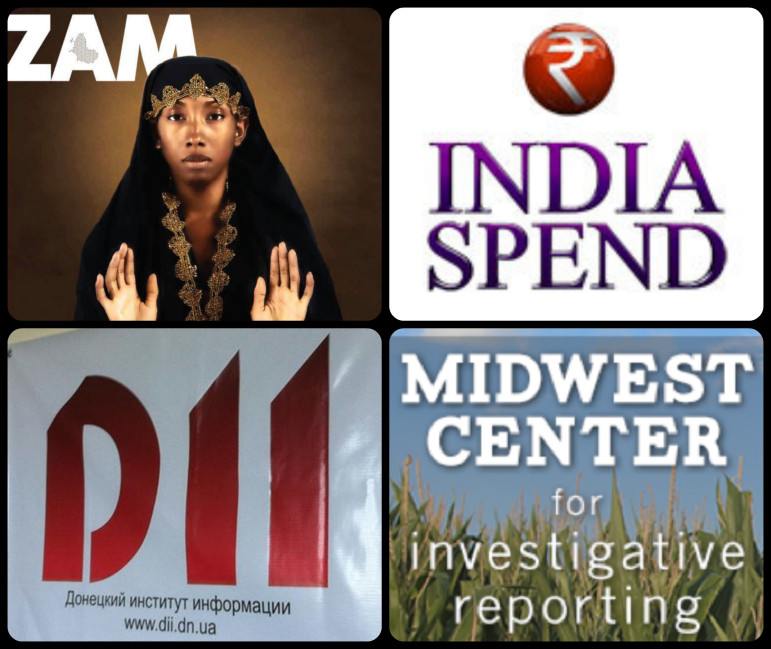 Four journalism nonprofits from four countries are the latest to join the Global Investigative Journalism Network. We're proud to say they bring GIJN's membership to 101 groups in 45 countries!
Join us in extending a warm welcome to the Donetsk Institute of Information (in embattled eastern Ukraine); the Midwest Center for Investigative Reporting (based in Champaign, Illinois, focusing on agricultural issues); ZAM (based in Amsterdam, covering African issues); and IndiaSpend (South Asia's first data journalism center).
Interested in joining? Check out our membership criteria here.
Social Media Passes 35,000 Followers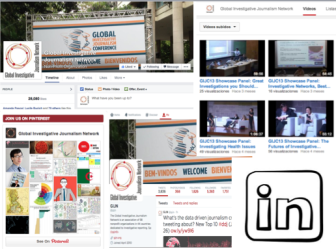 Back in 2012, GIJN had just 700 followers on social media. We've now passed 35,000 in 150 countries and still growing. Why? "The world is hungry for investigative know-how," says Deputy Director Gabi Manuli, "and at GIJN we offer a unique set of feeds — tools, techniques, case studies. We're sort of becoming one-stop shopping for the world's muckrakers." Check us out on Facebook, Twitter, YouTube, LinkedIn, Pinterest, and Google+.
GIJN Board Officers Elected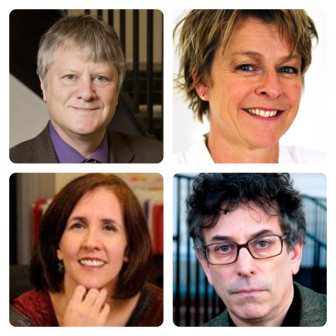 Following last month's vote for GIJN's first elected board of directors, our new board got to work this week with its initial meeting. The board — 15 people from 11 countries — met online July 7 and plowed through a half-dozen issues from by-laws to next year's Global Conference. The board also chose four officers. GIJN's newly elected chair is Brant Houston, Knight Chair in Investigative Reporting at the University of Illinois. Margo Smit, director of the Dutch-Flemish Association of Investigative Journalists (VVOJ) is now Vice-Chair. Treasurer is Marina Walker Guevara, deputy director of the International Consortium of Investigative Journalists. And Secretary is Bruce Shapiro, director of the Dart Center for Journalism and Trauma. Congrats to them all!
Resources: Fundraising and Sustainability
We've published an important new addition to GIJN's popular resource pages: Prospecting and Cultivation: A Fundraising Primer, a guide to fundraising for nonprofit media. Because help on fundraising is one of the top requests GIJN gets, we asked for advice from our own fundraising ace Bridget Gallagher, who has raised millions of dollars for nonprofits. Also, don't miss our Survival Guide for Nonprofit Investigative Groups, full of tips on how to diversify revenue and build a sustainable media nonprofit.
---
Excerpted from Global Network News, GIJN's monthly newsletter. You can see the full newsletter here, with the latest tools, stories, and coming events.