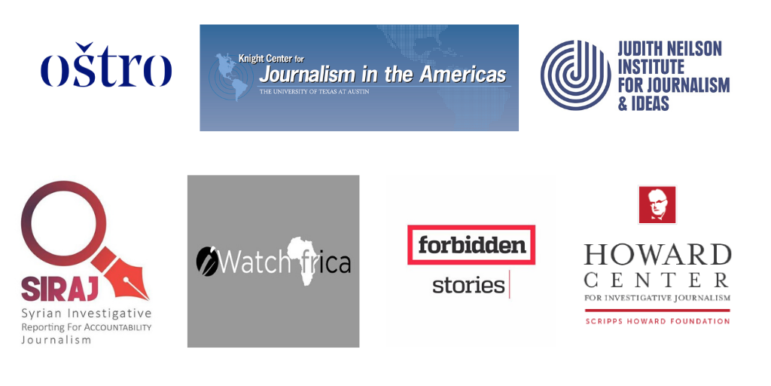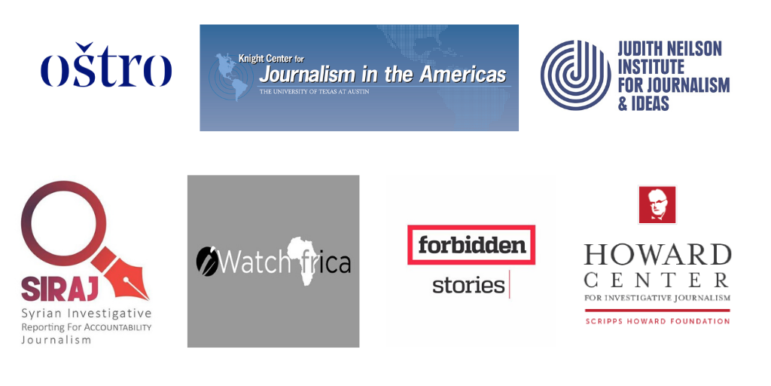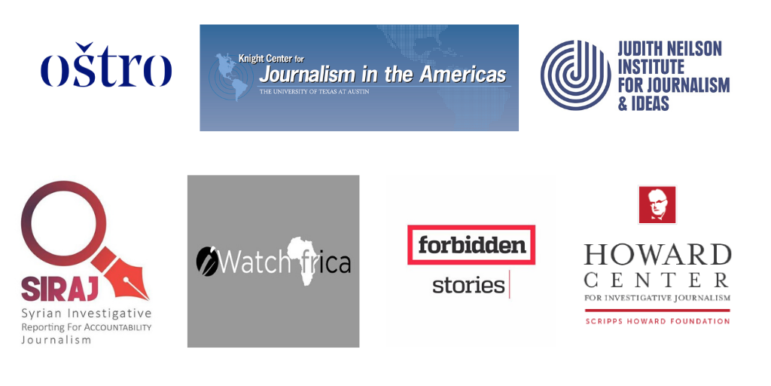 The Global Investigative Journalism Network is delighted to welcome seven new member organizations based in five countries. We are particularly pleased to welcome our first member in Australia and our first representing Syrian journalists.
The new members include a platform to keep alive the stories of threatened journalists, Syria's first investigative journalism network, investigative nonprofits cultivating the next generation of muckrakers in Slovenia and Ghana, as well as centers for journalism in Australia and the Americas.
The new groups bring GIJN's global membership to 184 organizations in 77 countries. Membership in GIJN is open to nonprofits, NGOs and educational organizations, or their equivalent, that actively work in support of investigative reporting and related data journalism.
Please join us in welcoming our newest members to GIJN:

Forbidden Stories (France) is a non-profit project founded by Freedom Voices Network. It is a network of journalists whose mission is to continue and publish the work of other journalists facing threats, prison, or murder. Its goal is to keep stories alive and to make sure a maximum number of people have access to uncensored news on such crucial topics as the environment, health, human rights, and corruption.

iWatch Africa (Ghana) is a non-profit organization dedicated to promoting data and investigative journalism in Africa. It holds training programs for journalists throughout the year, including providing funding for investigative stories. Based in Ghana, iWatch Africa is committed to promoting transparency and accountability in the region.

Judith Neilson Institute for Journalism and Ideas (Australia) was established in late 2018 when philanthropist Judith Neilson committed at least A$100 million to create a center for journalism, based in Australia but with global reach. Its purpose is to support and celebrate quality journalism in Australia and around the world. Through grants and education programs, the Institute provides resources that help journalists and media organizations develop the skills and knowledge to produce outstanding work.

Knight Center for Journalism in the Americas (USA), based in the University of Texas at Austin, is a professional training and outreach program for journalists in Latin America and the Caribbean. Its training programs has benefited thousands of journalists and journalism professors throughout the Americas, and helped to create a new generation of independent journalist organizations. These organizations have created self-sustaining training programs to raise the ethical and professional levels of journalism, thereby contributing to the freedom of press and democracy in the hemisphere.

Oštro (Slovenia) is a center for investigative journalism in the Adriatic region based in Ljubljana, Slovenia. It nurtures investigative and data journalism, champions the right to information, and contributes to the cultivation of future generations of muckrakers. Besides Oštro's main mission of investigating stories of public interest in Slovenia, Croatia and the region, it also runs a daily media fact-checking project, Razkrinkavanje.si.

Syrian Investigative Reporting for Accountability Journalism — SIRAJ (France) is a collective of award-winning Syrian investigative reporters living in exile since the Syrian war began in 2011. Founded in 2016 and based in France, SIRAJ produces reports and investigations on Syria. It also trains journalists in investigative journalism methodologies to produce in-depth investigations and reports covering Syrian affairs in and outside of the country.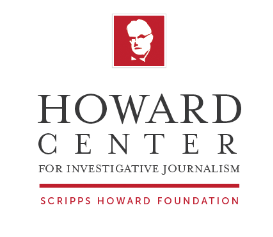 Howard Center for Investigative Journalism (USA), launched in 2019, gives University of Maryland Philip Merrill College of Journalism students the opportunity to work with news organizations across the country to report stories of national or international importance to the public. The multidisciplinary program is focused on training the next generation of reporters through hands-on investigative journalism projects.
---
Interested in learning more? You can learn more here about membership in GIJN and find here a directory of our worldwide membership here.