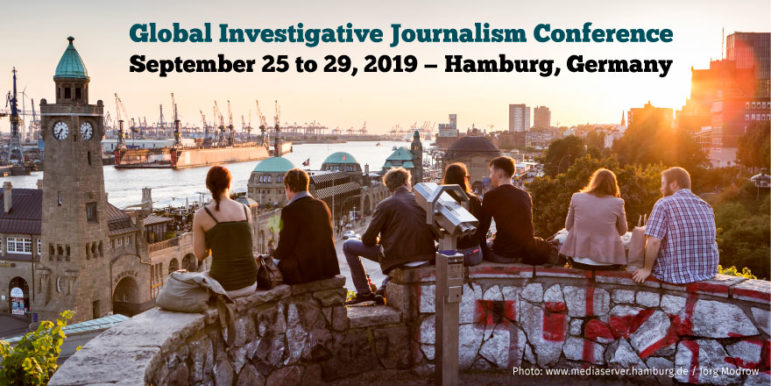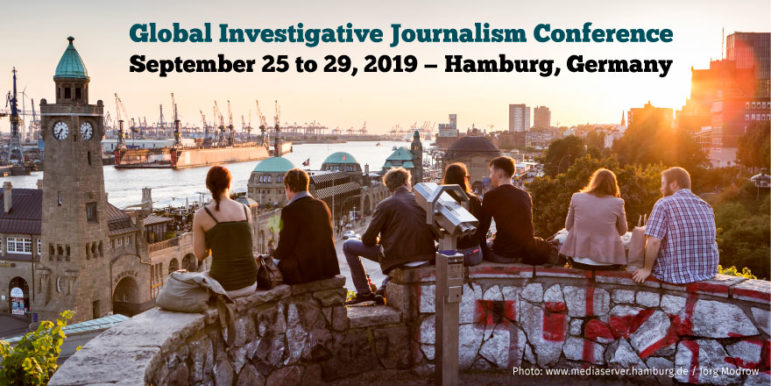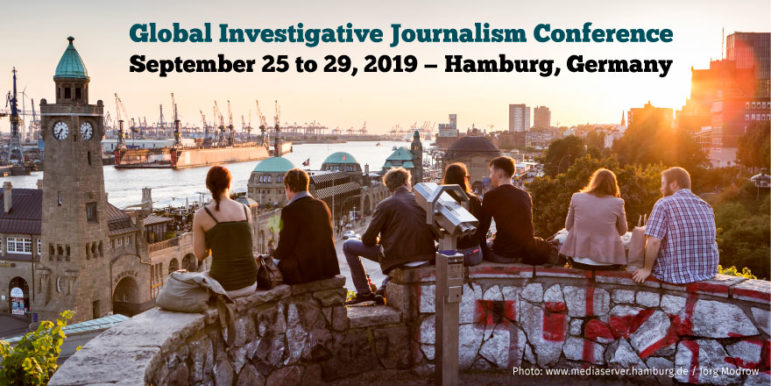 Global Investigative Journalism Network members have voted to hold the next Global Investigative Journalism Conference in Hamburg, Germany.
GIJN's member groups also voted to re-elect five current board members who were up for election this year, and two new board members.

The conference will be held in Hamburg in 2019, co-hosted by GIJN and its member Netzwerk Recherche, the dynamic German investigative journalism association that has organized 16 annual conferences of its own. The proposal was also co-sponsored by two other GIJN members based in Germany, Correctiv and the Internlink Academy.
In electronic voting by GIJN's member organizations this week, the competition was stiff. The Netzwerk Recherche proposal received 28 votes, just beating out rival pitches from OCCRP/SSE Riga/Re:Baltica for Riga (at 25 votes), Instituto Prensa y Sociedad (IPYS) for Lima (22 votes), and the Mary Raftery Fund for Dublin (8 votes). 
GIJN is an association of nonprofit and educational organizations that work to further investigative journalism, with 155 member groups in 68 countries. Each organization could cast one vote.
"The level of interest and campaigning to host the global conference was unprecedented," noted David E. Kaplan, executive director of GIJN. "This is a healthy sign for us. People are engaged and want to contribute to our growing global network."
The GIJN community also voted for seven board members, and chose to re-elect three regional representatives Brant Houston (North America), Fernando Rodrigues (Latin America), and Rana Sabbagh (Middle East/North Africa), plus at-large members Paul Radu and Marina Walker Guevara. Members also voted in two new faces, Germany's Julia Stein and Canada's Sandra Bartlett. An eighth member will be appointed by the GIJC19 host, Netzwerk Recherche. In all, 10 candidates vied for 7 seats on the board.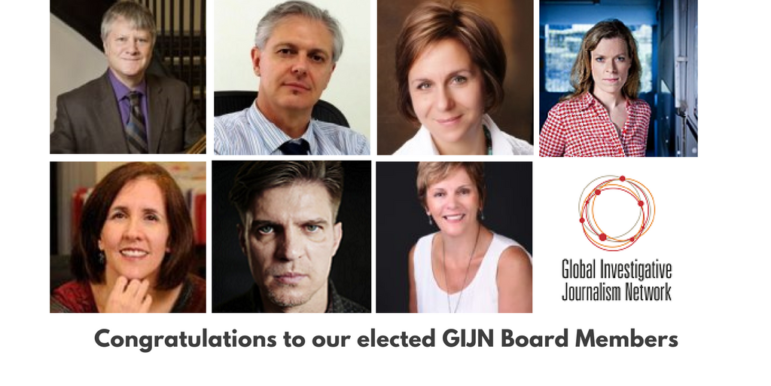 The elected board members are:
Brant Houston (US)
Fernando Rodrigues (Brazil)
Rana Sabbagh (Jordan)
Julia Stein (Germany)
Marina Walker Guevara (US)
Paul Radu (Romania)
Sandra Bartlett (Canada)
The board members will serve for two years.
The results were announced at the 10th Global Investigative Journalism Conference in Johannesburg, South Africa, co-hosted by GIJN and the Wits Journalism Programme. Full election results will be posted soon. For background on the election, see the GIJN website, and for more information, write us at hello@gijn.org.