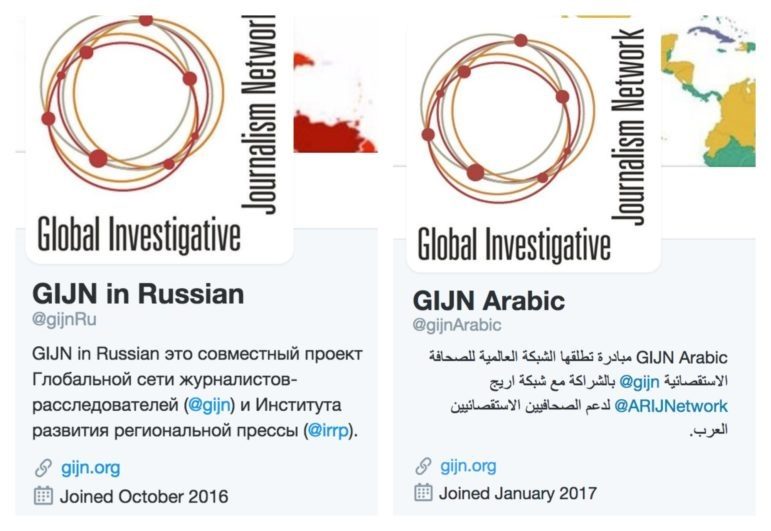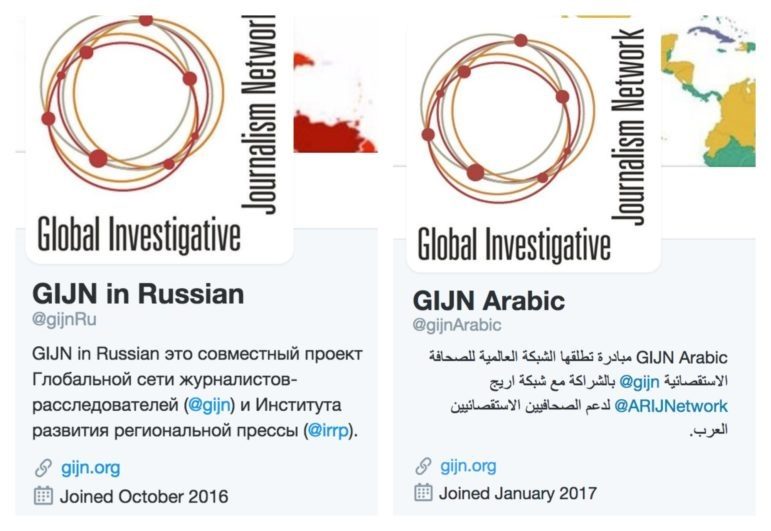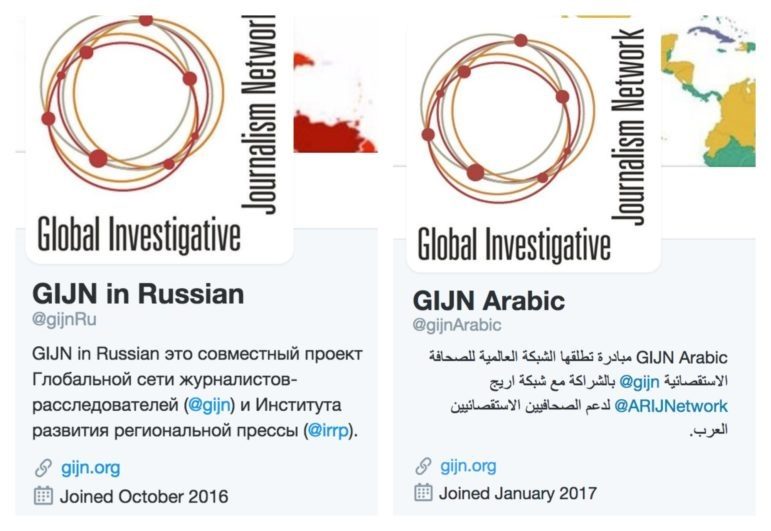 We're delighted to announce that GIJN has launched two new initiatives with our members: GIJN Arabic, in partnership with Arab Reporters for Investigative Journalism (ARIJ); and GIJN in Russian, in partnership with the Regional Press Development Institute (RPDI). We'll be sharing the best investigative tips & tools, groundbreaking stories, grants & fellowships, data sets and more:
These complement our existing regional channels: GIJN Africa, GIJN Chinese, and GIJN en Español.
Join us in welcoming Majdoleen Hassan as GIJN's Arabic editor and Olga Simanovych as GIJN's Russian editor.

Majdoleen Hassan is an award winning journalist with more than 12 years of experience in investigative reporting. She has worked with several local and international media organizations, including Global Integrity, 100 Reporters, and ARIJ network. Reach her at majdoleen.hassan@gijn.org. More details on the Arabic initiative are available in Arabic.


Olga Simanovych has over 13 years of television experience as a journalist, screenwriter, and managing editor. Seven of those years were as a TV news reporter for the "Vikna-Novyny" program on STB. She has also worked as a media trainer and participated in SCOOP's international investigations. Contact her at gijn.russian@gijn.org. Read more about the Russian initiative in Russian.