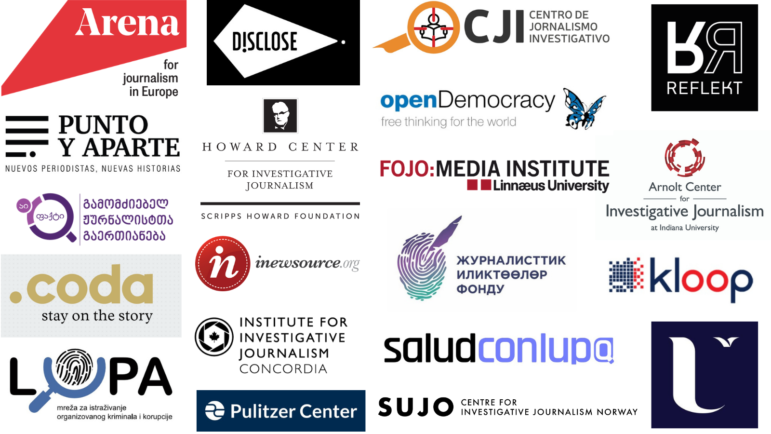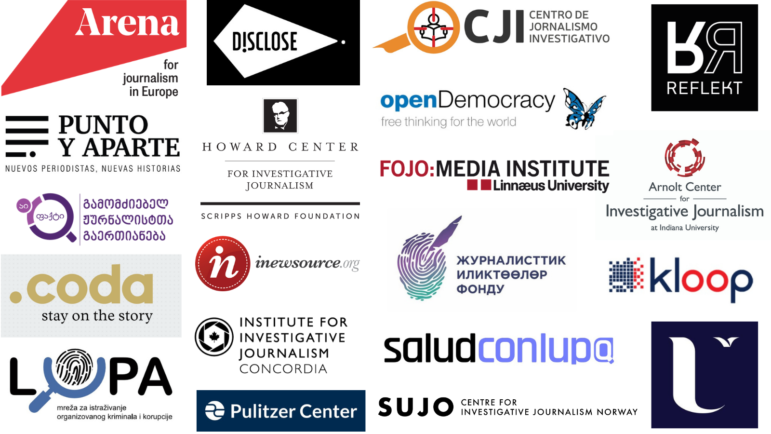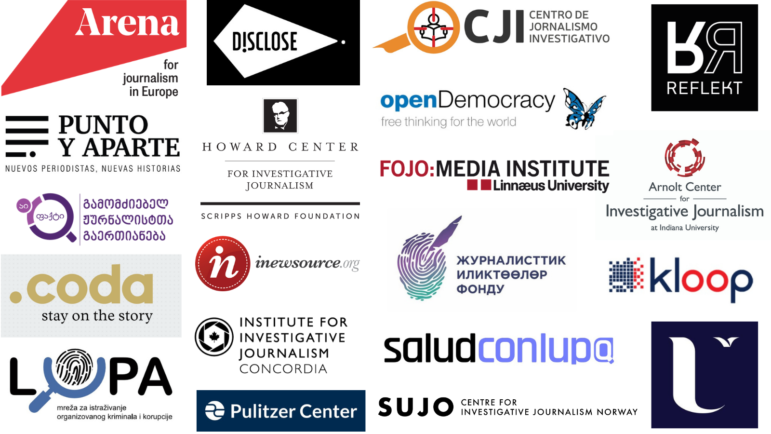 At a time of growing intolerance toward independent media and free expression, we at GIJN are particularly pleased to announce that our Board of Directors has approved a record 20 new member organizations from 14 countries.
GIJN received an unprecedented 94 applications to join. Many did not meet our criteria of being a nonprofit organization and having investigative journalism as a core activity. But those who did comprised a remarkable group.
The organizations range from training initiatives in Kyrgyzstan and The Netherlands to investigative newsrooms in France, Mozambique, Peru and Switzerland. We are especially pleased to welcome members from three previously unrepresented countries: Costa Rica, Georgia, and Kyrgyzstan.
University-based initiatives are well represented, with centers at Arizona State and Indiana universities in the US; Concordia University in Canada; the University of Bergen in Norway; Sweden's Linnaeus University; and Ulster University's School of Communication and Media – our only member in Northern Ireland.
"The commitment and energy we see in these new members should give us hope," noted GIJN Executive Director David E. Kaplan. "Despite all the challenges faced by our global community, the ranks of investigative journalists are growing. As these gutsy, innovative organizations show, we have more investigative reporters in more places, with better tools and training, than ever before."
Since early 2018, GIJN's membership has grown by one-third and the countries represented have increased by nearly 20%. GIJN now has 203 member groups in 80 countries. Membership in GIJN is open to nonprofits, NGOs and educational organizations, or their equivalent, that actively work in support of investigative reporting and related data journalism.
Please join us in welcoming our newest members to GIJN:
Arena for Journalism in Europe (Netherlands) supports collaborative, investigative and data journalism. It facilitates journalists working together across geographical borders, and across professional borders with scholars, scientists, or civil society. Arena's core activities are organizing Dataharvest, the European Investigative Journalism Conference (www.dataharvest.eu); Arena Networks, facilitating open networks for journalists; and Arena Academy — knowledge-sharing on collaborative and investigative journalism.

Asociación de Periodismo Punto y Aparte (Costa Rica) supports investigative reporting and solutions journalism. It is a meeting space for good journalists, young and experienced; various companies and individuals are invited to join as team sponsors, supported by journalism schools and media. Its intention is to link all these actors to generate a fresh journalistic proposal.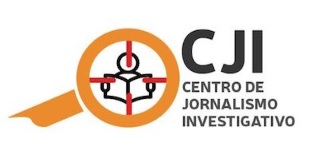 Centro de Jornalismo Investigativo (Mozambique) is the first non-profit investigative journalism newsroom in Mozambique. Founded by a team of journalists and activists, it aims to bring journalism back to its essence: public service. To achieve that vision, it organizes workshops and seminars in order to promote the knowledge and practical skills of investigative journalism.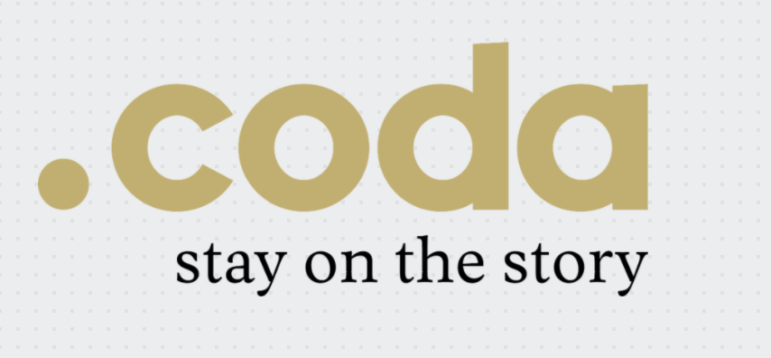 Coda Media (United States) is an award-winning non-profit newsroom dedicated to journalism that breaks through the noise of the news cycle and tells stories in context. Its global team of multimedia journalists investigates the trends that are shaping the world, stays on stories long after they have left the spotlight, and empowers readers to see the connections between seemingly unrelated crises.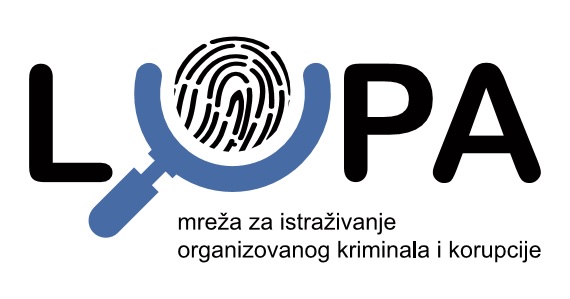 Crime and Corruption Reporting Network — LUPA (Montenegro) is a non-profit association based on the promotion and development of investigative journalism in Montenegro. The association is founded by a group of independent and professional journalists with broad experience working in the media. It focuses on the research of organized crime and corruption in the country and abroad.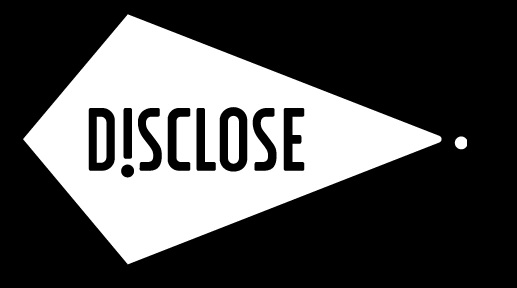 DISCLOSE (France) is a non-profit newsroom of investigative journalism. It leads in-depth investigations into subjects of public interest, while defending the public's right to know. Teams of experienced journalists spend months working on investigations into subjects that are often little covered but which have strong social importance.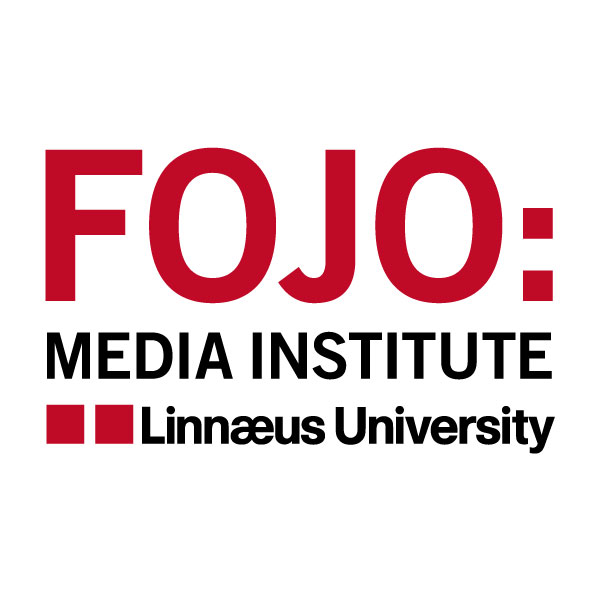 Fojo Media Institute (Sweden) is Sweden's leading media development organization, strengthening free, indepen­dent and professional journalism in Sweden and globally. Fojo is an independent institution at Linnaeus University, one of Sweden's biggest universities. The organization uses its experiences in Sweden and interna­tionally to build institutional and individual capacity around the world.
Howard Center for Investigative Journalism (United States) at Arizona State University's Walter Cronkite School of Journalism and Mass Communication helps train the next generation of accountability journalists by producing multimedia projects on topics of national concern. One of two Howard Centers in the US funded by the Scripps Howard Foundation, it is also the capstone experience for graduate students in the only US master of journalism degree program focused exclusively on investigative reporting.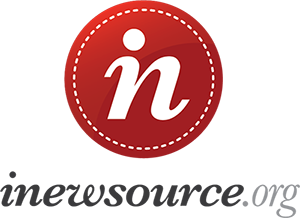 inewsource (United States) is a nonprofit, nonpartisan newsroom dedicated to improving lives in the San Diego, California, region and beyond through impactful, data-based investigative and accountability journalism. Its investigative content is produced for the web, radio and television, and is distributed through a variety of partners, most significantly through a unique agreement with public broadcaster KPBS in San Diego.

Institute for Investigative Journalism (Canada) unites media organizations and journalism schools across Canada in order to provide students with practical training and carry out large-scale investigations in the national public interest. Through collaborative projects coordinated by the IIJ based in Concordia University, students across Canada gain skills under the guidance of seasoned professionals, joining a close-knit community of reporters.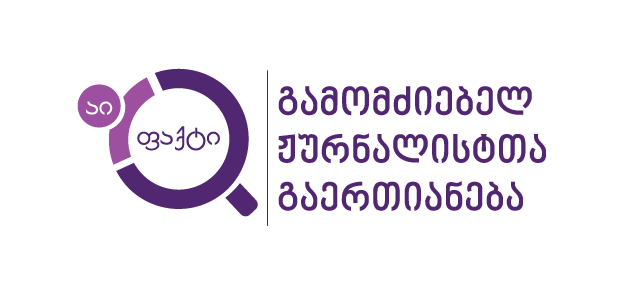 Investigative Journalists' Team "iFact" (Georgia) was founded by a women journalists team in 2016, and includes two investigative newsrooms across Georgia. iFact is the only investigative media in Georgia which produces multimedia content. It aims to raise awareness about investigative journalism in the country and shed light on the uncovered topics.

Kloop Media (Kyrgyzstan) runs a news website and media school and produces journalism investigations. Founded in 2007, Kloop gained prominence in the country three years later, when it was one of the leading media outlets to cover the revolution in the country. It received numerous local awards for its Samaragate series of investigations in 2017 that focused on the violations that occurred during Kyrgyzstan's presidential elections that same year.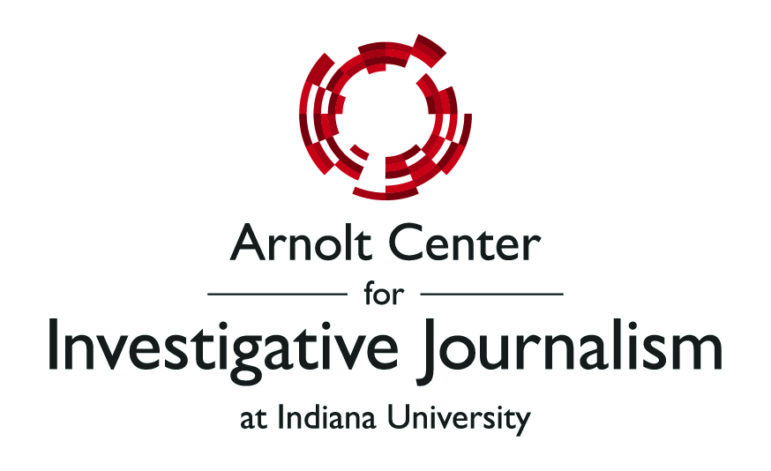 Michael I.Arnolt Center for Investigative Journalism (United States) is dedicated to educating Indiana University students in investigative reporting techniques and creating provocative original journalism for the public in Indiana and beyond. The center conducts multimedia investigative projects in a working newsroom with professional media partners. Funded by a US$6 million endowment, the center is editorially independent of Indiana University.

openDemocracy (United Kingdom) is an independent global media organization. Through reporting and analysis of social and political issues, it seeks to educate citizens to challenge power and encourage democratic debate across the world. Its projects cover, among other topics, human trafficking and slavery, and women and LGBTQ rights.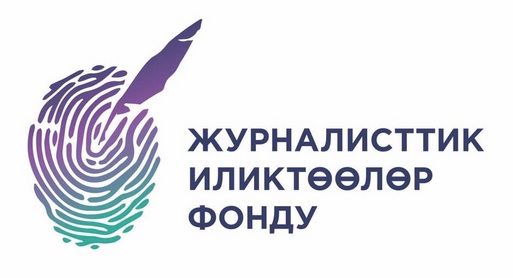 PF "Investigative Journalism Foundation" (Kyrgyzstan) was founded in 2018 on the initiative of the ex-president of the Kyrgyz Republic, Roza Otunbaeva, in order to develop investigative journalism in the country. It supports journalistic initiatives aimed at identifying corruption and unlawful phenomena in society.

Pulitzer Center on Crisis Reporting (United States) raises awareness of underreported global issues through direct support for quality journalism across all media platforms and a unique program of education and public outreach. It provides grants for sustained reporting and outreach on topics that range from land rights, climate change, global health, and fragile states to justice and women and children.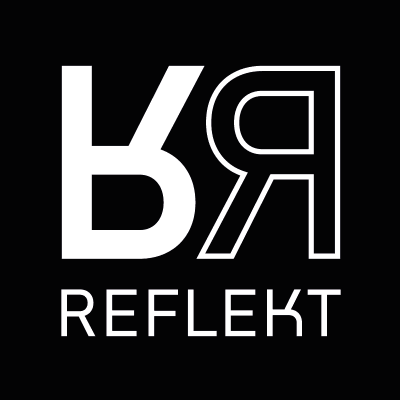 REFLEKT (Switzerland) is Switzerland's first independent non-profit newsroom for investigative and cross-border journalism. The small team – with freelancers around the world – uncovers abuses and injustices relevant to Swiss society. To increase its reach and impact, REFLEKT collaborates with larger media organizations. In its first year since being founded in late 2019, the team has won two of Switzerland's most prestigious journalism awards.

Salud con Lupa (Peru) is a digital, collaborative journalism platform dedicated to compelling, investigative coverage of public health in Latin America. It is based in Lima, Peru, and works with contributors from ten countries. Through its investigations, it seeks to improve the quality of public debate and the decision-making process of the authorities on health issues.

Senter for Undersøkende Journalistikk – SUJO (Norway) was founded in 2018 by the University of Bergen (UiB) to strengthen investigative journalism in Norway, encompassing local and regional media, and smaller newsrooms throughout the country. SUJO supports and coaches between 10 and 20 investigative projects a year and organizes workshops to train journalists and editors in in-depth investigative methods. SUJO is also the location for UiB's Master program in investigative journalism.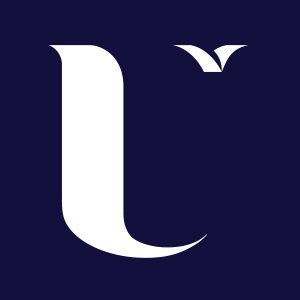 Ulster University School of Communication and Media (United Kingdom) has a 25-year record of educating reporters with an emphasis on hard news and investigation. Based in Northern Ireland, its award-winning journalism section runs multimedia masters and undergraduate programs. It has produced some of Northern Ireland's leading investigative reporters and has strong links to such media as BBC Northern Ireland, UTV, Belfast Telegraph and The Irish News, all with a proud tradition of investigative journalism.