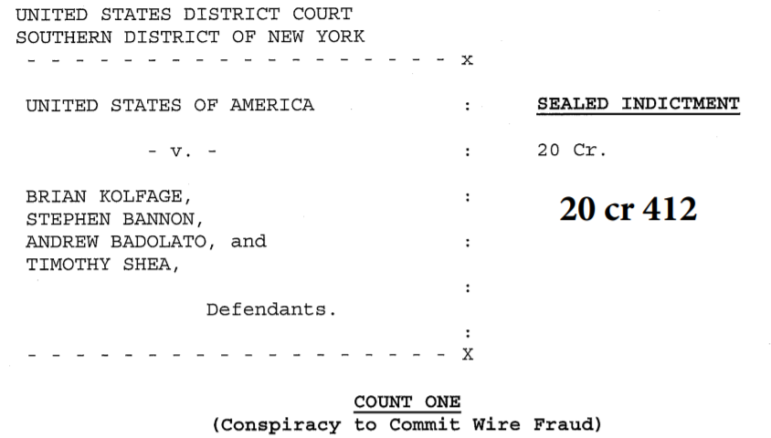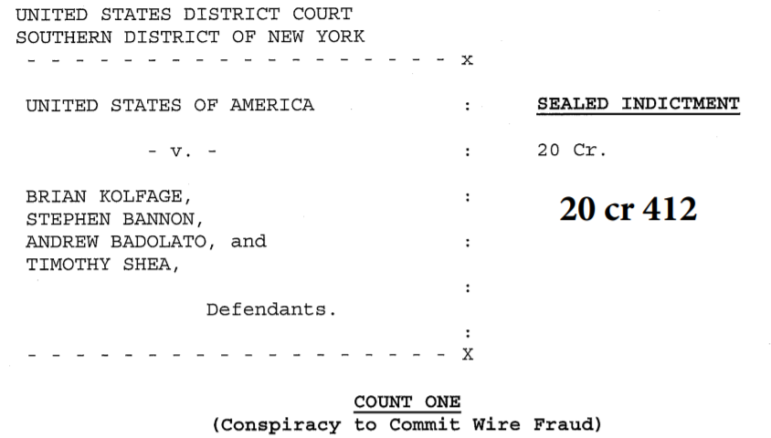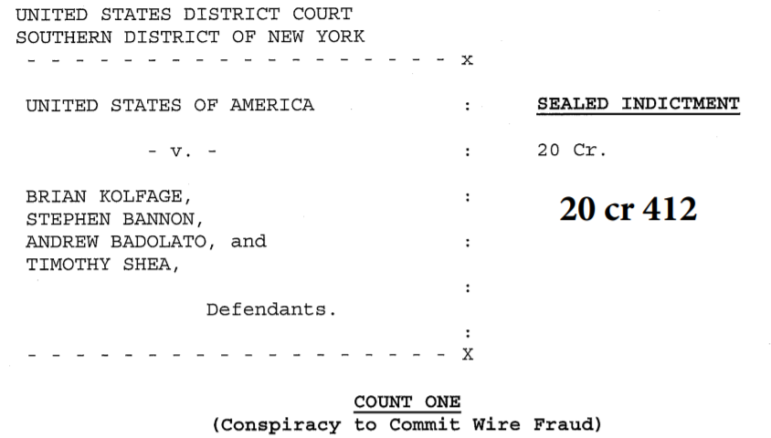 The US federal indictment of Stephen Bannon, President Donald Trump's former chief strategist, provides a chilling case study in how (alleged) fraudsters can  exploit the fervor of political supporters in a partisan landscape.
Bannon and three partners are charged with wire fraud and money laundering, for a scheme prosecutors say cheated hundreds of thousands of donors out of money that they were assured was exclusively earmarked for a private plan to help build a wall on the US border with Mexico.
Bannon, known for his extremist views and hobnobbing with Europe's far right, was arrested on Thursday morning aboard a luxury yacht owned by fugitive Chinese billionaire Guo Wengui.
According to the indictment, Bannon and his partners raised a total of $25 million for a private "We Build The Wall" scheme that promised to use "every penny" for border wall construction. However, prosecutors say Bannon received more than $1 million from these funds, and that he also channeled secret payments to one of his partners, who used the money for personal expenses that included a luxury SUV, a golf cart, and cosmetic surgery.