From Research to Publication: A Snap Look at Tips from IRE16

When it's time to start a new investigation, journalists prepare themselves in different ways: from doing the research to pitching the story to building the narrative. It's not about a single formula, but the integration of different resources and strategies. With that in mind, here's a selection of tips presented at the 2016 conference of Investigative Reporters and Editors (#IRE16), useful for starting and developing investigations.
Research
* The Research Gumbo session gave online resources and tips for digging, fact-checking, and finding information. Here are a range of ideas by two ace researchers: Barbara Gray, chief librarian at the CUNY Graduate School of Journalism, and Margot Williams, research editor for investigations at The Intercept.
* For "follow the money" stories, check out the online resources recommended by Miranda Patrucic of the Organized Crime and Corruption Reporting Project.
Cultivating Sources
* How can freelancers best cultivate their sources? Here are tips on building a beat and cultivating sources for freelancers & tiny newsrooms by freelancer Kathryn Joyce and Trevor Aaronson of the Florida Center for Investigative Reporting.
* For cases with anonymous sources, this When, why and how to use unnamed sources tipsheet offers recommendations for protecting your info. By Steve Buttry of the LSU Manship School of Mass Communication.
Interviewing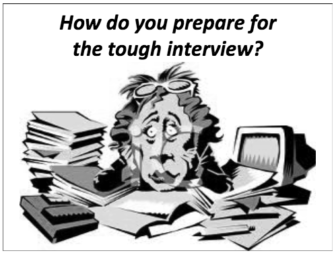 * Mastering the investigative interview gives tips and strategies for preparing a detailed interview. By Julian Sher, senior producer of the CBC's Fifth Estate, Canada's premier investigative TV program.
* How To Get People To Talk gives recommendations by Cindy Galli of ABC News (with emphasis on TV interviews).
Pitching the Story
* Pitch vetting checklists is a guide to identify the key elements for following and publishing a story, and Management: Just say no (or yes) has recommendations for editorial decisions. By Amy Pyle of CIR's Reveal.
Working with Others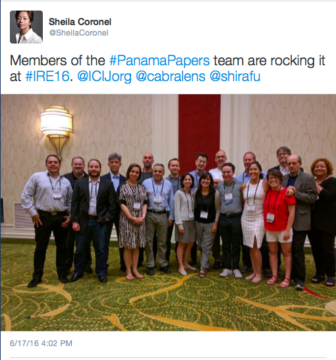 * In Tips for a successful newsroom partnership, Kirsten Danis of The Marshall Project gives recommendations to create a common ground of understanding and problem solving when working with other newsrooms.
* What was needed for the collaboration behind the #PanamaPapers investigation? Here are Key Elements by Mar Cabra and Mike Hudson from ICIJ.
And Project Process gives tips on organizing yourself to manage a complex editorial project. T Christian Miller from Propublica provides recommendations in five steps.