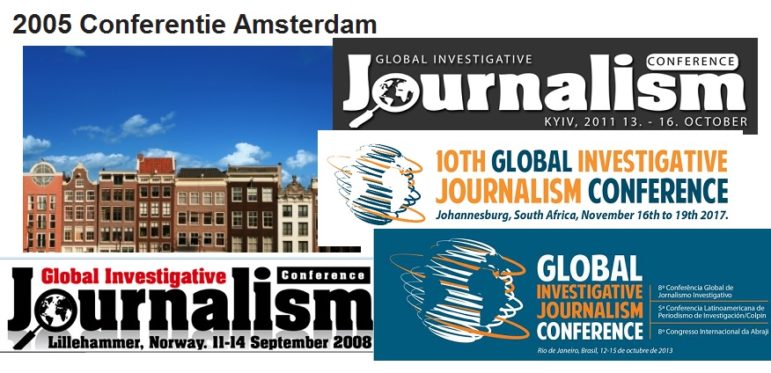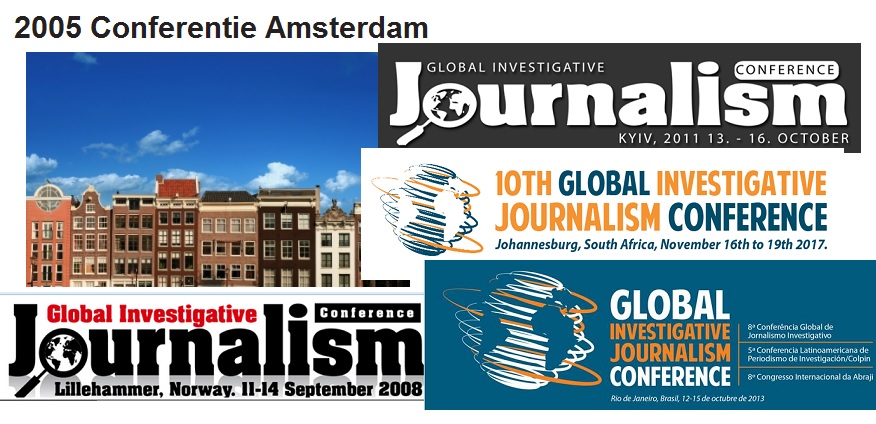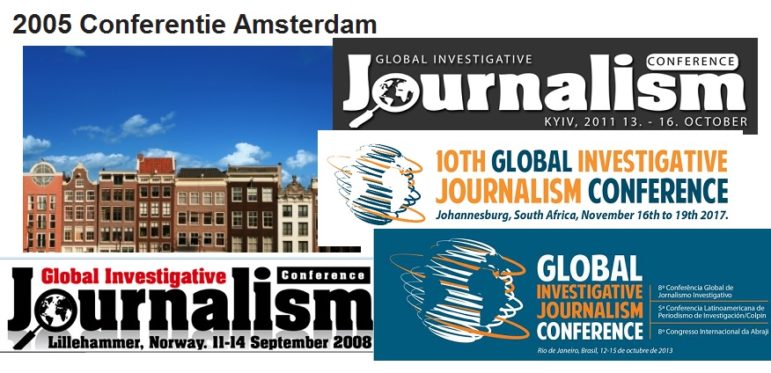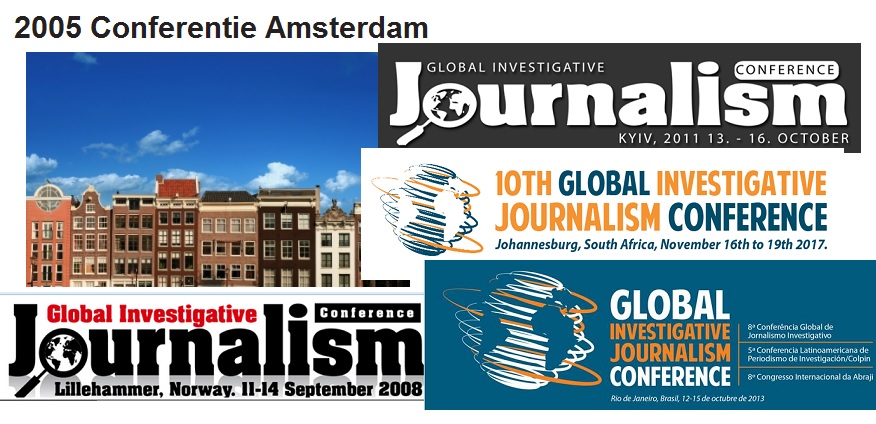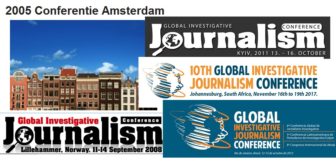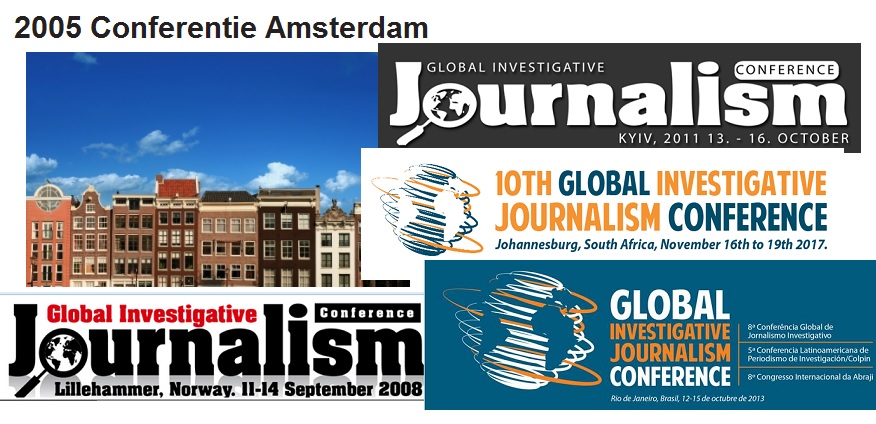 The local host of the 11th Global Investigative Journalism Conference, to be held in 2019, will be chosen by GIJN member representatives during the week of the Global Investigative Journalism Conference in Johannesburg, South Africa.
The election, which will also include voting on GIJN board members, will be held electronically, opening 12:01 am, Sunday, November 12, 2017, and ending 11:59 pm, Saturday, November 18, 2017, South African time.
Each of GIJN's 155 member organizations is entitled to one vote, which is cast by its designated representative (on record with the GIJN Secretariat). If member organizations are unsure who their representatives are, please contact us.
GIJN is pleased to present GIJC19 proposals for four cities: Dublin, Ireland, from the Mary Raftery Journalism Fund; Hamburg, Germany, from Netzwerk Recherche; Lima, Peru, from Instituto Prensa y Sociedad (IPYS); and Riga, Latvia, from OCCRP/Stockholm School of Economics in Riga/The Baltic Center for Investigative Journalism(Re:Baltica). You can read the full proposals below:
---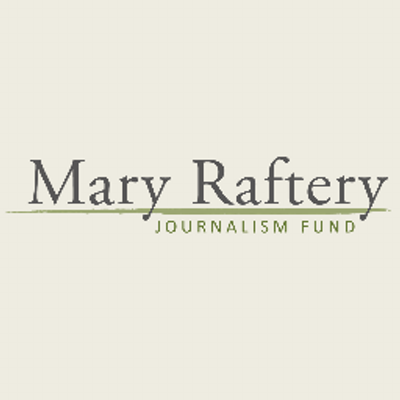 Proposal from Mary Raftery Journalism Fund, Dublin, Ireland.
---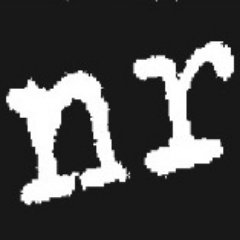 Proposal from Netzwerk Recherche, Hamburg, Germany.
---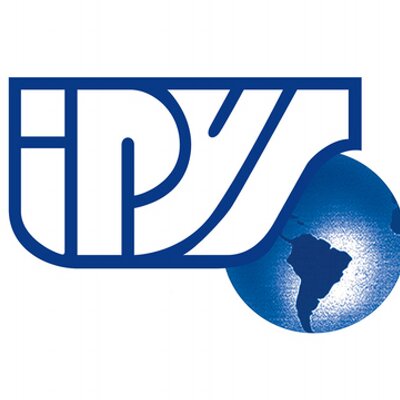 Proposal from Instituto Prensa y Sociedad (IPYS), Lima, Peru.
---

Proposal from OCCRP/SSE Riga/Re:Baltica, Riga, Latvia.
---
The Global Investigative Journalism Conference is the world's premier international gathering of investigative journalists. Held every two years, the conferences have trained more than 5,000 journalists, sparked hundreds of investigations and collaborative projects and played a key role in the global spread of investigative reporting over the past 16 years. With a focus on training and networking, the GIJC attracts as many as 1,000 reporters and editors from 100 countries.
The event is co-hosted by the Global Investigative Journalism Network, which partners with the local host and works closely with it on planning, fundraising and operations. To evaluate the above proposals, GIJN recommends looking at the following:
Fundraising strategy, including the host organization's ability to find funding and sponsorships. (The average cost of a GIJC is about US$600,000.)
Ability of the host organization to obtain local support.
Host organization's experience at organizing conferences.
Host organization's experience in management.
Advantages of holding the GIJC in the suggested city, including environment, transportation, logistics, security, visas and cost.
Estimated budget for the conference.
A description of the potential venue (hotel, conference center, university) for the conference.
Suggested focus and structure of conference panels, workshops, and other events.
Potential impact of holding the conference in the proposed region. Will it help spread and strengthen investigative journalism?


---
Need more information? Contact GIJN at hello@gijn.org.