Editor's Note: In the run-up to #GIJC17 in Johannesburg in November, we are publishing a series of articles on the state of journalism in Africa to give conference-goers perspective on the continent. This will be the tenth GIJC and the first time the conference will be held in Africa.
"The internet for journalism is now like the air you breathe," said Befeqadu Hailu, an Ethiopian journalist and a member of the Zone 9 blogger collective who was arrested in April 2014 and charged with terrorism. "Without the internet, modern journalism means nothing."
Yet, the internet is something that journalists in multiple African countries are often forced to do without.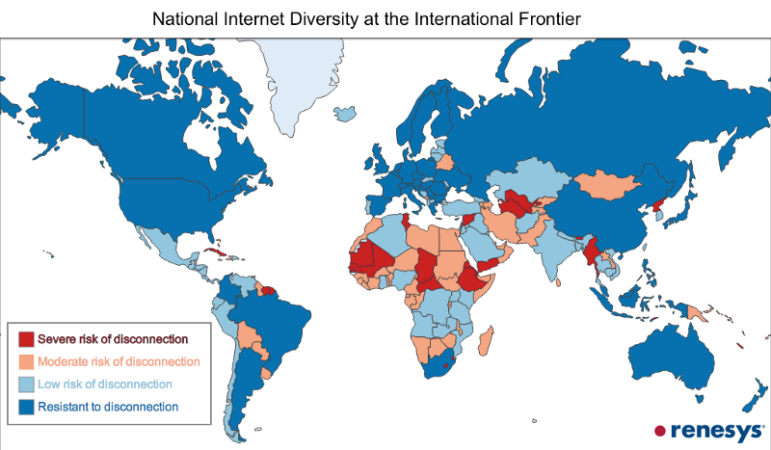 Between May 30 and June 8, the Ethiopian government shut down the country's internet service for the third time in the last year. These shutdowns have occurred in the context of an ongoing crackdown on the press by authorities, who are currently keeping nine of the 17 journalists recorded on the Committee to Protect Journalists' (CPJ) 2016 prison census behind bars.
Since the state-run Ethio Telecom holds monopolistic control over both internet and telephone service, the government has the ability to effectively sever its population's communications on a whim.
"We've been through extraordinarily difficult times [during] the ten days of [the] shutdown," Tsedale Lemma, editor-in-chief of the Addis Standard, told CPJ over WhatsApp.
There was a complete digital blackout during the first few days, after which broadband became available, said Hulu. But since broadband is largely only available for businesses and organizations, many journalists continued to face major challenges. The frequent clampdown on internet access prevents them from securely communicating with sources or publishing on time.
After the third day of the shutdown, Lemma ran between hotels to find internet access. "This is insecure as you are using the business centers there, which is not a secure connection," Lemma said.