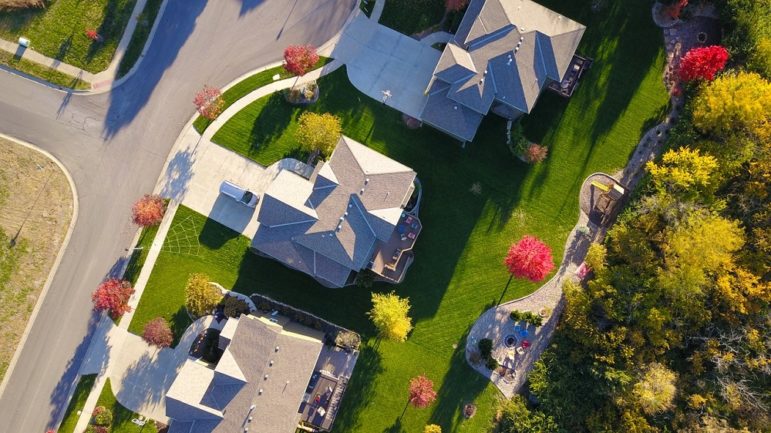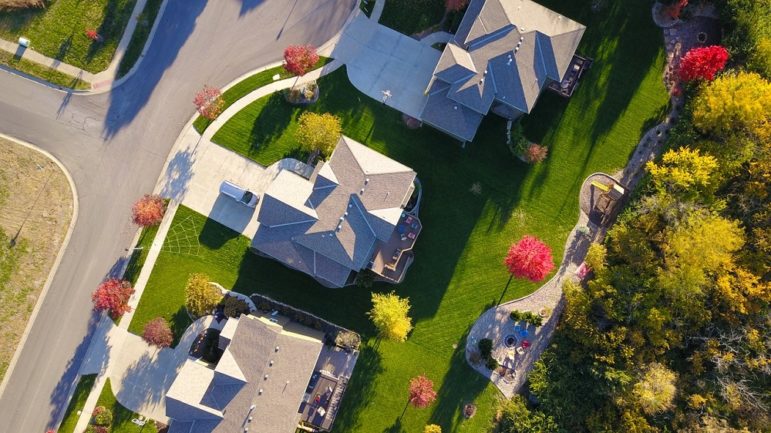 Property records hold a wealth of information. Uncovering who owns land can be critical for reporting on stories ranging from political corruption and environmental crimes to  deceitful treatment of indigenous peoples.
GIJN has compiled an extensive resource guide to property records, showing where to find the relevant records and what to look for. This new Help Desk resource will get you to national and local registries around the world.
Our list of investigative articles highlights the many kinds of investigations that can be done based on unmasking property owners or using property records as data.
One of our findings is that the state of land records is shockingly weak in many countries. In recognition of that, we point to resources for pursuing another type of investigation — why record systems need to be improved and made more transparent, and what reforms are required. For more on that, read GIJN's overview on the uncovered story of property.
---

This guide was put together by Toby McIntosh, director of GIJN's Resource Center. Toby was a Washington-based reporter and editor with Bloomberg BNA for 39 years and the editor of FreedomInfo.org, a nonprofit website. He also runs a blog, eyeonglobaltransparency.net.