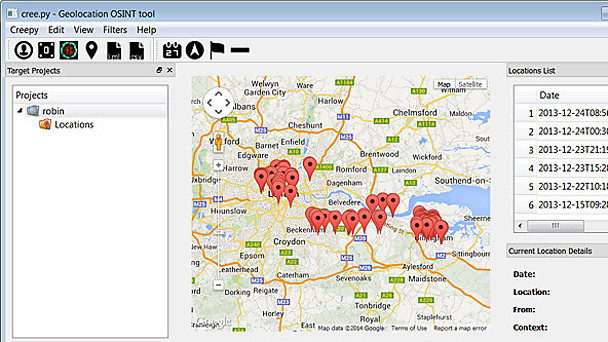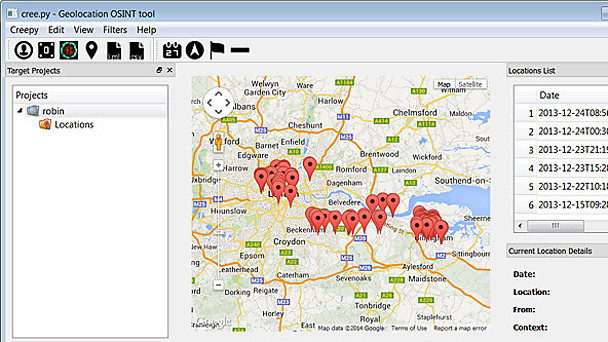 Investigative Apps: Useful Tools, if Rough on the Edges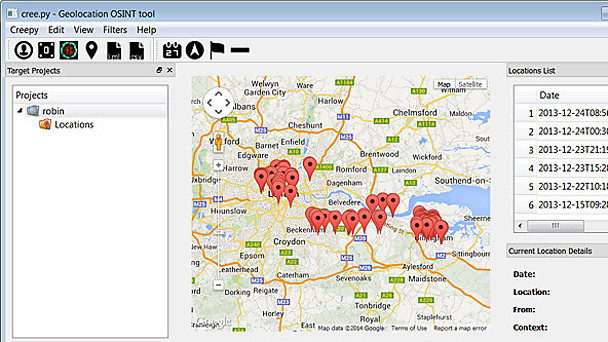 There are a lot of websites out there that can help you find hidden information. But there are also software applications and browser plug-ins that can be of use to investigative journalists.
Created by up-and-coming developers and enthusiasts on a budget, many of these programmes are rather unsophisticated, so don't expect slick interfaces and 24-hour help desks.
That said, if you can get past the jargon and rough-and-ready feel, you'll find nifty little apps that can help you discover nuggets of information which would be unavailable through conventional means.
Many alternatives are available and, while I'm not personally endorsing the programmes featured here, they can be useful tools. And in terms of BBC investigative journalism they'd have to be used according to our editorial guidelines:
Cree.py
This is a unique, rather clever programme, from developer Ioannis Kakavas. Cree.py plots Twitter, Flickr and Instagram posts on a map. Of course the person you are investigating will need to have shared their geographical information, but if you can get it to work Cree.py's output can be very revealing. For instance, the patterns and clusters of my friend Robin's Twitter activity (pictured above) reveals that he probably lives in Gillingham and works in White City, London. I can even see the route he takes to get home – simply from the timing and geographical location of his tweets. You can download Cree.py here.
Intellitamper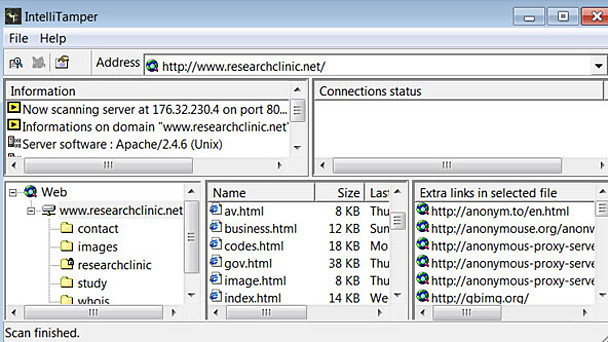 Available free from Softpedia, LaCaveProd's IntelliTamper scours a website for linked folders, pages and files. It is useful to journalists because it can provide a 'site-map' view that reveals the structure of a website, hard-to-find material and hyperlinks from the web pages of the company or organisation they are investigating.
FOCA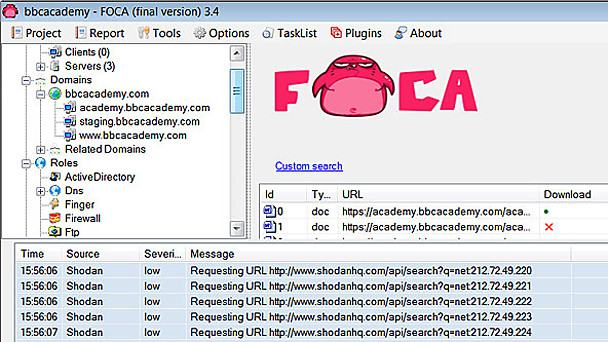 FOCA goes quite a few steps further than IntelliTamper. It collates a vast, interactive technical profile of a website and its server. This reveals many hidden details such as related domains, website ownership, technical information related to servers, and even metadata in documents found on the website. FOCA is available from ElevenPaths Labs.
GeoSetter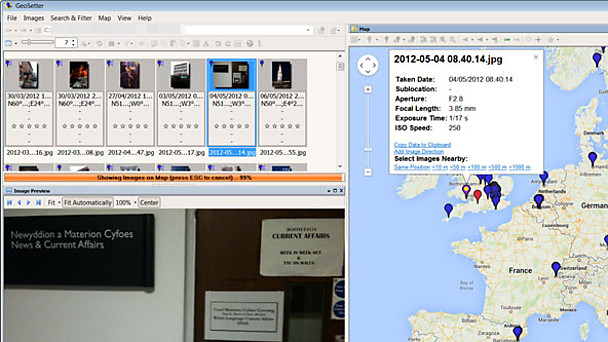 Similar in some respects to Google's Picasa software, GeoSetter manages images in folders on your computer. Its specific interest to investigators lies in its ability to plot the geographical location of photos on an interactive map. This hinges on the camera's 'location services' being turned on, but if they are you'll even be able to see the direction the photographer was facing when they took the picture. If present, an image's metadata can reveal the time and date of the photo, the camera model used, its settings, and even whether photo-editing software was used to modify the image. GeoSetter will reveal many of these details and is available from the developer's website.
---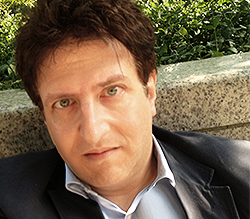 Paul Myers is the BBC College of Journalism's Internet Research Specialist. His role involves helping TV & Radio programs conduct investigations that involve trickier aspects of Internet research. He also hosts regular training courses inside and outside the BBC. Blending his previous career as a computer programmer with  journalism, Paul pioneered many online research techniques now widely used. 
This post originally appeared on the blog of the College of Journalism at the BBC Academy. Cross-posted with permission.