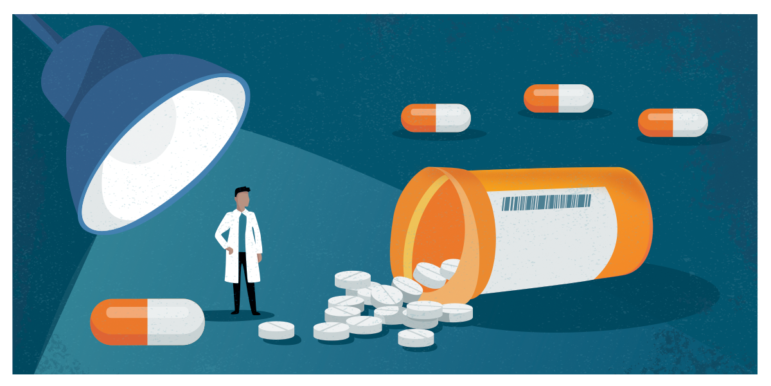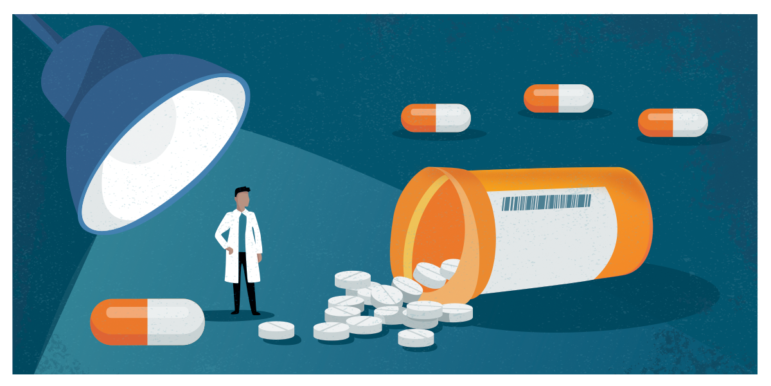 Health and Medicine Guide – Table of Contents
Read this article in
A GIJN GUIDE
Investigating Health & Medicine
In this era of the pandemic, journalists worldwide suddenly find themselves on the health beat, trying to make sense of competing claims, varied specialists, and a science that seems to change by the day. Here's an antidote: a comprehensive, global guide to investigative reporting on health and medicine. Written by two of the best in our business, Catherine Riva and Serena Tinari take you from COVID-19 to drug development and approval, evaluating scientific studies, understanding conflicts of interest, and exposing fraud and malpractice. It's a road map for going beyond the claims of corporate press releases and government officials. Have a comment? Let us know what you think here. And good digging.
Download the Italian PDF version of the guide here. Download the Russian PDF version of the guide here. Download the French PDF version of the guide here. Download the Spanish PDF version of the guide here.
Table of Contents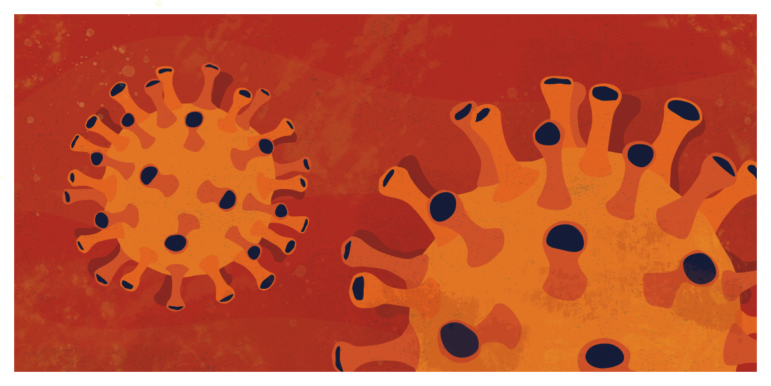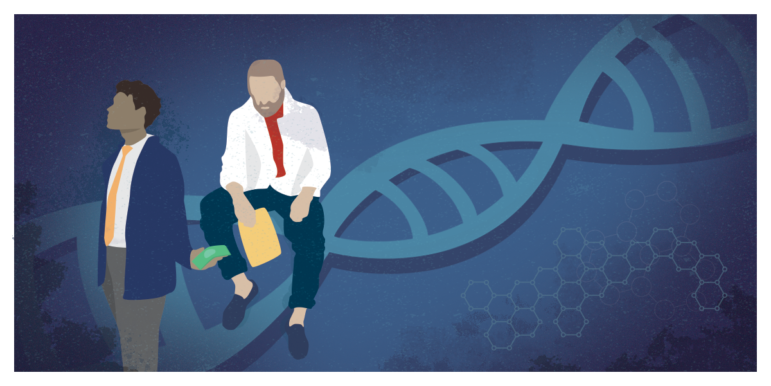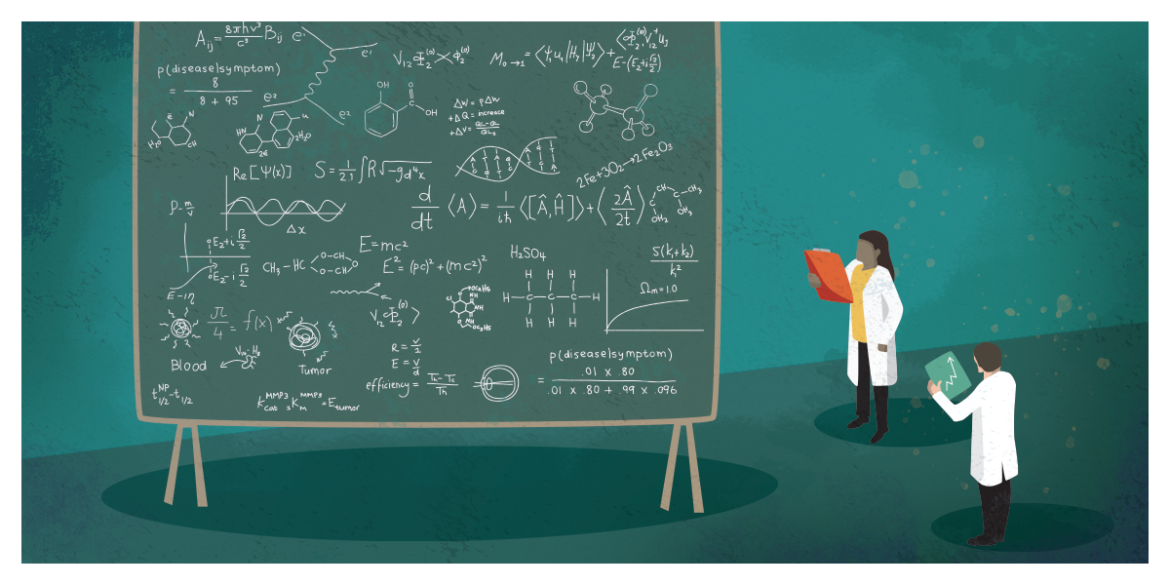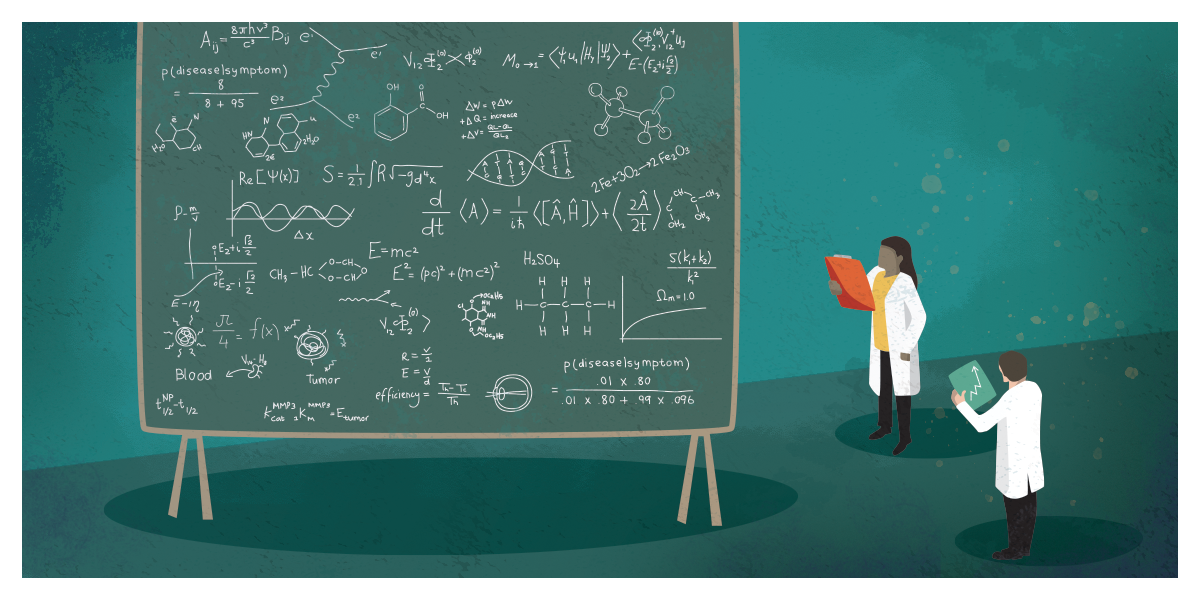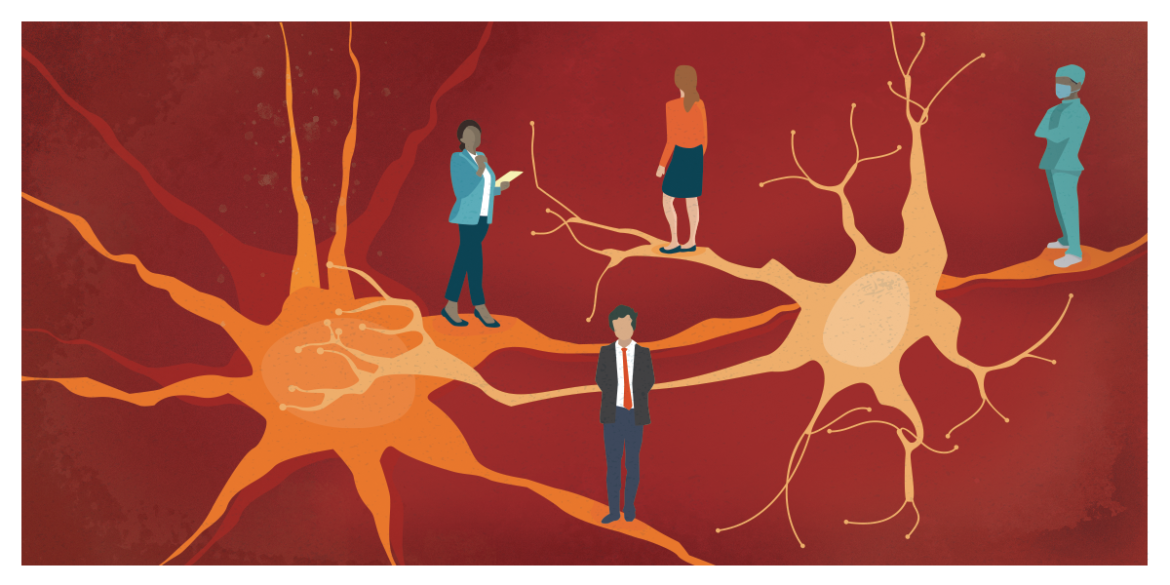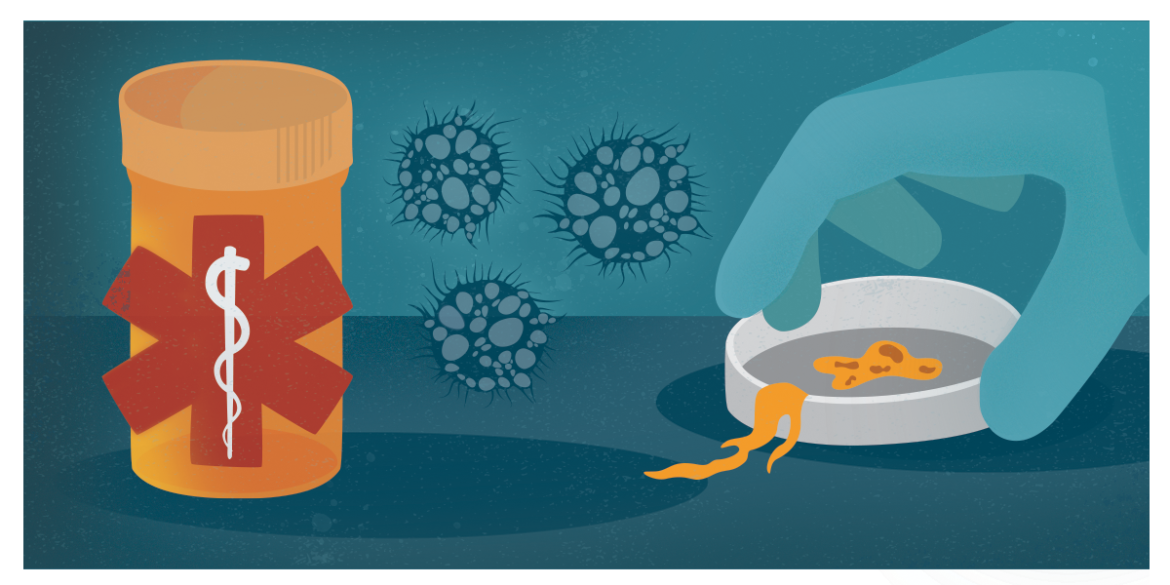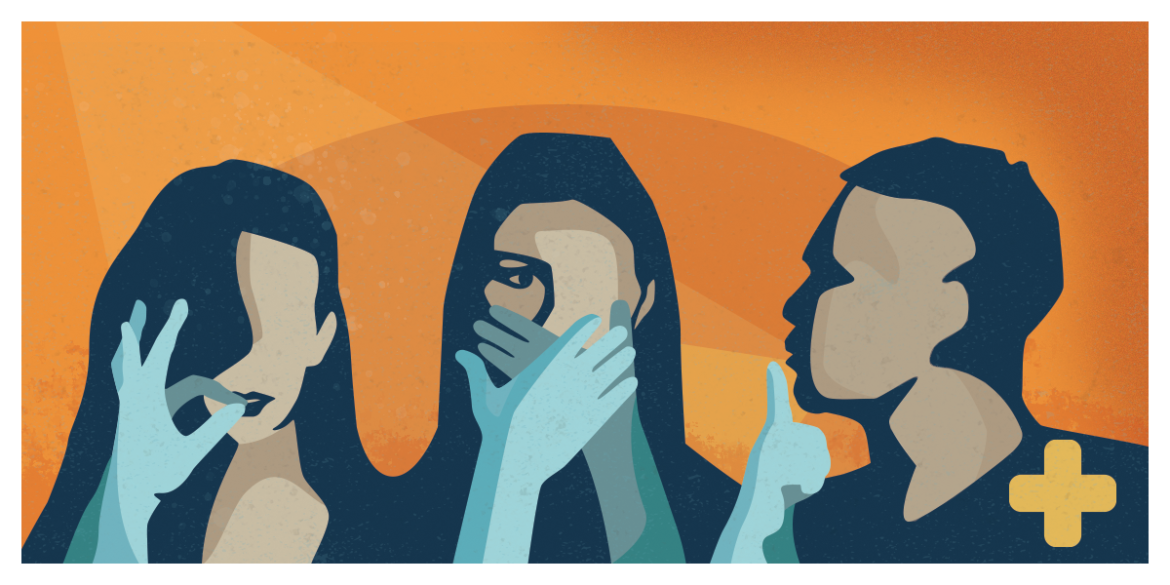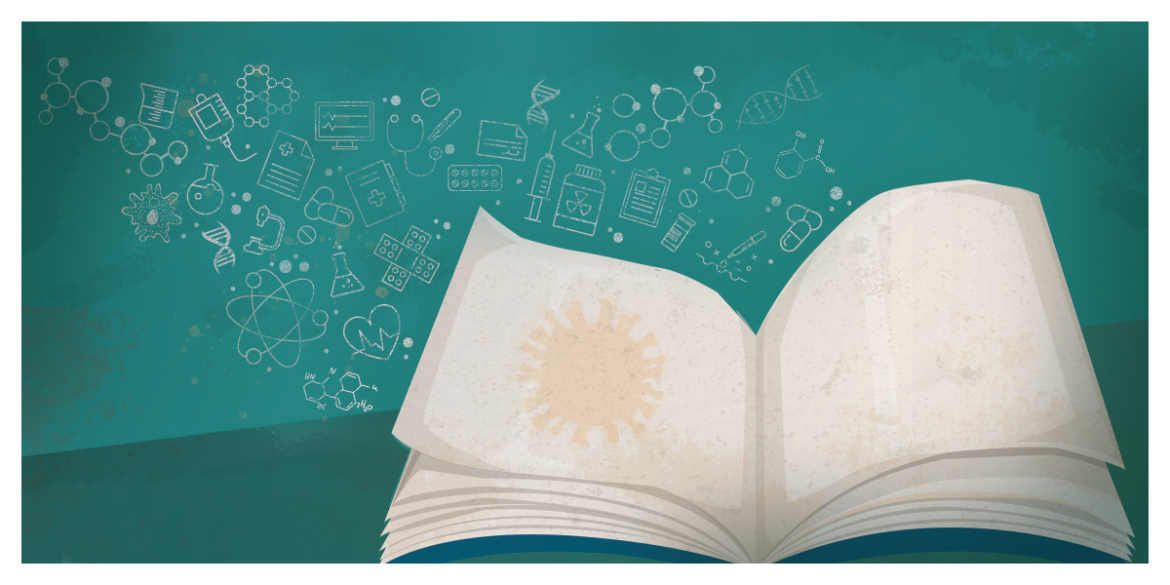 ---
---
---
---

The Global Investigative Journalism Network serves as the international association for the world's investigative reporters, with 203 member groups in 80 countries. GIJN provides training, resources, and networks, with a core mission to strengthen investigative and data journalism worldwide. Reach GIJN through its website gijn.org or write us at hello@gijn.org.