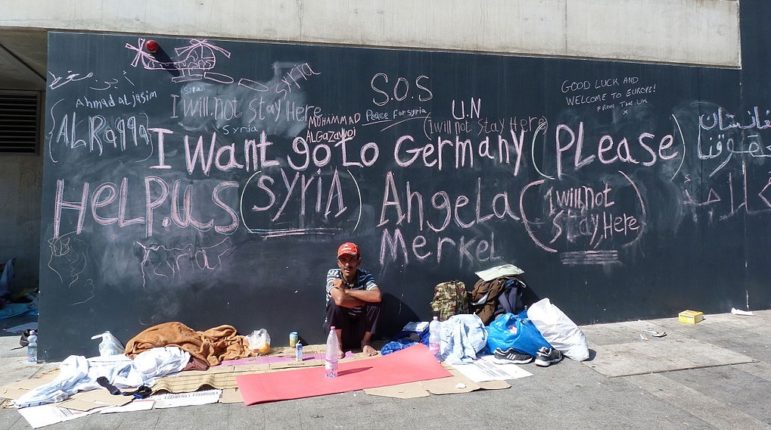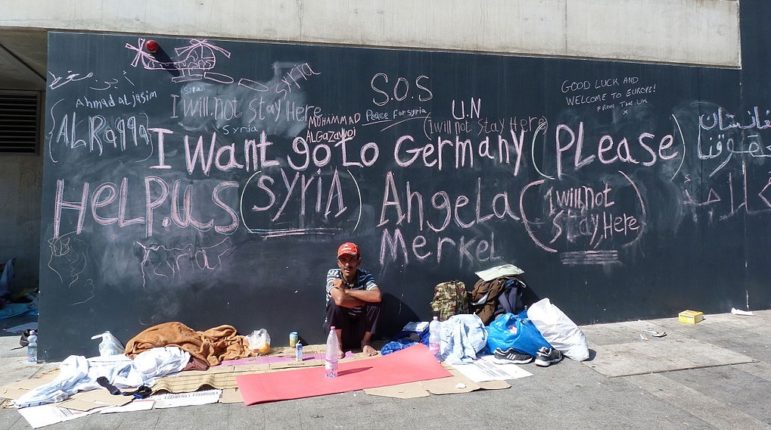 Covering migration and "forced migration" is a challenge for journalists worldwide. To help, GIJN has created a four-part package of resources.
For the overall picture, we pulled together a virtual library containing dozens of major reports on the causes of migration, its impact and the data.
Because reporting on migration presents special issues, such as the need for sensitivity with vulnerable persons, we collected reporting guidelines and critiques of media coverage on the subject.
In addition, the guide includes examples of excellent reporting on migration, from many places and on many subjects.
Also, we list journalism awards on migration and the recent winners.
Readers can also check out GIJN's resource page on human trafficking.