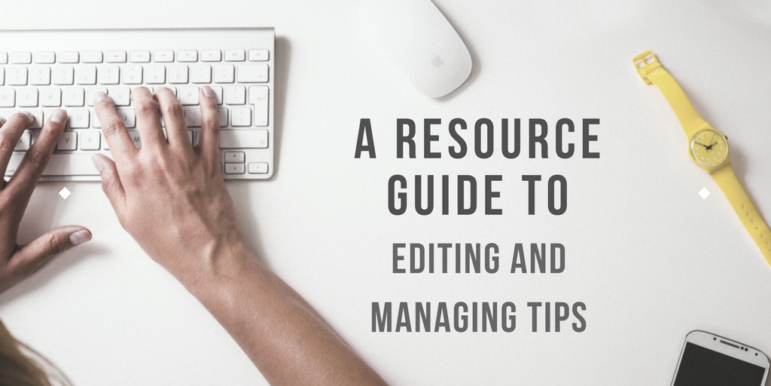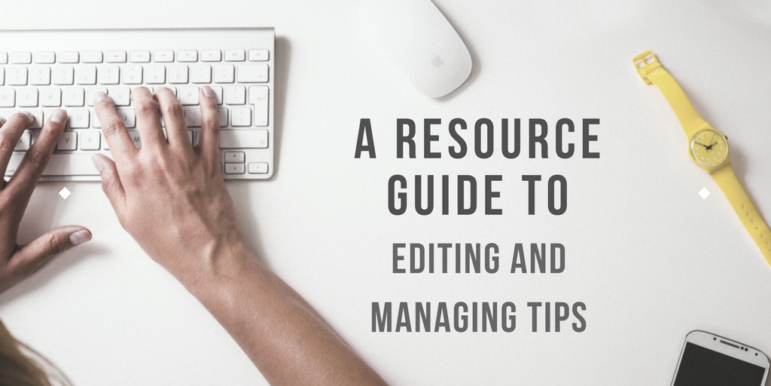 Editing and Managing
Read this article in
Crafting Investigative Reportage Into Dramatic Narratives, by Vinod K Jose, Executive Editor of The Caravan, India's premier magazine for narrative and investigatory journalism. This GIJC19 presentation discusses "ideation," editorial entry points and reportorial conduct. Also see PowerPoint that includes examples.
Using Story-Based Inquiry to Focus, Manage and Build was the topic at GIJC17 for Mark Lee Hunter, who developed Story-Based Inquiry, the widely used method for investigative storytelling.
Editing the Investigative Story by Mark Schoofs. At GIJC17, Buzzfeed News' Investigations & Projects Editor focuses on "the crucial early phase."  
Precautions Editors Must Take Eight lessons presented at GIJC19 by Musikilu Mojeed, Editor-in-Chief, Premium Times, Nigeria.
Editing the investigative journalism story, a summary of points made at the GIJC17 panel.
Pre-Publication Quality Control, a GIJC17 presentation by Nils Hanson, editor-in-chief, Mission Investigate (Uppdrag granskning), Swedish Television (SVT).
Take our playbook: NPR's guide to building immersive storytelling projects, describes an editorial development process called Hypothesis-Driven Design.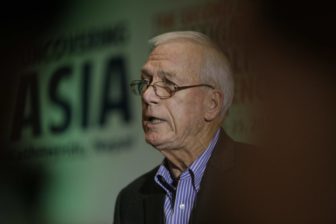 Managing the Investigative Project, guidance from Walter Robinson, editor-at-large at The Boston Globe, who spoke at the Uncovering Asia 2016 conference in Nepal. "We manage chaos."
A Who's Who of Editors Point to Their Greatest Influence: Paul Steiger, A Poynter Institute article about Paul E. Steiger, former managing editor of The Wall Street Journal.
5 Tips for Managing Investigative Journalism Projects, advice from three experienced investigative journalists summarized by journalism.co.uk.
Tips for Editing Investigative Stories, an article by Jessica Weiss for IJNet. 
Our IKEA-Inspired Kit for Newsroom Processes, by Robin Kwong, head of Digital Delivery at the Financial Times.
10 Resolutions for Newsroom Managers, by Jill Geisler, who holds the Bill Plante Chair in Leadership and Media Integrity at Loyola University Chicago. Published in the Columbia Journalism Review.
Research Plan for Investigative Projects in an outline for a plan of action created by Margot Williams, former research editor at The Intercept, and presented at GIJC19.