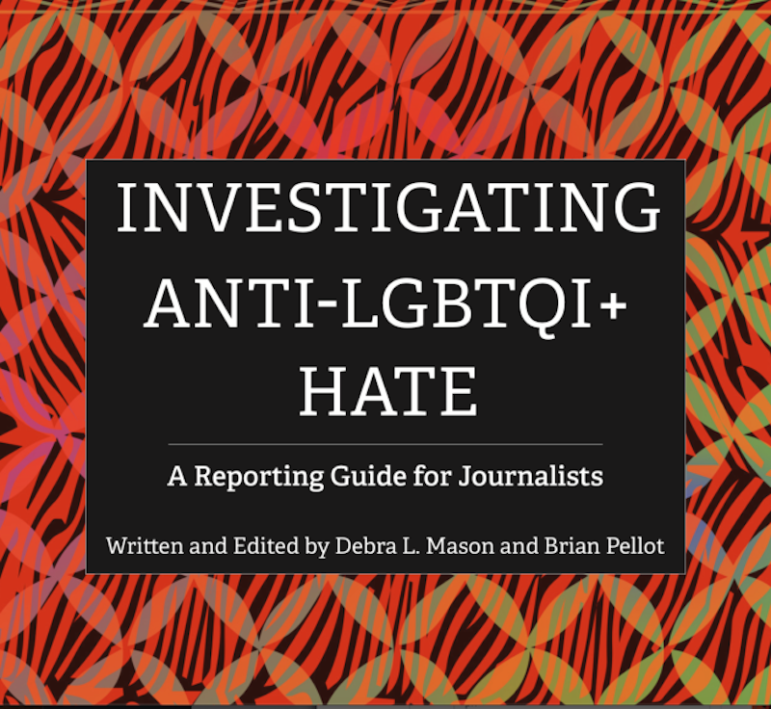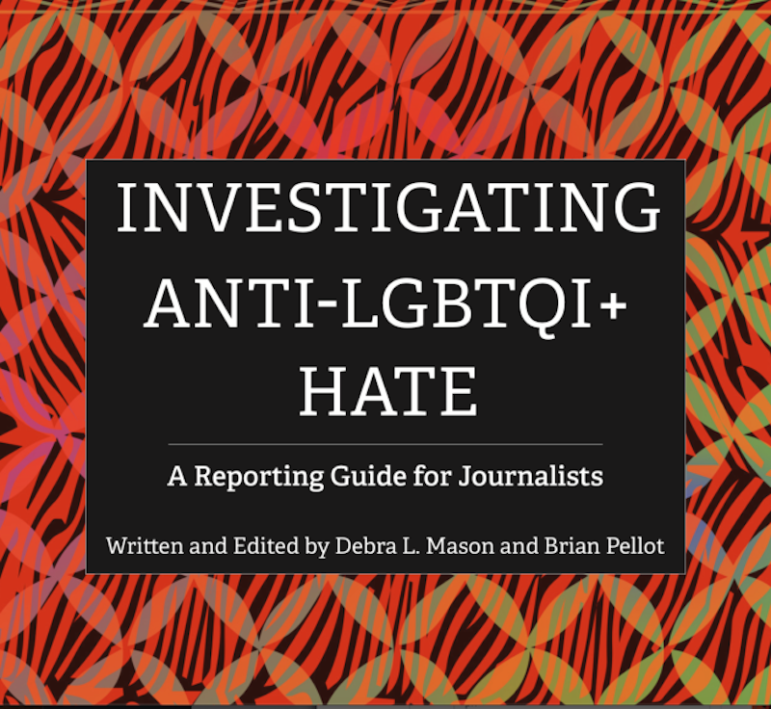 Taboom Media has created a reporting guide for journalists interested in investigating how US-based faith groups and NGOs foment hate against LGBTQI+ communities, both in the United States and abroad.
The old mantra applies here, too: Follow the money. The guide includes tips on how to use public records to find information about these groups' finances and how they conceal their activities. It also includes a list of known propagators of anti-LGBTQI+ hate, including funders, NGOs, and individuals.
Also useful: The guide includes a section on the history of anti-LGBTQI+ hate and a glossary of LGBTQI+ terminology.
https://www.scribd.com/document/423600640/Taboom-Media-Investigating-Anti-LGBTQI-Hate-Reporting-Guide