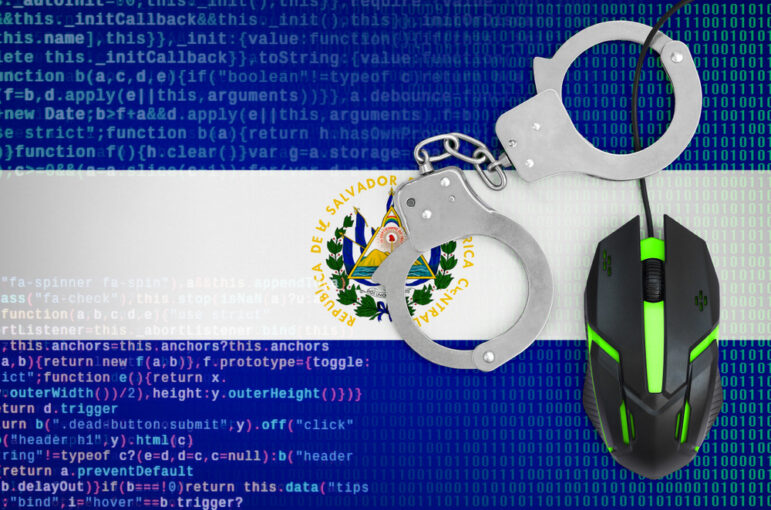 Reporting Tools & Tips
El Faro investigative journalist Jimmy Alvarado offers his favorite tools and techniques for exposing corruption.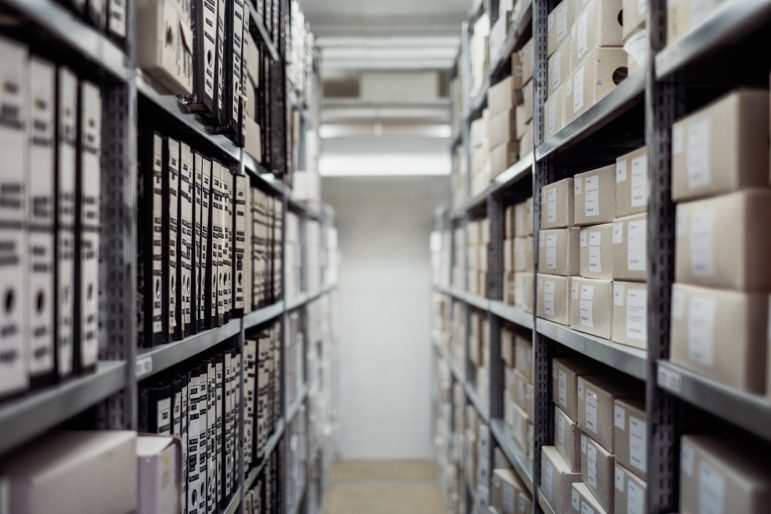 Reporting Tools & Tips
There are hundreds of stories in business registries and court documents around the world just waiting for a journalist to uncover them. Emmanuel Freudenthal shares his five tips on finding open-source secrets in Africa with GIJN — helpful guidelines which can be used around the world.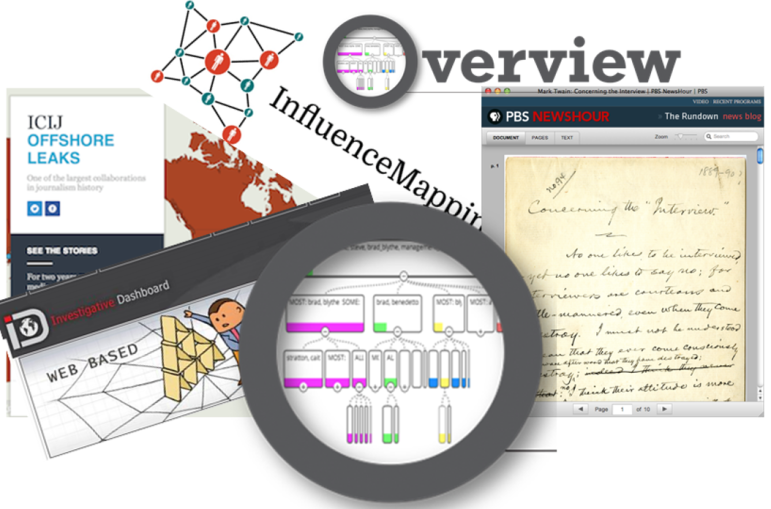 News & Analysis
Over the past few years we have seen the huge potential of data and document mining in investigative journalism. Tech savvy networks of journalists such as the Organized Crime and Corruption Reporting Project (OCCRP) and the International Consortium of Investigative Journalists (ICIJ) have teamed together for astounding cross-border investigations. OCCRP has even incubated its own tools, such as VIS, Investigative Dashboard and Overview. But we need to do better. There is enormous duplication and missed opportunity in investigative journalism software.