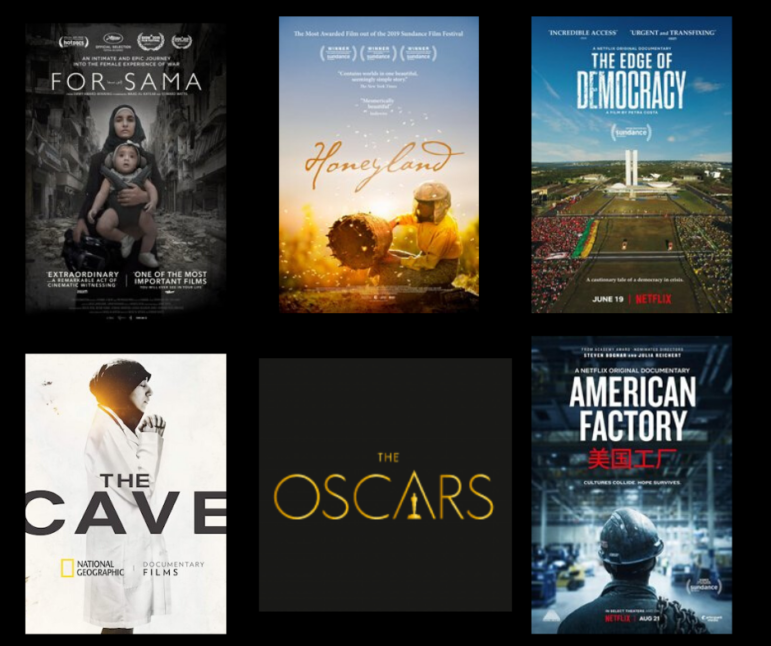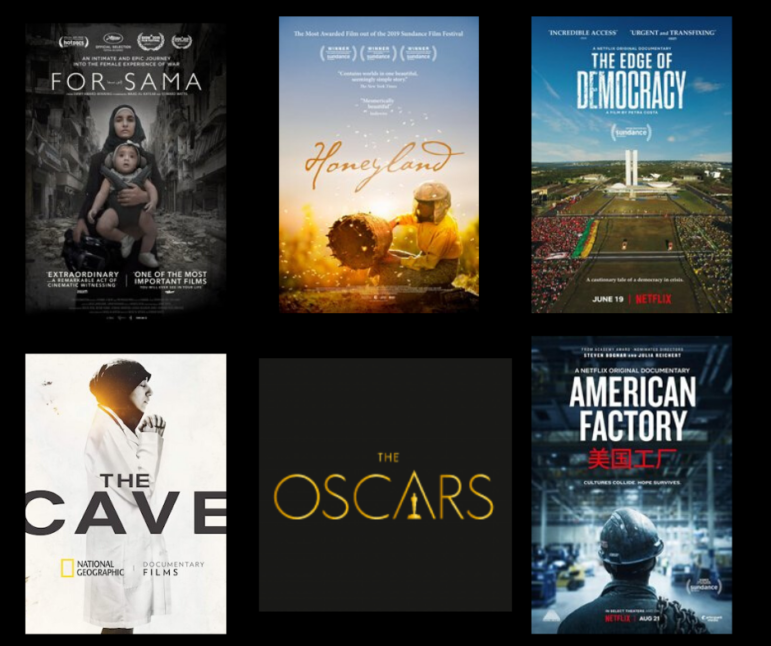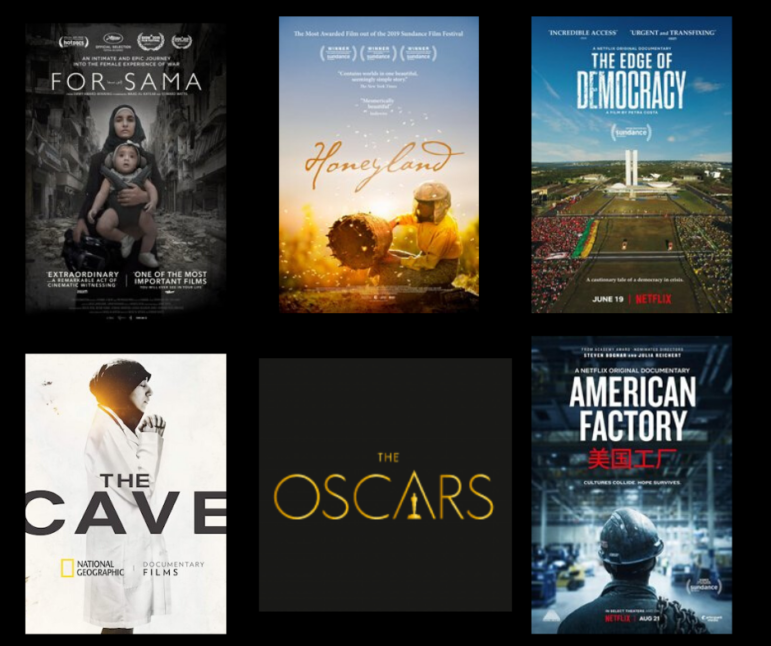 Doctors operating in an underground bunker as bombs crash overhead. The puzzlement of American factory workers at their new Chinese bosses. A beekeeper's dismay as newcomers disrupt her nurturing of a sustainable agricultural tradition.
These are just some of the powerful scenes from the feature documentaries now nominated for the 92nd Academy Awards. The winners will be announced at the Oscars ceremony in Hollywood, California, on February 9.
So without further ado, the nominees for best documentary feature are…
"American Factory"
The first film from Barack and Michelle Obama's Higher Ground Productions company examines the complex revival of a factory in the post-industrial American Rust Belt. Released by Netflix, "American Factory" documents the hopes, tensions, and culture clashes after one of China's richest men opens an auto-glass factory on the site of a closed General Motors plant in Dayton, Ohio.
"The Cave"
In the underground tunnels and operating theaters of their hospital outside Damascus, Dr. Amani Ballour and her colleagues struggle to treat the casualties of Syria's war amid a devastating siege, frequent bombardment, and systemic sexism. "The Cave," as the hospital in Ghouta is nicknamed, was directed remotely by Syrian Feras Fayyad, who now lives in Denmark, with the footage smuggled out of Syria.
"The Edge of Democracy"
Brazilian director Petra Costa reflects on the seismic changes in her country's politics during the past two decades in "The Edge of Democracy," released by Netflix. Costa, whose leftist parents were imprisoned under the military junta, explores her dashed hopes in democratic change since the 2017 impeachment of Brazil's first female president Dilma Rousseff, and the imprisonment of her iconic predecessor Luiz Inácio Lula da Silva after a major corruption investigation.
"Honeyland"
In the mountains of North Macedonia, beekeeper Hatidze Muratova and her elderly mother are the last inhabitants of an isolated village with no electricity or running water. "Honeyland," the debut feature from Macedonian filmmakers Ljubo Stefanov and Tamara Kotevska, examines what happens when a new family arrives and disrupts the ancient beekeeping tradition.
https://www.youtube.com/watch?v=B27ORUHlp6E
"For Sama"
Waad al-Kateab fled Syria with hundreds of hours of footage she'd been filming since the start of the uprising in 2011. Now living in the UK, in "For Sama," her documentary for Channel 4 and PBS Frontline, she paints a personal portrait of falling in love and deciding to have a child in the midst of war.
https://www.youtube.com/watch?v=vsvBqtg2RM0&feature=emb_logo
---

Charlotte Alfred is an investigative reporter and editor who has worked from the Middle East, Africa, Europe, and the US. Her stories have been featured by HuffPost, De Correspondent, The Guardian, News Deeply, Zeit Online, El Diario, and First Draft, among others.