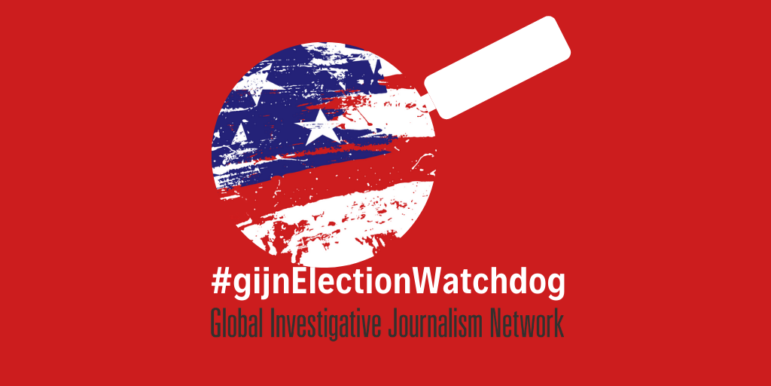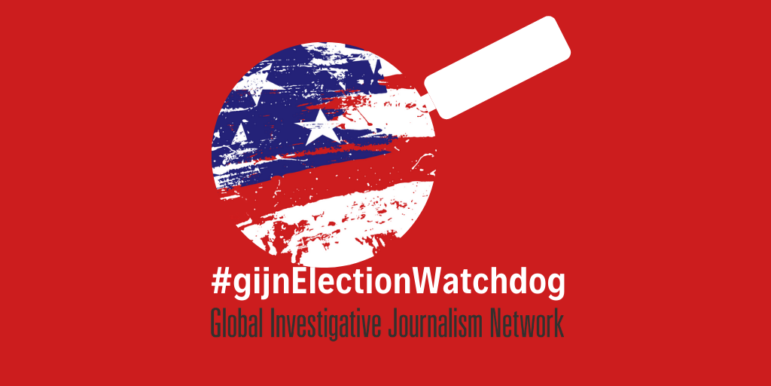 Tools for Campaign Sources, Disinfo Spying, AI Search, and Election Day Scenarios from #gijnElectionWatchdog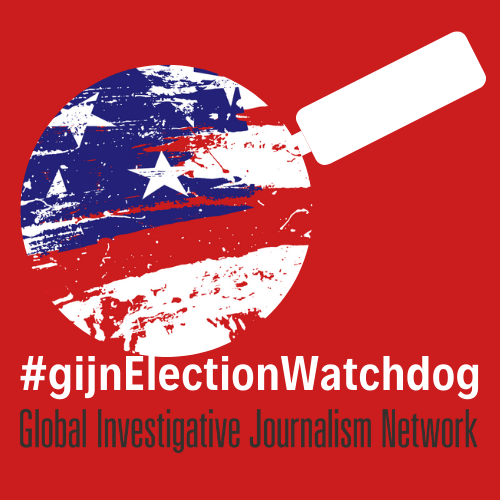 In week six of GIJN's project to arm US reporters with the tools for the toughest election stories, #gijnElectionWatchdog shared tools to unmask disinformation websites, a free AI-powered search function for any dataset, swing state rules limiting voter intimidation,  and a searchable database of available election sources.
Here are highlights from our daily Twitter feed:
The

American Press Institute

  has helped to create a searchable database of vetted, available sources, called the

Trusted Elections Expert Network

. Time-pressed reporters can quickly find contacts for reliable election sources by topic, state, and language.

It turns out that partisan supporters in swing states would need to jump through many legal hoops to

"watch closely" at polling stations, in response to President Trump's recent poll watching call.  In

a resource focused on battleground states

, the

Brennan Center for Justice

found, for instance, that poll watchers in nine swing states would need to provide written confirmation of their  formal appointment to challenge the votes of fellow voters — and that both discrimination and voter intimidation is a federal crime.  
Here is a turbo-charged "Ctrl+F" function for your entire election-related data bundle: Reporters can now apply for Google Journalist Studio's potent

new AI-powered parsing tool, Pinpoint

. It can sort, transcribe, and search huge datasets in seven languages, including longhand and image text.

Election SOS produced a comprehensive election coverage guide for editors and reporters — the

Newsroom Scenario Planning Guide

. Featuring checklists and dozens of resource links, the document includes tools and datasets on everything from voter suppression and cybersecurity to vote-by-mail rules and COVID-19 risk mitigation for reporters at the polls.
For more on essential election resources, see GIJN's Field Guide for Journalists on the Front Lines.
---

Rowan Philp is a reporter for GIJN. He was formerly chief reporter for South Africa's Sunday Times. As a foreign correspondent, he has reported on news, politics, corruption, and conflict from more than two dozen countries around the world.