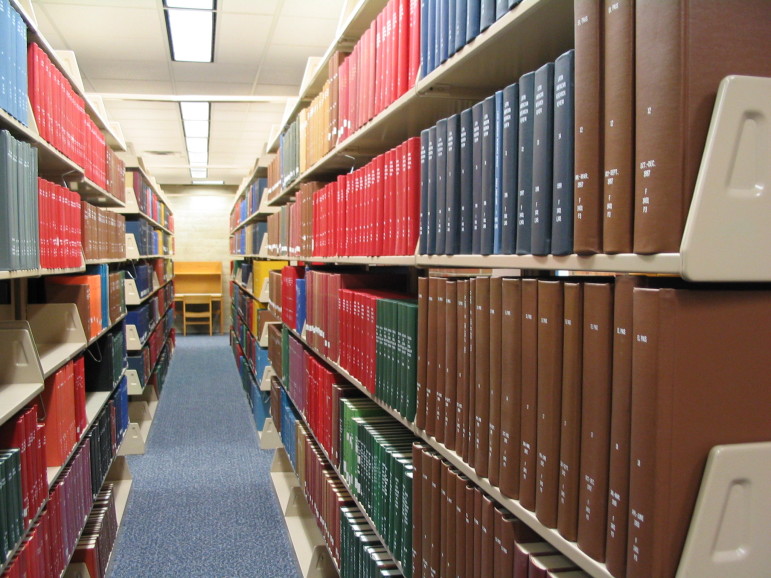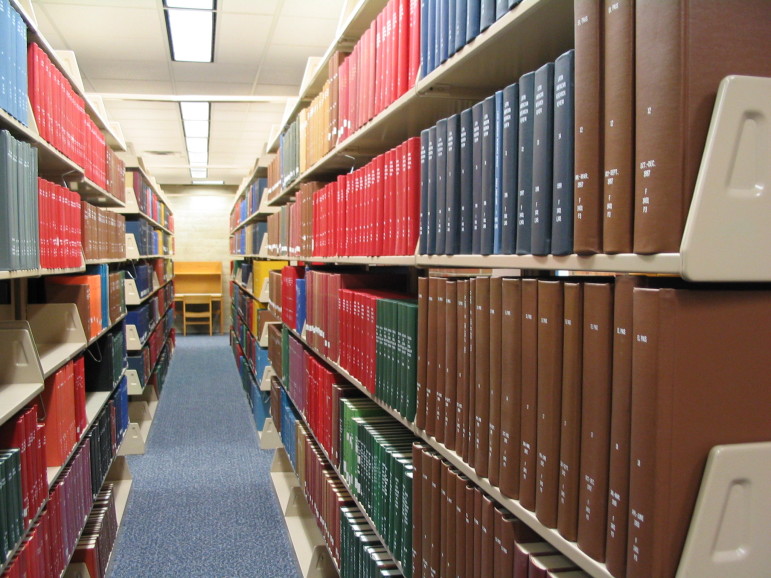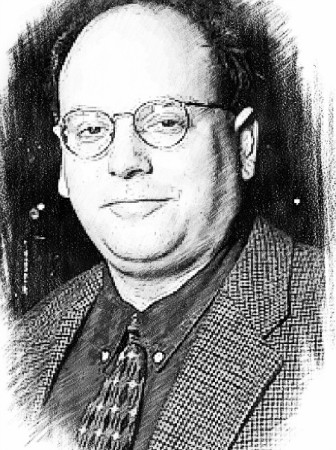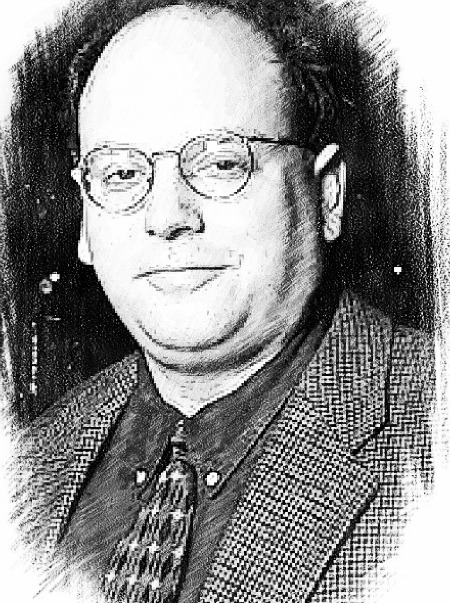 Some think of scholarly or academic journals and the articles they contain as boring, not easy to read, and not useful if you're not an academic.
While this might be the case for some articles, the belief that this is the case for all articles in all publications is wrong. Academic and scholarly publications can be of tremendous value to the journalist and researcher.
Why? Here are a few reasons:
They help identify experts in a specific field;
They act as an early warning system, providing information on stories, technologies, and trends that the public will be engaged in during both the near future and long term;
They can provide or lead you to data on key issues.
Think of scholarly journals on medicine, science, criminology, business and finance, for just a few examples. Their articles can be key documents in investigating environmental and health issues, or in looking at social and economic trends.
Of course, trying to find journals of interest and then learning about new issues as they're published can be time-consuming and frustrating.
However, there is a very helpful open-web resource that can make all of this easier. Even better, it's free.

Using JournalTOCS
JournalTOCs is a one-stop shop that provides table-of-contents (TOC) and article abstracts (if available) from tens of thousands of academic/scholarly journals from publishers around the world.
TOC are delivered to users via email or RSS and appear soon after the journal publisher posts the TOC online.
JournalTOCs comes from the Heriot-Watt University in Endinburgh, Scotland. The collection of journals is well maintained and updated with new additions by the founder of the service, Roddy Macleod.
JournalTOCs currently provides access to the TOC for 25,811 journals. Of these, 8,669 are open access (articles are free) and 10,518 are hybrid (some articles are free, others are behind a paywall). In total, articles from 2,475 publishers are available.
Not every article that you'll see in a JournalTOCs alert is free to access. In future articles I plan to share some resources and techniques to access what some refer to as "paywalled articles."
The good news is that in some cases the abstract provides a sizable chunk of material, so access to the full text is not necessary.
The JournalTOCs Homepage
When you visit the JournalTOCs homepage for the first time, you'll notice buttons to browse the collection of journals by subject (such as "anthropology") or publisher. You can also search for journal titles by title or ISSN.
And you can search for journals by keywords. For example, searching for "democracy" will find journals with articles having the word democracy in the title. This can be a useful way to find journals that you might have missed when browsing by subject.
If you think JournalTOCs will be of value, you can sign-up for a free account.
Next, after you've found one or more journals you'd like to track, simply select and click the title. From that point forward, as new articles are added and become available, you'll be notified by email. You're email alerts can be sent:
Once a day (If new articles are available)
Once a week (View your Forthcoming Alerts)
Once a month (View your Forthcoming Alerts
If you use RSS, you can import your list of followed journals into most RSS aggregator tools. Then, as new articles become available, you'll see them in your feeds. Look for the RSS import link at the bottom of your list of followed journal titles.

You don't need to use email alerts or RSS. Simply toggle email alerts off for each title and visit your collection of journals on the JournalTOCs site at anytime.
JournalTOCS can be a valuable resource for journalists. Take a few minutes to register and set-up some alerts in areas of interest. Over time you'll likely be among the first to know about newly published research in the areas you're tracking.
---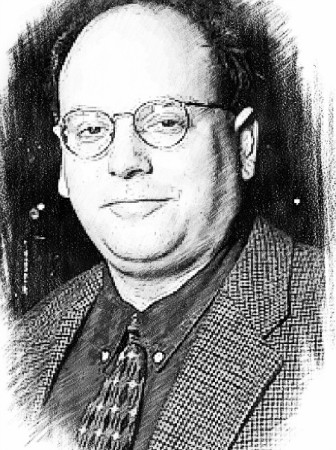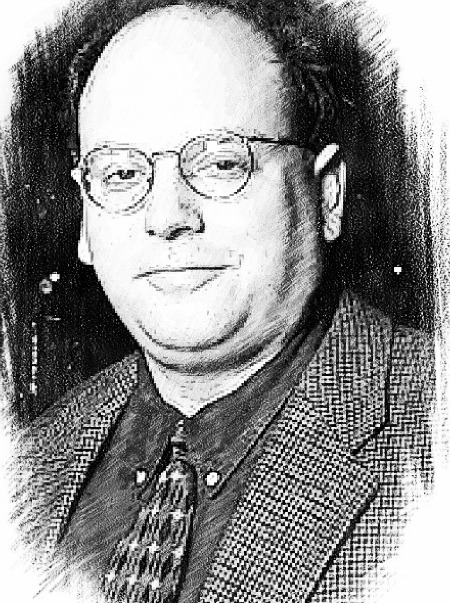 Gary Price (gprice@mediasourceinc.com) is a librarian, writer, consultant, and frequent conference speaker based in the Washington, D.C., metro area. He is the author of INFOdocket (@infodocket) for Library Journal, and was a co-founder and senior editor at ResourceShelf and DocuTicker. Previously, Price served as a contributing editor to Search Engine Land and director of Online Information Services at Ask.com. 
---