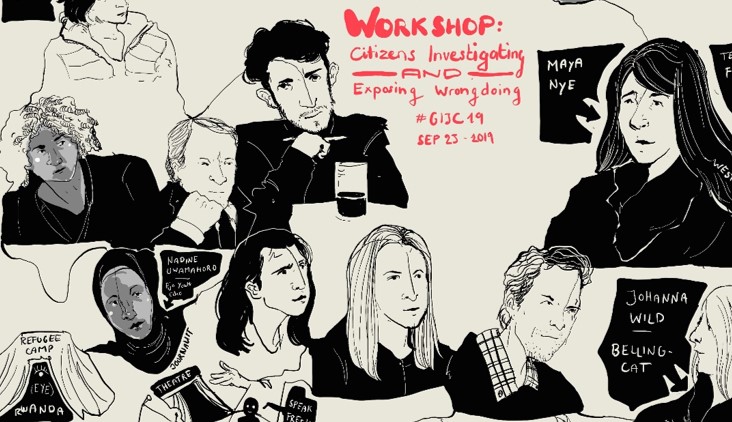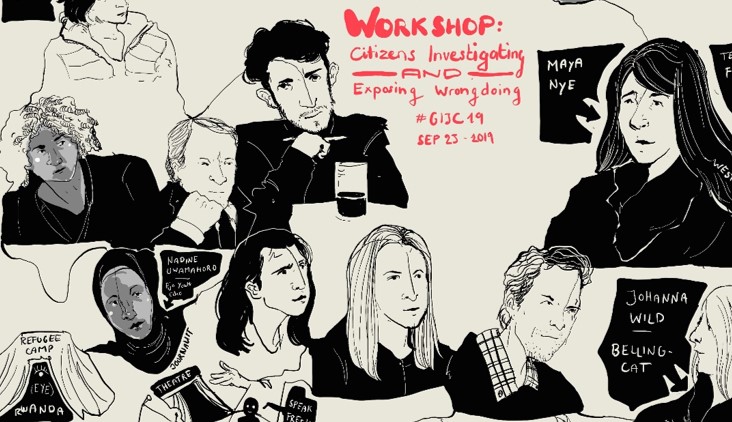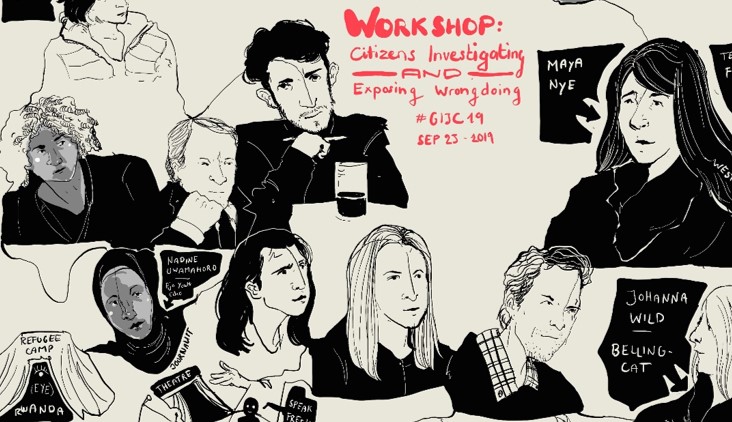 Corruption. Abuses of power.
Lack of accountability.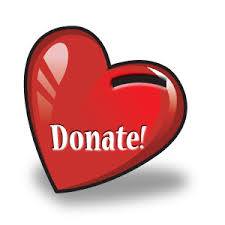 Who ya gonna call?
As democracy and human rights retreat from a growing worldwide assault, increasingly the public looks to independent, watchdog reporters to hold the line on truth and accountability. And those reporters, in turn, depend on GIJN for the latest tools, technology, and training.
"GIJN is the absolute general assembly on the state of the art of journalism in the world," says David Hidalgo, the news director of Peru's award-winning Ojo Publico. "If any change or transformation in the profession is coming, this is the right place to look at it in advance."
We're helping investigative journalists like Hidalgo in 100 countries. Journalists like David know that GIJN provides the latest on tracking ships and planes, using satellite imagery and sensors, following money across borders, and much more. We're in eight languages a day letting our colleagues know how to ferret out secrets and expose abuses of power.
But we can't do this without your support!
PLEASE DONATE NOW to help us meet our 2019 end-of-year goal.
Many thanks,
Dave Kaplan/GIJN
P.S. Curious about the illustration above? That's by Phil Ninh, who sketched the action at our record-setting Global Investigative Journalism Conference this year. The image shows participants at our first-ever workshop for citizen investigators.