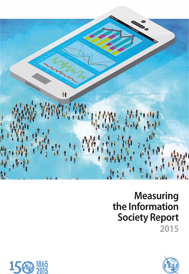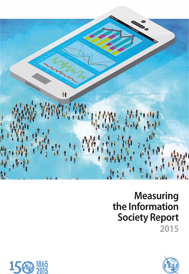 Research Desk: Weather Disasters, Population, ICT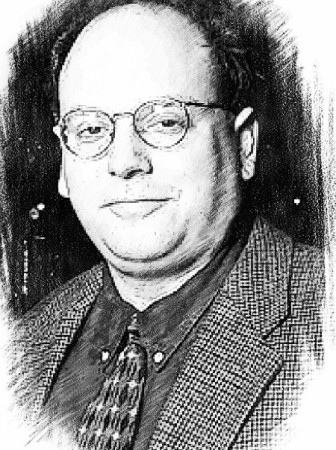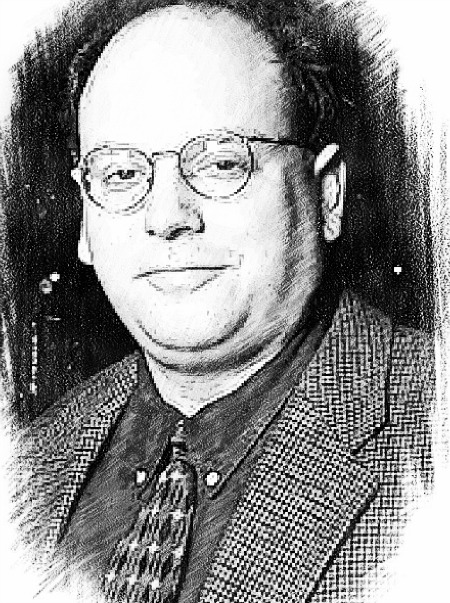 Here's a final Research Desk for 2015, with tips on "pinging" websites and new reports on world population, weather disasters, the information society, and more.
As part of GIJN's work to expand its Resource Center, we'll be switching the Research Desk to a social media-based format in the new year. This will provide quicker and more regular tips, tools, and references for everyone. You can subscribe via Twitter here: @GIJNTools. Thanks for all the interest in 2015!
---
Cool Tool: Is a Site Online and Accessible?
One of the first steps to see if a website is down and not available online or running slow is to "ping" the server(s) where the content is located.
This free service lets users ping a specific server from over 90 locations around the world Just enter the domain name and click search, no technical skills or add on tools are required.
In some cases, a site might be accessible from one location but not accessible from another.
If the service linked above is not to your liking. Super-Ping.com does the same thing from ocations around the world.
---
New Research and Data Reports
Source: United Nations Population Fund. 120 pages; PDF.
The title of the report is: Shelter from the Storm: A Transformative Agenda for Women and Girls in a Crisis Prone World. According to the report, "more than 100 million people are in need of humanitarian assistance. An estimated 26 million of them are women and adolescent girls of reproductive age." Included in the online version of the report is an interactive data section and a link to download the data in .xls format.
---
Source: United Nations Office For Disaster Risk Reduction
30 pages; PDF.
Also Available: News Release/Key Details
"A new report [recently released] by the UN, The Human Cost of Weather Related Disasters, shows that over the last twenty years, 90% of major disasters have been caused by 6,457 recorded floods, storms, heatwaves, droughts and other weather-related events.
"The five countries hit by the highest number of disasters are the United States (472), China (441), India (288), Philippines (274), and Indonesia, (163).
"The report and analysis compiled by the UN Office for Disaster Risk Reduction (UNISDR) and the Belgian-based Centre for Research on the Epidemiology of Disasters (CRED) demonstrates that since the first Climate Change Conference (COP1) in 1995, 606,000 lives have been lost and 4.1 billion people have been injured, left homeless or in need of emergency assistance as a result of weather-related disasters."
---
Source: International Telecommunication Union (ITU)
"ITU's flagship annual Measuring the Information Society Report, released on [November 30th] reveals that 3.2 billion people are now online, representing 43.4% of the global population, while mobile-cellular subscriptions have reached almost 7.1 billion worldwide, with over 95% of the global population now covered by a mobile-cellular signal.
The Measuring the Information Society Report is widely recognized as the repository of the world's most reliable and impartial global data and analysis on the state of global ICT development, and is extensively relied upon by governments, international organizations, development banks and private sector analysts worldwide."
An Annex 5 with statistical tables of prices used to compute the ICT Price Basket must be ordered separately. It includes detailed price data for 191 countries broken down by cost of fixed-telephone, mobile-cellular and fixed-broadband services, for the year 2014. Journalists should contact Lucy Spencer at the ITU Press Office.
---
Reports from the European Parliament Research Library
ISIL/Da'esh and 'Non-Conventional' Weapons of Terror, 10 pages; PDF.
ISIS/Daesh: the Military Response in Iraq and Syria, 58 pages; PDF.
Syria: a Reading List, 10 pages; PDF.
Violence and Persecution Levelled at Christians Around the World, 10 pages; PDF.
---
Reports from the UK House of Commons Library and House of Lords Library
The Transatlantic Trade and Investment Partnership (TTIP), 30 pages; PDF.
Syrian refugees and the UK, 16 pages; PDF.
ISIS/Daesh: the military response in Iraq and Syria, 64 pages; PDF.
---
Reports from the U.S. Congressional Research Service
President Obama's $1 Billion Foreign Aid Request for Central America, 3 pages; PDF.
U.S. Department of Defense Contractor and Troop Levels in Iraq and Afghanistan: 2007
11 pages; PDF.
---
Gary Price (gprice@mediasourceinc.com) is director of GIJN's Resource Center and a librarian, writer, consultant, and frequent conference speaker. He is the author of INFOdocket (@infodocket) for Library Journal, and was a co-founder and senior editor at ResourceShelf and DocuTicker. He previously served as contributing editor to Search Engine Land and director of Online Information Services at Ask.com.