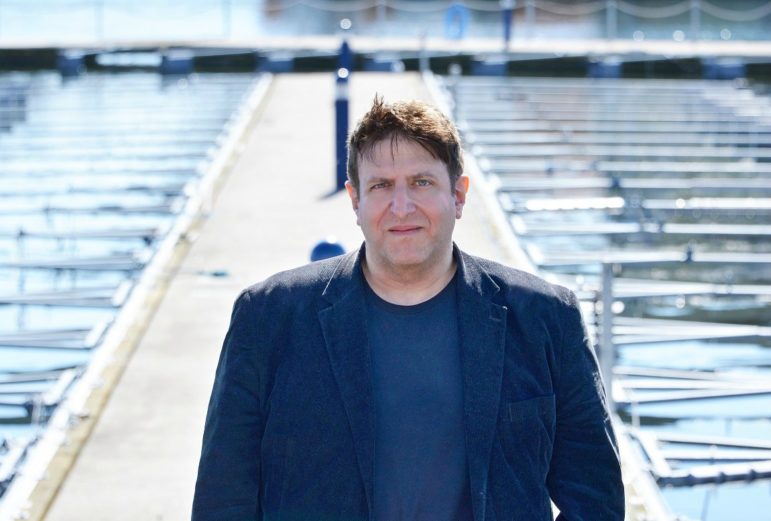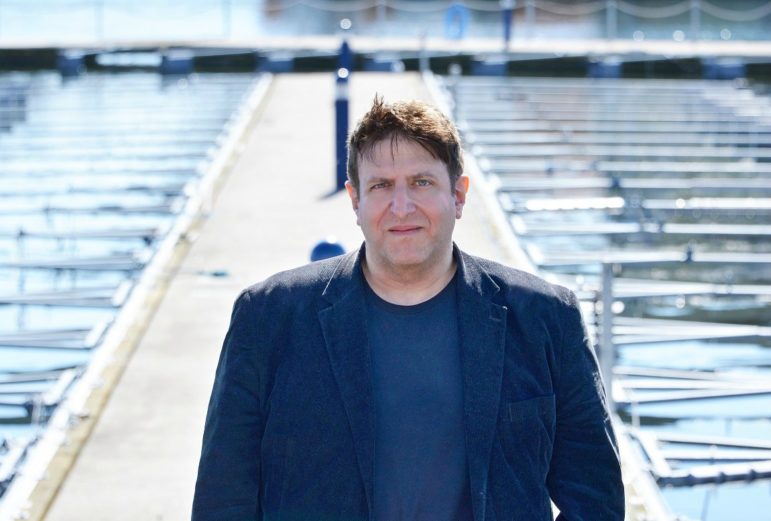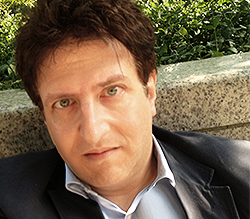 Paul Myers joined the BBC in 1995 as an information researcher. In time, with the growing significance of the internet, Mr. Myers blended his technical knowledge with journalism. He has devised innovative strategies that have led researchers to evidence they would never have otherwise found. Today, Mr. Myers heads up BBC Academy's Investigation Support project.
In the past, he has worked with leading BBC programs such as Panorama, Watchdog, Inside Out, BBC News, and the BBC World Service.
---
Q: How did you become interested in investigative journalism?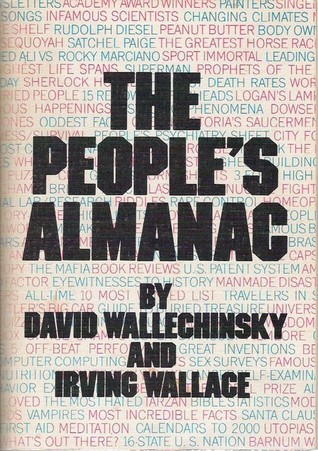 Paul Myers: I've always been interested in secrets, computers, and communication. I first used the internet in 1978, the same year as I started working for a pirate radio station. My favorite books were The People's Almanac and The Book of Lists.
Online investigation ticked all of my teenage nerd boxes. When I joined the BBC's Information research department in early 1995, the www was still pretty much in its infancy. Having a computer background I quickly sought to harness the power of the internet to solve journalistic problems. It was amazingly satisfying to help with investigations, using my unique approaches to find information and make connections that nobody else could find.
Q: What do you think is the biggest hidden or ignored problem in the media right now? What should we uncover, and cover as journalists, about our own field?
Paul Myers: There's a lot of intimidation of journalists right now. Intimidation from governments, companies, political extremists, and organized troll armies acting on their behalf. It's easy to go for "low hanging fruit" and avoid conflicts and I totally understand and respect those that don't want to personally put themselves in the firing line.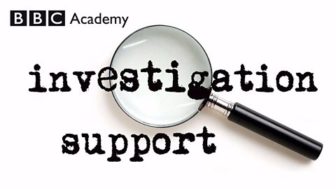 News organizations, however, should not be intimidated. They should cover the subjects diligently, bravely, without bias. Equally, they shouldn't be afraid of covering subjects that are sensitive or bucking popular beliefs.
Q: What are some positive developments in our field, journalism and the media in general? Who — individuals, organizations, or movements — is making a difference right now?
Paul Myers: When I started in 1995, you basically had to knock on doors, phone contact numbers, and scour directories. Of course the development of social networks and computer searching has revolutionized our work. We can immediately contact the most diverse and obscure demographics, find sources that would never have been reachable before the information revolution.
Developers are also coming on board, helping us sort the information into usable formats, helping us dig out personal information and ultimately supporting our efforts to get to the truth and expose the bad guys.
The most dynamic online resources I use are sites that investigate people, map social networks, and establish connections and, of course, that investigate domain owners.
We can't overlook how technology has harnessed the power of the people. Apps, sites, and devices let ordinary people in extraordinary circumstances become reporters. Social media allows us to research, collaborate and fund projects. These are exciting times, with lots of new opportunities, challenges, hurdles, and pitfalls.
Q: What would you ask yourself, should you be conducting this interview — and what would you answer?
Paul Myers: I would ask myself, "How do we reconcile the moral imperative of personal privacy with the need for personal information when investigating?"
My answer: of course, the public needs to be aware that privacy is a complicated and serious business these days. We all need to check our social media privacy settings. We should have the right to demand that our data is not used by third parties against our wishes, and legislation should back this up.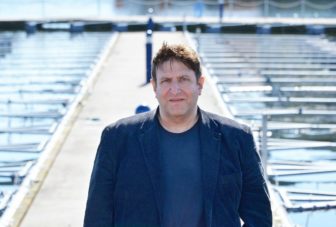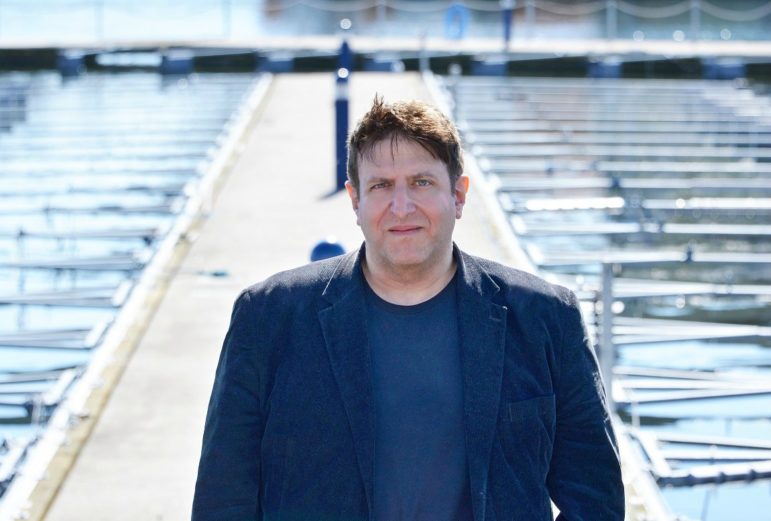 As for investigative journalists, it's a fine balance. We need to be sure of whom we are investigating and why. We need to be incredibly sensitive when running stories. We should never expose innocent people to attack and ridicule.
---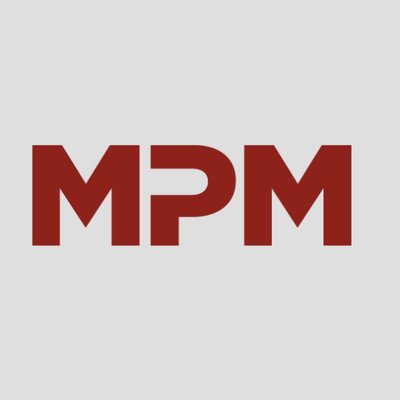 This post first appeared on the website of Mediapowermonitor.com and is reproduced with permission. Mediapowermonitor.com is a community of journalists and researchers writing "about the state of independent journalism and the thorny relations between media and the powers that be."