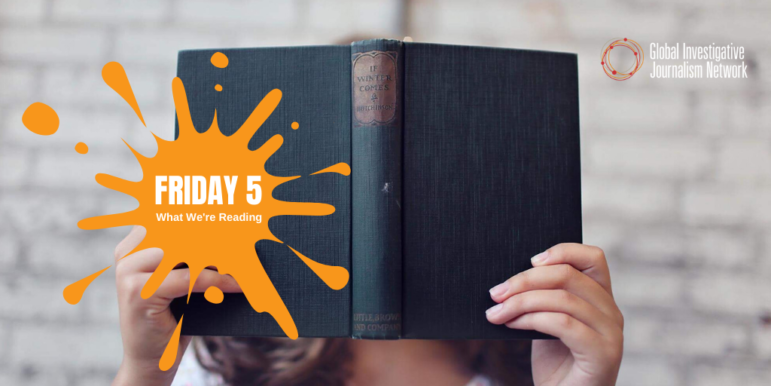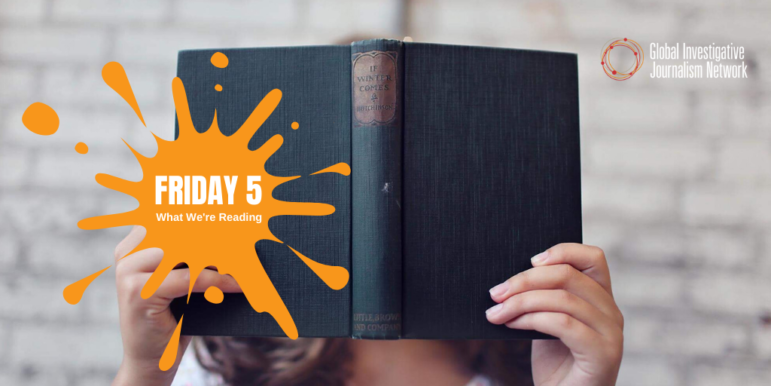 What We're Reading: Membership Models, Entrepreneur's Handbook, and Google's Global Publisher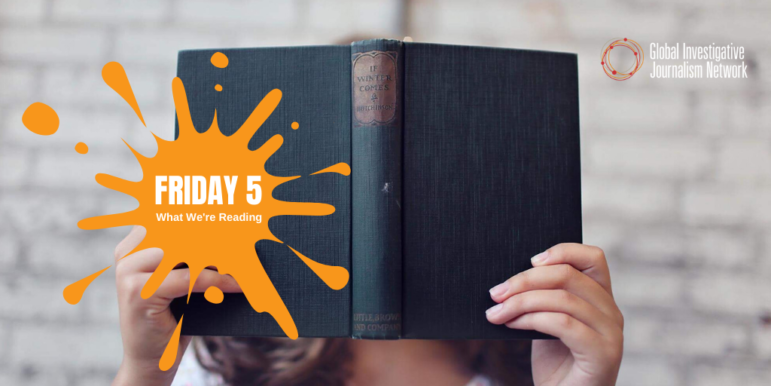 For this week's Friday 5, where GIJN rounds up key reads from around the world, we found a guide for setting up media membership models, DW Akademie's handbook for media start-ups, and Google's latest initiative to support digital news publishers.
The Membership Puzzle — with the support of The Lenfest Institute and the Google News Initiative — launched its Membership Guide this week. The three-year project brings together research from more than 50 newsrooms on five continents, and includes tools, practical advice, and case studies. Described as a "little course in membership," it takes readers through the membership model process step-by-step, identifying best practices and warnings about common mistakes. There are more than 30 case studies in the guide, including examples from South Africa's Daily Maverick, Denmark's Zetland and Canada's Narwhal.
This comprehensive 83-page handbook from Deutsche Welle Akademie takes digital media entrepreneurs through a three-step approach, from getting started to structure and growth, and successful sustainability. Based on the expertise of 21 media startups — including several GIJN members — the handbook includes practical tips for revenue streams, staffing, and community building. Be sure to check out the annex, which contains a "canvas" tool to visualize business models, a Viability Assessment Map, Media Viability Indicators, and a reading list.
This was the week for guides and initiatives to support sustainability for news media groups, many already hemorrhaging even before the pandemic. GNI's Digital Growth Program is aimed at helping small and mid-sized news publishers, with a focus on revenue, audience development, data, and digital products. To sign up for the first workshop on reader revenue — presented in English, Portuguese, Spanish, Japanese, and Korean — check out the program page.
This is a recent Human Rights Watch report focused on increased efforts by social media companies to remove posts that violate terms of service. The takedowns include "terrorist and violent extremist content, hate speech, organized hate, hateful conduct, and violent threats." But these removals also mean the tech giants could be deleting crucial war crimes evidence. Photographs and videos, often posted by victims, witnesses, and even perpetrators themselves, help investigators document atrocities. Look out for an upcoming report from the Human Rights Center at the University of California, Berkeley, entitled "Digital Lockers: Options for Archiving Social Media Evidence of Atrocity Crimes," which will detail possible archiving models.
This week, we stumbled across a valuable guide which could help reporters navigate legal issues before publication. While it is geared for US-based reporters, the guide is a solid refresher on legal landmines, with common vetting principles journalists should consider prior to publication. This includes everything from the use of confidential sources and public records to editing issues, republication liability, and the length of time reporters should keep their notes.
---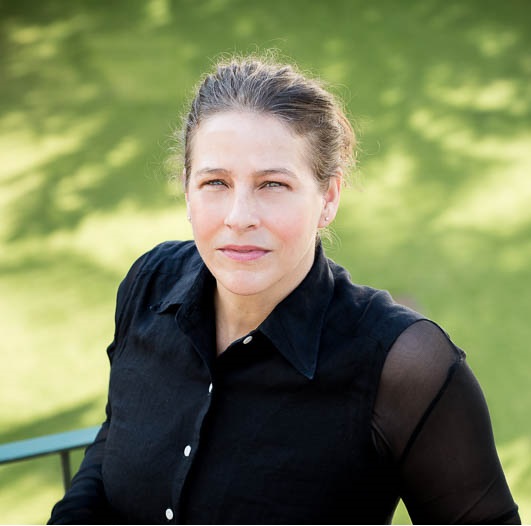 Tanya Pampalone is GIJN's managing editor. She is the former executive editor of the Mail & Guardian and head of audience development at the African arm of The Conversation. Tanya contributed to Southern African Muckraking and Unbias the News, and is executive producer of the One Night in Snake Park, a podcast about xenophobic violence in South Africa.