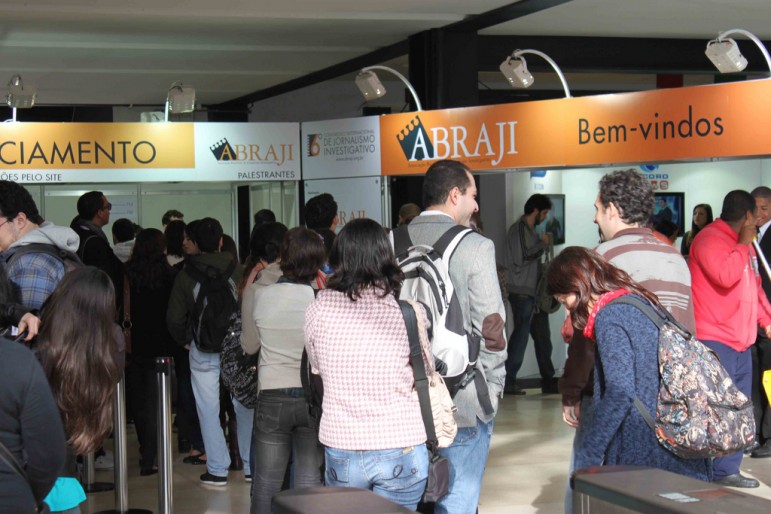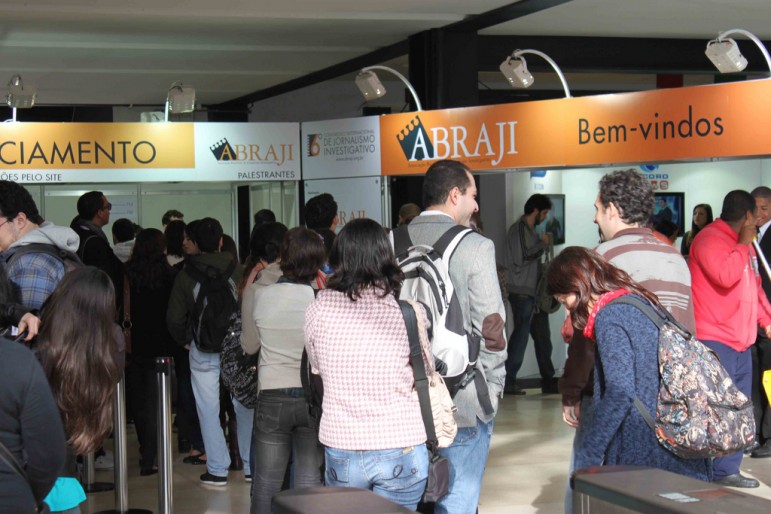 The upcoming conference in Kiev, Ukraine will expand on the work and sessions at the previous conferences.  At last year's sixth Global Investigative Journalism Conference in Geneva, the legendary investigative journalist Seymour Hersh delivered keynote address, sharing details about his work on My Lai in Vietnam, Abu Graïb, and dealing with sources.
Hundreds of journalists from around the world gathered at the Geneva conference despite the travel chaos created in Europe by a volcanic eruption in Iceland.
The first day in Geneva began with dynamic presentation by Robert Saviano and was followed by panels on covering the Russian oligarchy, climate change, undercover broadcast reporting and how to organize and finance investigations. The program included sessions on gangs, pirates, politicians, football fixers and tax dodgers, which began April 22, 2010 and ran for four days.
Other sessions  focused on investigating human trafficking and drug trafficking, as well as contraband tobacco's link to terrorism. As always, the conference included workshops on Computer Assisted Reporting, plus new business models for investigative enterprises.