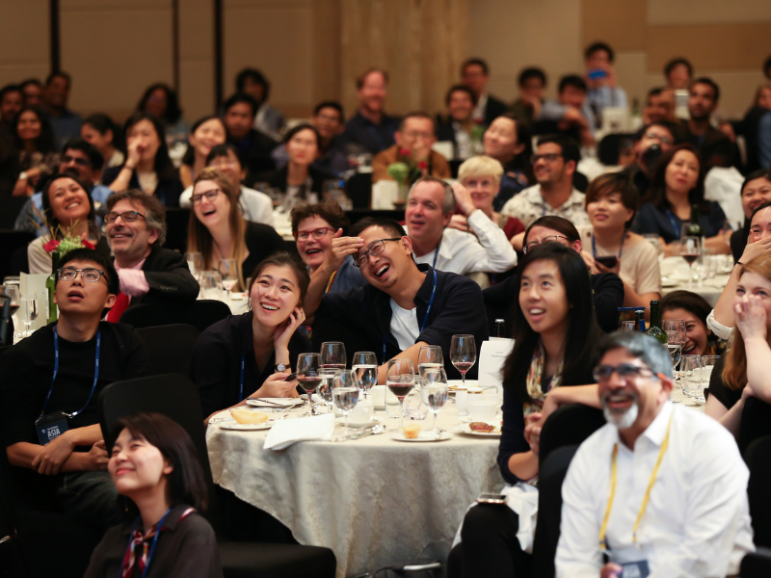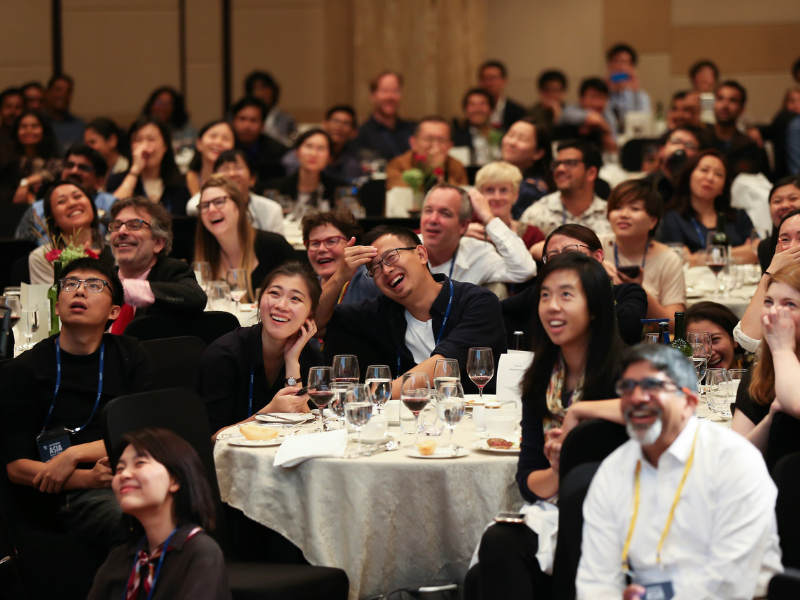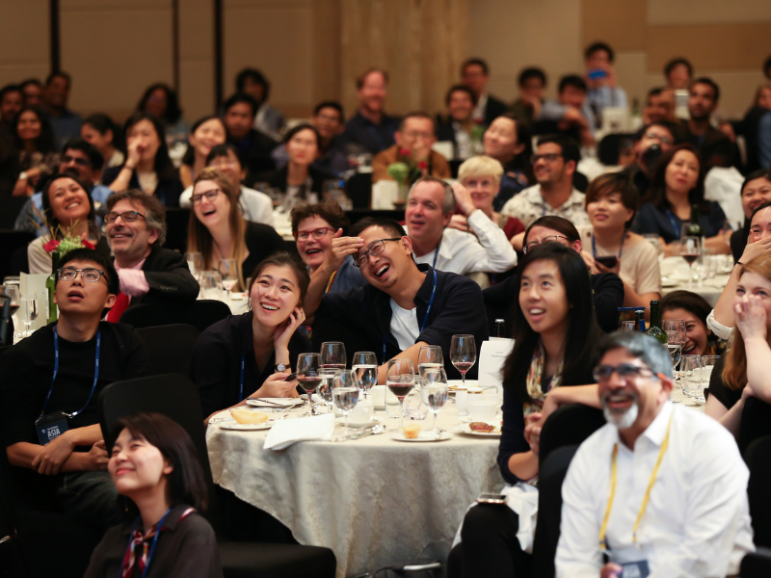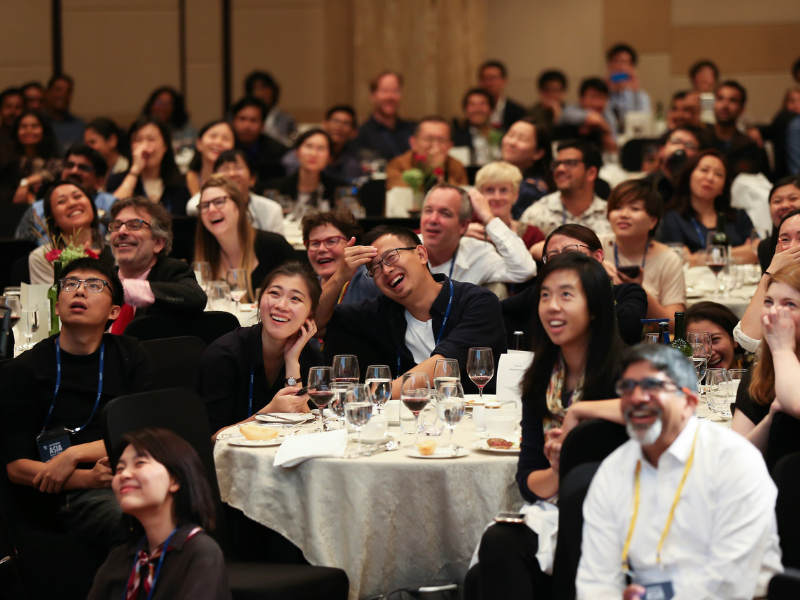 In June, GIJN will participate in two major conferences alongside global experts in the fields of human rights, technology, and investigative journalism.
Monday marks the beginning of RightsCon, the world's leading summit on human rights in the digital age. The conference, which takes place between June 7 and June 11, brings together business leaders, government representatives, civil society practitioners, and journalists to tackle the most pressing issues at the intersection of human rights and technology.
Also in June, Investigative Reporters and Editors (IRE) is hosting its annual conference featuring investigative journalists from across the United States and around the world. IRE21 will be held between June 14 and June 18 and its program includes live sessions, discussions, networking opportunities, and dozens of skill-based video tutorials.
GIJN will be hosting panels as well as international networking sessions. You can also meet our staff during a special social hour at RightsCon. Here is more information about each event and how you can register to join us.
RightsCon
Authoritarianism is on the rise around the world, from failing democracies to despotic regimes. Journalists are on the front lines of this backlash, dealing not only with growing hatred but with a sustained attack on verifiable facts. What is the role of watchdog press when democracy and rule of law are slipping away? In this panel hosted by GIJN, four extraordinary journalists who have lived through authoritarianism will share strategies for staying effective and true to the profession's highest standards. You can sign up for RightsCon here.
This conversation will focus on how to deepen investigations of human-rights abuses, both locally and across borders, by connecting the tools and tactics from a range of disciplines — from social-media and geolocation work, to the documentation of physical events and deep-dive exposés. The discussion will be co-hosted by GIJN, DigLab Foundation, Correctiv, and Tactical Tech. By bringing together investigative methods from various fields, The Seek Initiative presents a menu of investigative options that can help citizens worldwide identify, dig into, and expose local problems.
Want to meet GIJN's global team? Social Hour is a new, integrated networking space at RightsCon 2021, which seeks to replicate the coffee breaks and hallway connections of an in-person summit. The space features a room of virtual "tables" where the RightsCon community can network, build trusted partnerships, consult with experts, and share ideas.
Come join us to find out how GIJN is strengthening and supporting investigative journalism around the world, and how we can help with your own work. Get to know our team members, listen to regional experts talk about inspiring investigative stories, learn about our Help Desk and Resource Center, brainstorm fundraising ideas, or just join us for an informal chat.
During the Social Hour you can speak with more than a dozen members of GIJN's team, including our executive director, deputy director, development director (who handles fundraising), Resource Center director (who oversees our Help Desk and training guides), and our editorial team. We'll also have regional editors from Africa, Asia, Europe, Latin America, and the Middle East who are working in 12 languages to support investigative and data journalism around the world.
Investigative Reporters and Editors
Mix and mingle, meet friends old and new, and build your professional community during two fun and informal networking sessions for journalists from countries outside the US. Both of the sessions feature GIJN's deputy director Gabriela Manuli who will co-host them with ICIJ's data and research editor Emilia Díaz Struck. Sign up for the first one on June 14 here, and the second event on June 16 here.
In this fast-moving session, you'll hear how world-class investigative reporting has gone global and how journalists are braving fearsome conditions to expose corruption, abuse of power, and lack of accountability. You'll find not only story ideas and inspiration, but contacts to follow your own stories from Hong Kong to Mexico City. The session features six of GIJN's regional editors who cover Africa, China, India, Latin America, the Middle East, and Turkey, moderated by our executive director David Kaplan.