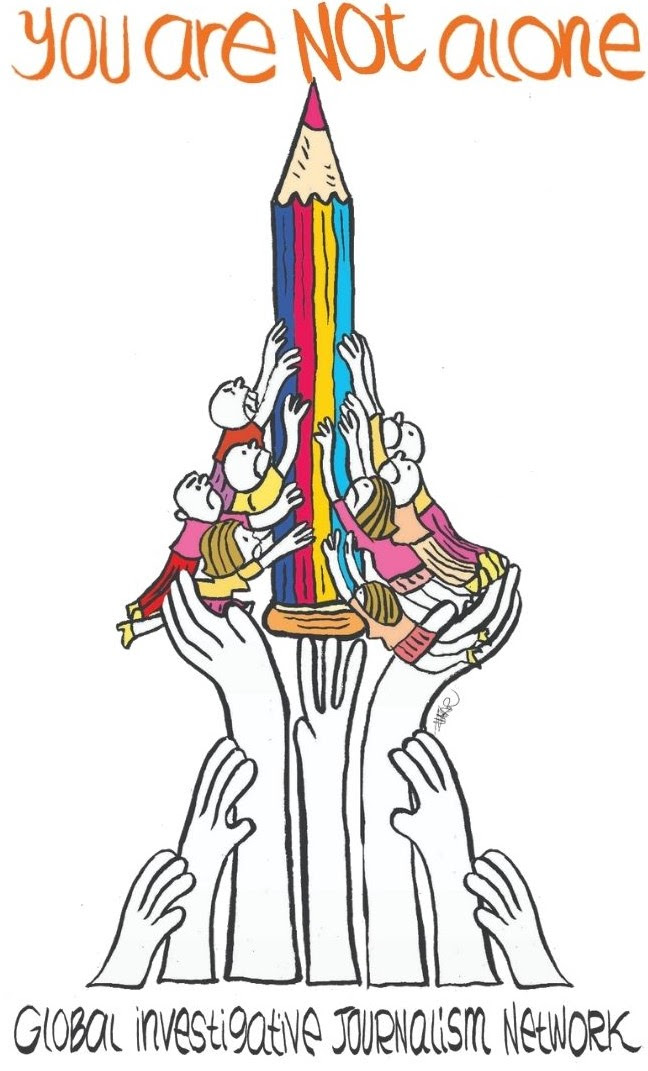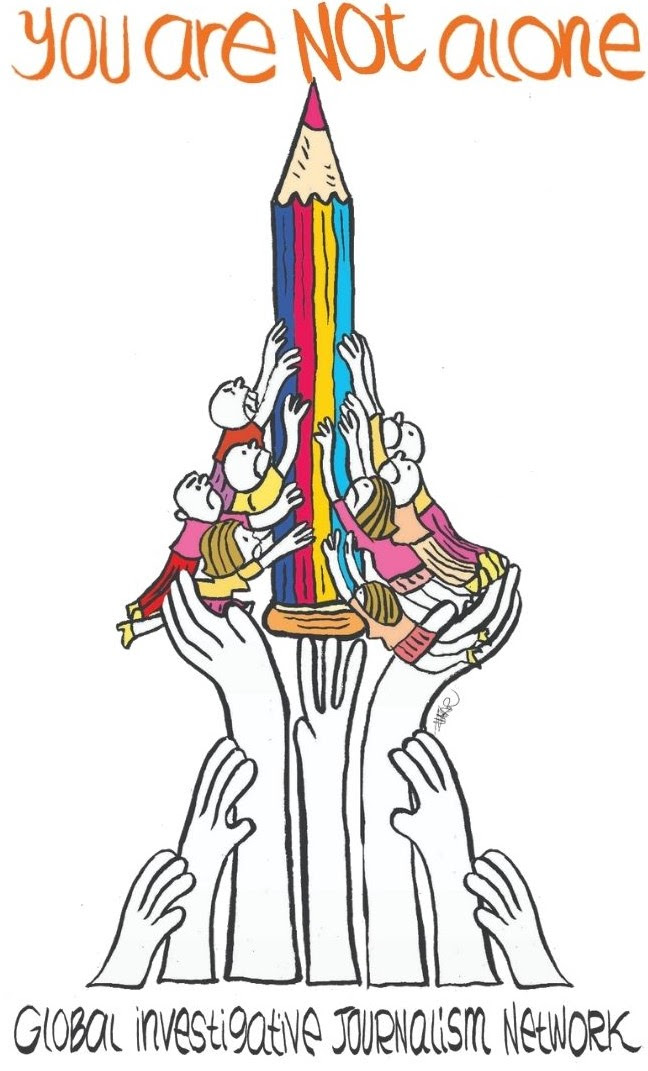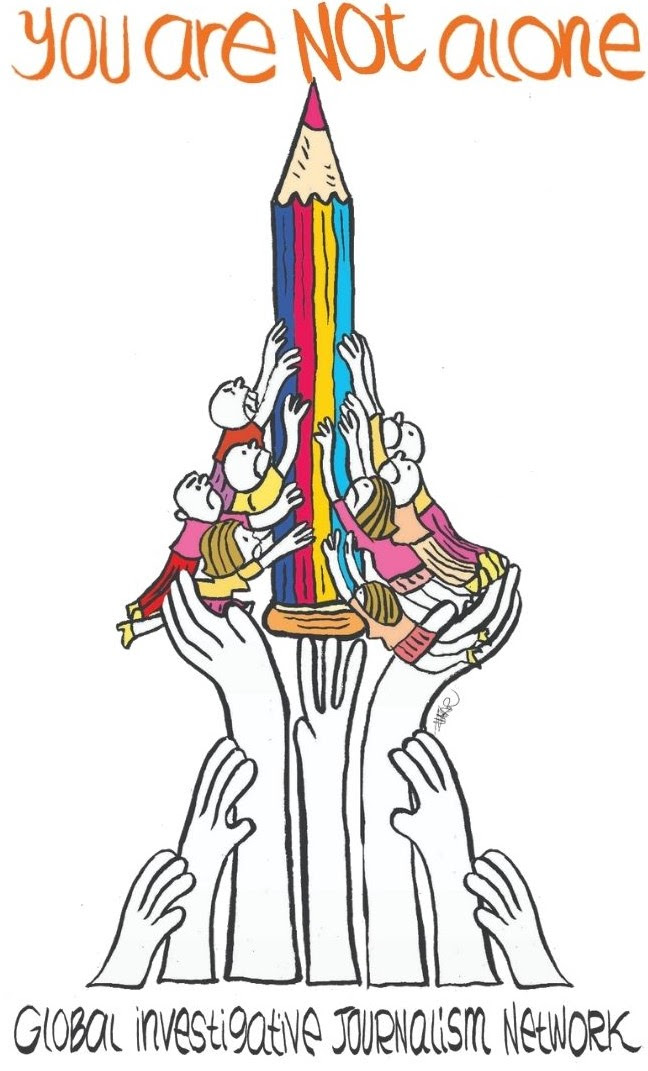 It's been a tough year. We've lost colleagues and loved ones, cancelled plans, and postponed projects. But from the bottom of our hearts, we want you to know: YOU ARE NOT ALONE. Our team is here to help, and to connect you with thousands of committed journalists worldwide who are fighting the good fight — exposing the corrupt and holding power accountable.
Wishing you a great holiday and a joyous new year,
Your Friends at GIJN
P.S. That image above is from the great Malaysian political cartoonist Zunar. Check out his keynote address at the 2018 Asian Investigative Journalism Conference in Seoul.