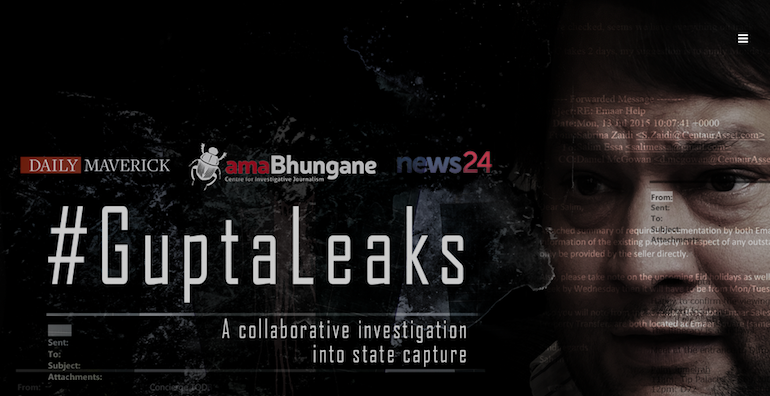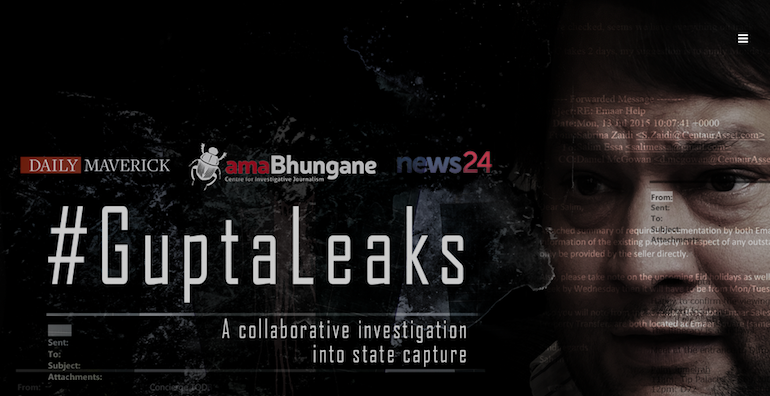 In the run-up to the 11th Global Investigative Journalism Conference in Hamburg this September 26 to 29, we're featuring one Global Shining Light Award finalist per day. The winners, chosen from 12 outstanding investigative projects, will be announced at the conference.
The Shining Light Award, first given out at our 2007 Global Conference, uniquely honors investigative journalists in developing or transitioning countries whose work was done under threat, duress, or in the direst of conditions.
The finalists were selected by an international panel of judges from a record 291 projects. All the stories were published in 2017 or 2018. The award is sponsored by the Global Investigative Journalism Network, an association of 182 organizations in 77 countries.
This year, given the broad range of work submitted, we divided the submissions into two categories: large outlets (with ten or more staff) and smaller outlets (with fewer than 10 staff). We hope you'll agree that this year's finalists showcase extraordinary journalism by some extraordinary journalists.
---
Large Outlets Category: "#GuptaLeaks," Daily Maverick (Scorpio investigative unit), amaBhungane Centre for Investigative Journalism, News24, OpenUp, and Finance Uncovered (South Africa).
Team: Adi Eyal, Adriaan Basson, Angelique Serrao, Antoinette Muller, Branislav "Branko" Brkic, Craig McKune, Lester Freamon (pen name), Lionel Faull, Marianne Thamm, Micah Reddy, Pauli van Wyk, Pieter-Louis Myburgh, Rebecca Davis, Richard Poplak, Sally Evans, Stefaans Brümmer, Stephen "Sam" Sole, Susan Comrie, Tabelo Timse.
This collaborative investigation was based on a massive cache of emails from inside the business empire of the Gupta family, three brothers who moved to South Africa from India in the 1990s. Close to former President Jacob Zuma — who stepped down not long after the leaks were published — the series showed how the family "captured" the South African state, siphoning public cash to their companies in the process.