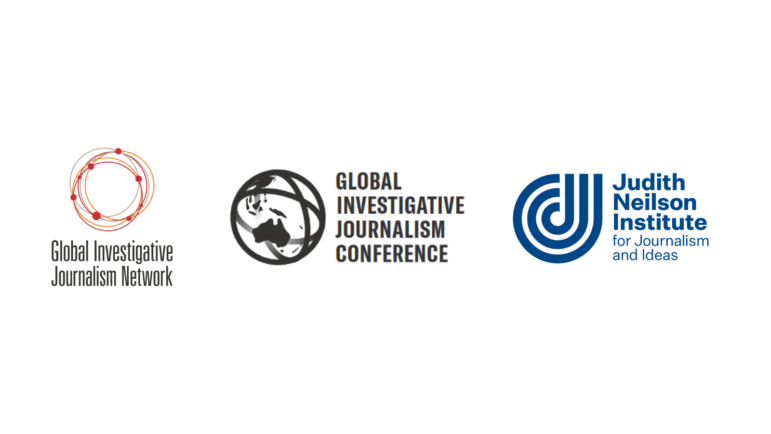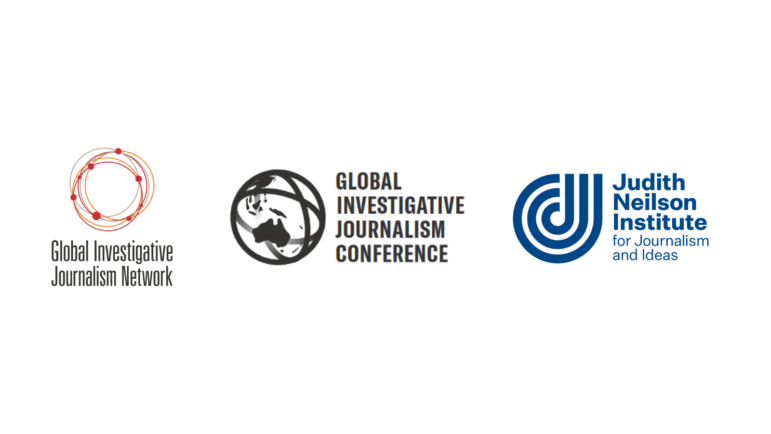 The 2022 Global Investigative Journalism Conference (GIJC22) in Sydney has been postponed until 2023 due to ongoing uncertainties for international travellers visiting Australia.
GIJC22 co-hosts the Global Investigative Journalism Network (GIJN) and Judith Neilson Institute for Journalism and Ideas (JNI) announced today that the conference will still go ahead in Sydney but will be rescheduled for 2–5 November 2023.
GIJN and JNI decided that varying international travel restrictions and vaccine rollouts made it too difficult for visitors to attend the conference in-person this year.
GIJN and JNI are already at work preparing for the 2023 conference — the first to be held in Australia and the Asia-Pacific. Meanwhile, GIJN will continue to host a robust program of webinars, workshops, resource guides, and a Help Desk that serves journalists worldwide, while JNI will continue its education and grant programs, and busy schedule of upcoming events.
The Global Investigative Journalism Conference is the world's largest gathering of investigative reporters and editors.
Previous conferences have been held in nine countries, including Brazil, Denmark, Germany, South Africa, and Ukraine.
Conferences are held every two years and usually attract over 1,500 journalists from more than 100 countries.
The Judith Neilson Institute co-hosted GIJC21, which was held entirely online for the first time.
GIJN Executive Director David Kaplan said: "This was a tough decision, but given vaccine inequality around the world, it would be difficult to ensure the kind of global diversity we've come to expect from the GIJC."
JNI's Director of Education Andrea Ho said: "Although disappointing, JNI agrees it's the right decision to reschedule the conference to 2023."
"Our aim is to involve as many journalists as possible from around the world, and especially from the Asia and the Pacific regions, so it makes sense to wait for a time when international travel with our near neighbours is more viable."
For questions, contact Andrew Griffits at agriffits@jninstitute.org or Eunice Au at eunice.au@gijn.org.