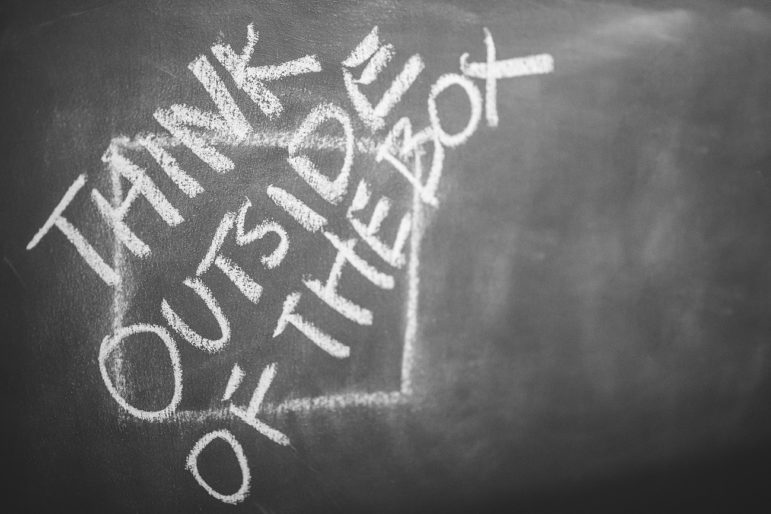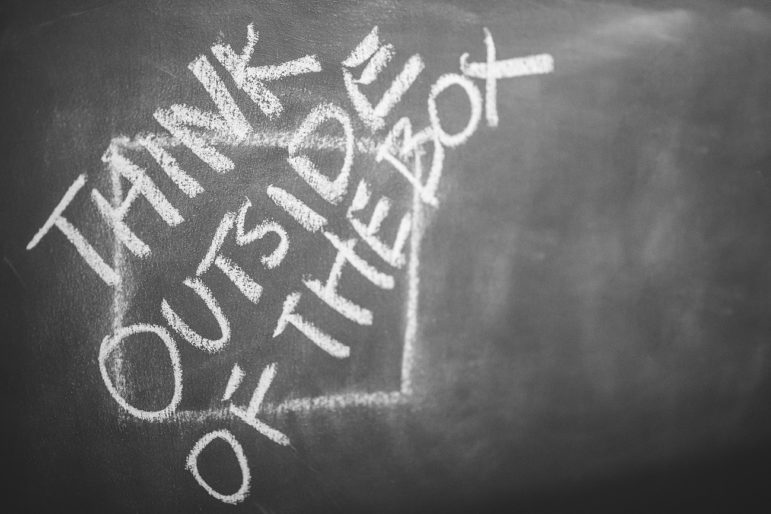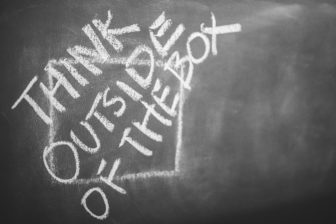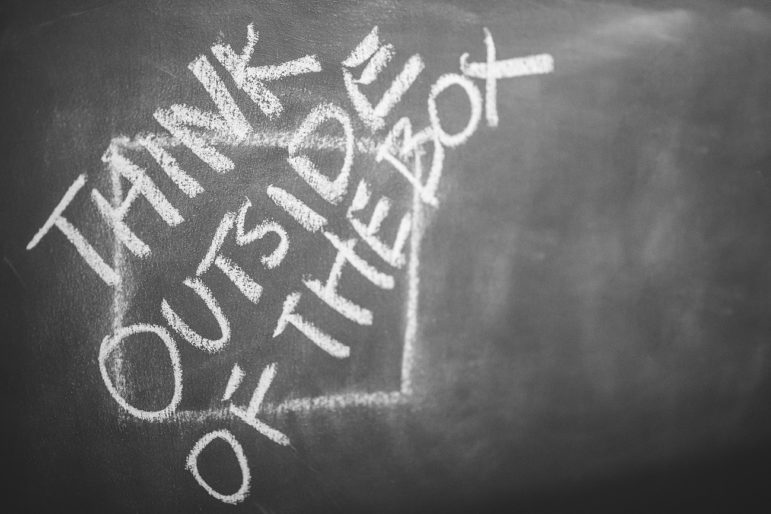 As GIJN has grown to 145 member organizations in 62 countries, we're finding a wealth of innovative methods being used by our members to increase revenue, expand outreach, and support investigative work. We've featured some of them in recent months, but even those are worth a second look. Here, then, are a few noteworthy, out-of-the-box ideas and programs implemented by GIJN members around the world.
A Meeting Place for Journalists
Casa Pública (Public House), is a space for journalism-related events, press conferences, residencies, and even parties and happy hours for journalists. Agencia Publica, a Brazilian nonprofit investigative reporting center, operates the space with the idea of encouraging conversation and debate on issues as well as supporting journalists and their work. It bills the Rio de Janeiro house as "the first cultural center for journalism in Brazil."
One of the main uses of the Casa is Public Conversations — a regular program where a journalist is invited by Agencia Publica to be interviewed live by another journalist. It is a free and participatory event open to the public. "We did not want a rigid debate or lecture table," Mariana Simões, manager of Casa Pública, told the Knight Center. "And it worked out really well. The events have been a success." Another purpose of the house is a residency program, which invites international journalists to stay at the Casa. Resident journalists are also offered resources for their work, such as sources that could help with their stories.
The space has also hosted a Reporters Without Borders' press conference on its world ranking of press freedom, an anniversary party for Lupa (a Brazilian fact-checking site), and a movie and chat session by Terre des Hommes, a French NGO.
Animating Investigations
https://www.youtube.com/watch?v=fv1dvqRBPcI
In the United States, the Berkeley-based Reveal/Center for Investigative Reporting (CIR) piloted a collaborative class — Animated Investigations — with the California College of the Arts to explore and encourage students to further experiment in this field. Students were taught how to employ animation to creatively tell difficult stories.
They were first given the opportunity to animate existing investigative stories by CIR and, as the course developed, they were taught how to identify under-reported stories of their own to investigate and animate. Their projects covered issues such as earthquake safety, a housing crisis, and the Bay Area Rapid Transit's aging infrastructure.
Reviving the Art of the Cartoon
Nigeria's Wole Soyinka Centre for Investigative Journalism last year launched an "Art of the Cartoon: Imaging Social Realities" program to further the cause of news using cartoons. In addition to introducing an awards category in editorial cartooning, the center plans to develop the capacity of reporters in the genre, by stimulating the culture of satirical, investigative, and humorous cartoons through training and mentoring.
Nobel Prize winner Wole Soyinka, namesake of the investigative journalism centre, said images very often can be more powerful than words. "Cartoonists occupy a really special place (here), we've had the experience in Nigeria where a regime, a dictatorship, absolutely banned any commentary on democracy," he explained in a video played at the program's launch. "Our cartoonists then found themselves at the forefront of this struggle against this enslavement. They had a field day, went round it, very often witty, in your face kind of contestation. It is very difficult to prove a case against cartoonists, more difficult to prove than against words."
Engaging Readers with Graphic Novels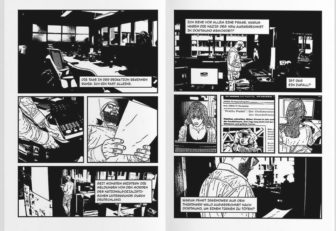 In Germany, Correct!v — a nonprofit training center and investigative newsroom — offered two six-month graphic novel fellowships for artists from the Middle East and Sub-Saharan Africa. The winners, who will be announced this March, will be given the opportunity to turn Correctiv's investigations into graphic novels. "We think it is important to find different approaches for different audiences," Correct!v founder and publisher David Schraven told GIJN. "Sometimes a book is best, sometimes a film, and other times a graphic novel. We've had experiences with a graphic novel about right-wing terrorism and it was very good. People are interested in this form of journalism."
By posting a graphic novel online, Schraven believes it will be easier to reach out to other continents and help spread Correctiv's investigative stories further. The organization has plans to extend the graphic novel fellowship worldwide in the future.
Data Boot Camps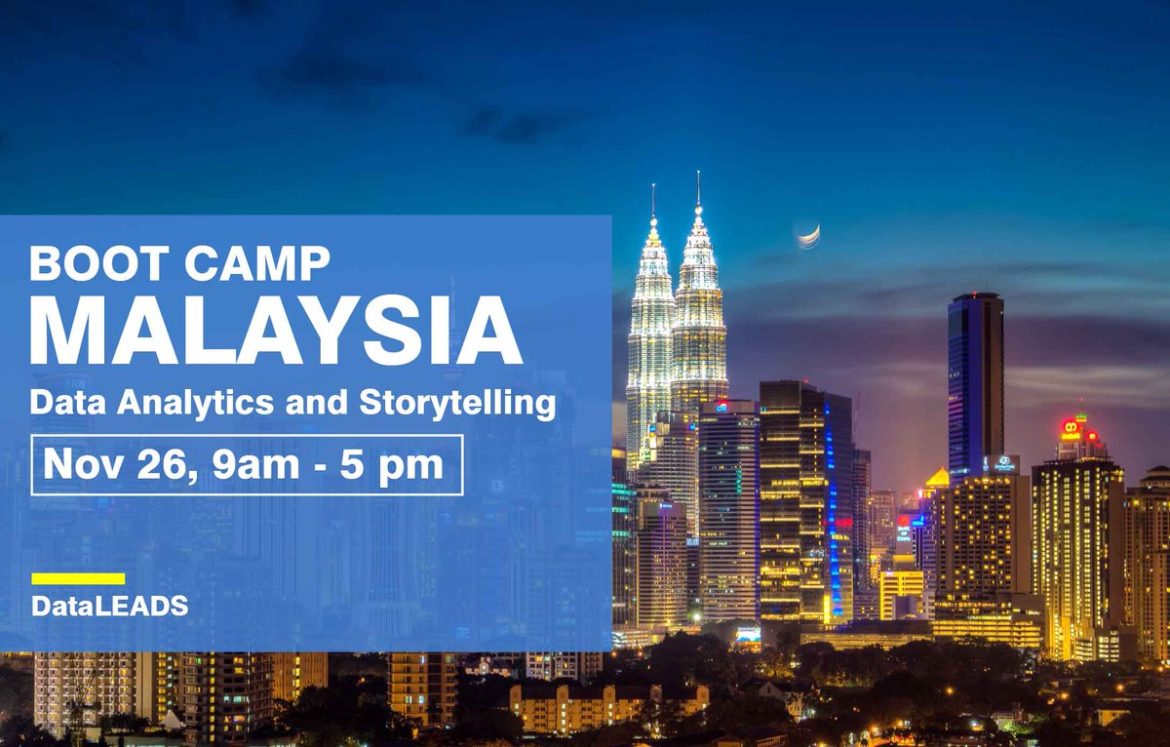 Together with DataLEADS, the Centre for Investigative Journalism, India organized five data boot camps in 2016 — in Nepal, Malaysia, and the Indian states of Kashmir, Bihar, and Bangalore. The boot camps facilitated the building of unique collaborations among journalists, data scientists, medical doctors, and policy makers. They have also encouraged the use of data-analytics and watchdog reporting skills to strengthen data-driven reporting on healthcare related.
"We've shared data and watchdog reporting tools, techniques and newsroom strategies with over 250 journalists in the last year," noted Syed Nazakat, founder and CEO of DataLEADS and CIJ India editor. "The boot camps have built a strong network of editors and data journalists and also helped us to discover promising journalists and potential partners." The boot camps generated so much interest that similar sessions will be conducted in Bhutan, Delhi, Colombo, Dhaka, and Hong Kong this year.
Engaging Donors 
Direkt36, an investigative journalism center in Hungary, started offering workshops on investigative research to its supporting members. "This gives them insight into how we do our work," explained András Petho, co-founder of Direkt36, "but of course some of these skills (like refined Google searches, using online databases, searching on social media, etc.) can be useful for non-journalists, as well." The workshops were offered to premium supporters, who donated the most in its crowdfunding campaign.
Direkt36 also launched a movie club for its supporters, with journalism-themed movies picked for each screening. "It's a great opportunity to get to know our supporters and get feedback from them," Petho said.
Investigative Comedy
Can stand-up comedy be a platform for investigative journalism? It seems like an odd question, doesn't it? But that's what Reveal/Center for Investigative Reporting and WFMU, an independent New Jersey radio station, set out to explore with Toxic Comedy, a series of stand-up comedy shows based on reporting about environmental contamination.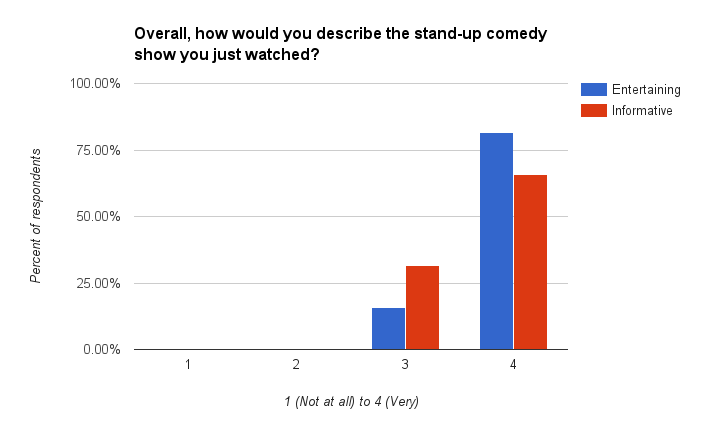 A post-performance survey revealed that all audience members left the show knowing more about toxic contamination than when they arrived. Many of the audience members also found the comics to be quite credible and believed that the show was based on factual information. Combine those insights with the success of TV shows like The Daily Show and John Oliver's Last Week Tonight, and you have a promising field for future collaboration between comics and journalists, particularly on complex issues.
Broadcast and Membership
https://www.youtube.com/watch?v=x1du2pG_8tk
Newstapa — South Korea's Center for Investigative Journalism, runs an online news website that presents watchdog journalism foremost in video form. Founded by journalists who quit the Korean Broadcast System in frustration, Newstapa uses its video skills to reach large audiences with groundbreaking investigative news coverage that Koreans don't see anywhere else. Twice each week, they upload episodes consisting of 3 to 4 news clips that are 5 to 20 minutes long, placed on their website, YouTube, a Podcast, and a public access cable channel, RTV. Newstapa sends alerts to its subscribers via text message when a new report has been uploaded to its Youtube channel.
Newstapa does not accept advertisements or sponsorship but relies solely on small donations from the public, and here, too, the Korean nonprofit has had success with an informal membership program. Today, the online site has an impressive 35,000 people who make donations on a regular basis.
Have an innovative approach to support investigative journalism? Send us a description and we'll try to feature it in upcoming stories.