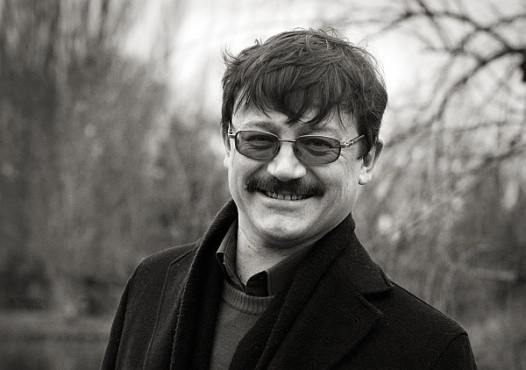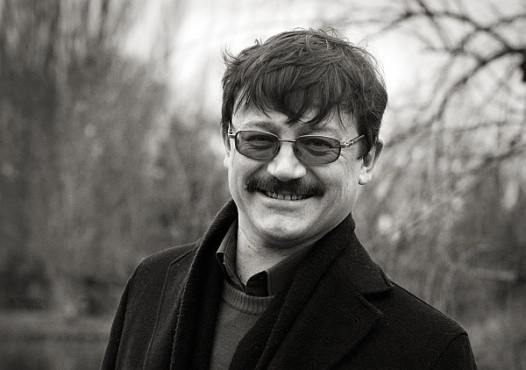 Veteran Scoop trainer Oleg Khomenok, denied entry to Russia.
On October 29, our Ukrainian colleague Oleg Khomenok was refused entry to Russia for unexplained reasons. Khomenok serves on the Global Investigative Journalism Network steering committee — the Volunteer Group — and played a key role in organizing the very successful Global Investigative Journalism Conference in Kiev last year. A long-time trainer for GIJN member Scoop, the Denmark-based investigative reporting network, he was invited to Russia by the group's St. Petersburg-based partner, the Regional Press Institute, to give a lecture at a seminar on investigative reporting in Kaliningrad. At the airport, he was barred from entry by border officials, without explanation, and deported on the same plane in which he had arrived.
To protest against this unwarranted action, members of the GIJN Volunteer Group have joined their colleagues at the Danish Association of Investigative Journalists (FUJ) and elsewhere in demanding an explanation. Below is the letter sent today to the Russian Foreign Ministry, signed by 11 members of the Volunteer Group from nine countries.

Mr. Sergei Lavrov
Minister of Foreign Affairs
Ministry of Foreign Affairs of the Russian Federation
Dear Minister Lavrov:
We are writing as journalists from diverse nations, as members of the Global Investigative Journalism Network. We are alarmed that the Russian Federation recently denied entry to our colleague Mr. Oleg Khomenok of Ukraine, an internationally-respected journalist and educator and fellow member of GIJN's leadership committee.
On Monday, October 29, Oleg Khomenok was refused entry into the Russian Federation. Mr. Khomenok was invited by the Regional Press Institute based in St. Petersburg, in partnership with Scoop Russia, to give a lecture at a seminar about investigative reporting in Kaliningrad.
Mr. Khomenok has been teaching journalism skills and investigative reporting for many years in Ukraine, Russia, several countries in central Asia, and the Caucasus. He is widely known and respected for his activities as national coordinator in Ukraine for Scoop, which like Scoop Russia is an independent, unbiased project dedicating to improving the quality of media.
It is our hope that Mr. Khomenok was refused entry based on a misunderstanding. We hope you will investigate this matter and ensure that he will be admitted to the Russian Federation for future opportunities to teach. This is a matter of basic human rights and press freedom, supported by the Russian Federation in its constitution, the European Convention of Human Rights, and the membership of United Nations.
Yours sincerely,
Stefan Candea, Romanian Center for Investigative Journalism (Romania)
Jean-Philippe Ceppi, Swiss Investigative Reporters Network (Switzerland)
Carlos Eduardo Huertas, Connectas (Colombia)
Brant Houston, College of Media, University of Illinois (US)
Mark Hunter, INSEAD Social Innovation Centre (France)
David Kaplan, Global Investigative Journalism Network
Nils Mulvad, professor, Danish School of Media and Journalism (Denmark)
Fernando Rodrigues, Brazilian Association of Investigative Journalism (Brazil)
Rana Sabbagh, Arab Reporters for Investigative Journalism (Jordan)
Bruce Shapiro, Dart Center for Journalism and Trauma (US)
Margo Smit, Dutch-Flemish Association of Investigative Journalists (Netherlands)