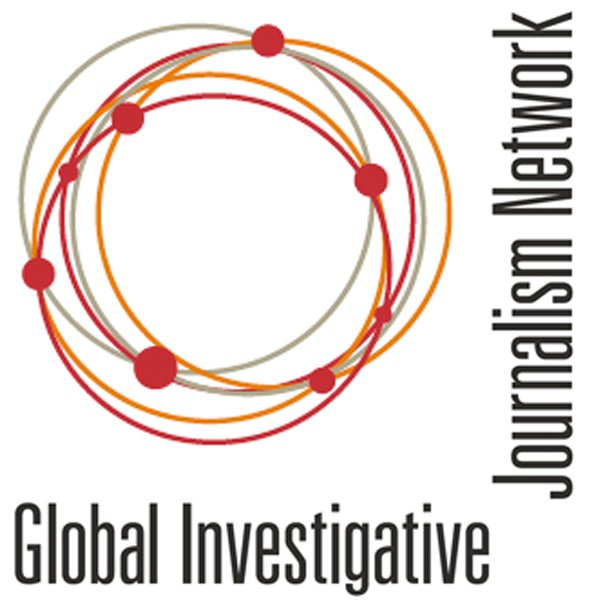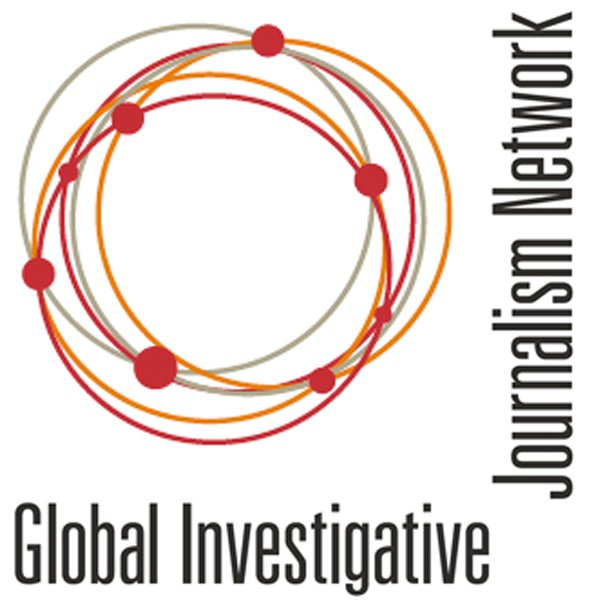 GIJC17 Votes
Johannesburg        31
Amman                   13
Vancouver              13
Board Member Votes: At Large
Paul Radu  34
Jan Gunnar Furuly  31
Marina Walker Guevara   29
Brant Houston  29
Mzilikazi wa Africa  23
David Schraven   14
Eva Jung  16
Attila Mong  9
Cecil Rosner  9
Board Members Seats: Regional
Latin America: Fernando Rodrigues (unopposed)
Middle East/North Africa: Rana Sabbagh (unopposed)
North America:

Marina Walker Guevara 7
Brant Houston 3
Cecil Rosner 3
Note: Under GIJN's election rules, a seat on the board is reserved for the highest vote- getter from each designated region. Therefore, Fernando Rodrigues was re-elected as Latin American representative, Rana Sabbagh as Middle East representative, and Marina Walker Guevara as North America representative.
Another four board seats are filled by at-large representatives who receive the highest vote totals. Therefore, the at-large seats went to Paul Radu, Jan Gunnar Furuly,
Brant Houston, and Mzilikazi wa Africa — all current board members.
For more on the election results, see our story here. For background on the election, please go