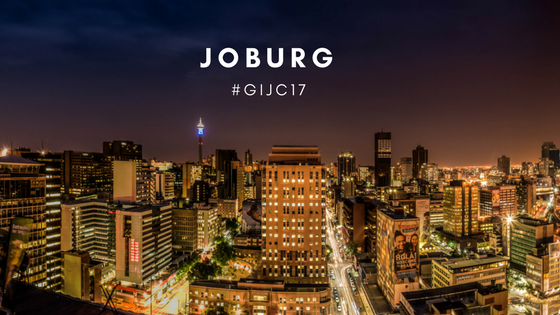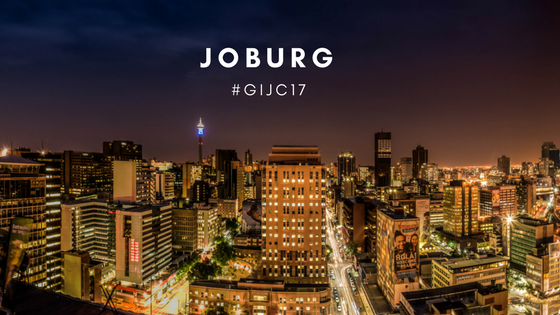 First things first. Locals never call the city Johannesburg. It's Joburg or Egoli – the City of Gold – or Jozi to the stiletto-set. The thing you probably already know all too well is that the city has a bad rep. But at least part of that is a bad rap. Certainly you have to take heightened precautions, particularly in hot spot areas, but there is another side to Joburg.
For example, you probably missed Travel + Leisure's recent piece "Why Johannesburg is Becoming Africa's Hippest City" and CNN's latest on how Joburg is slowly edging out it's more glam sibling — Cape Town — on the coast.
Part of Joburg's coolness is its edginess, as well as its international feel. Which is why, even on a slow day, the place is packed with journalists from around the world. So, to help the #GIJC17 muckrakers get into the Joburg mindset and get seriously psyched, we've put together a To Do list, including some must-pack items as well as some must-know background on the state of the city and the country.
Locals Getting Psyched: via GIPHY
In the News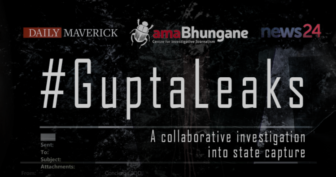 First off, make sure you check out the biggest investigative story out of South Africa this year, the #GuptaLeaks series. It's based on a massive email dump which has helped investigative units like GIJN member AmaBhungane Centre for Investigative Journalism prove ties between the controversial Gupta family and President Jacob Zuma, while having serious repercussions to international firms like KPMG and McKinsey. The Wall Street Journal has a great overview of what's been happening, but you can also check out this quick five-fact summary or dig into the #GuptaLeaks website, a collaboration between AmaBhungane, the Daily Maverick and News24.
The other big news story that the country has been buzzing about of late is investigative journalist Jacques Pauw's latest book, The President's Keepers: Those Keeping Zuma in Power and Out of Prison from Amazon.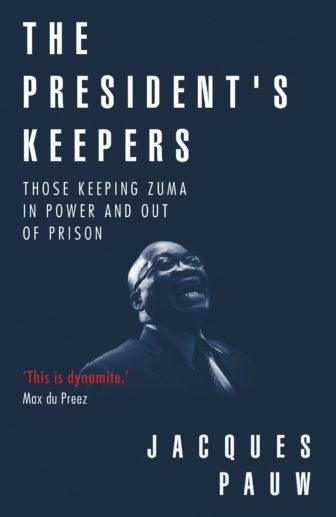 Last week, South Africa's State Security Agency ordered a cease and desist on the publishers, and on Thursday, it opened a case against Pauw. Meanwhile, the South African Revenue Service also threatened legal action, including criminal charges against Pauw, and the book flew off the shelves. Many bookstores have run out of stock, but don't worry, Pauw will be at #GIJC17 to talk about "state capture" — and his publishers promise that books will be back on shelves soon.
Meanwhile, since you might not be able to find it at the airport bookstore, you might as well download it here.
Finally, take a few minutes to watch the trailer of Miner's Shot Down, filmmaker Rehad Desai's heart-breaking documentary, and get a glimpse into the devastating 2012 police massacre of 34 miners so you understand the meaning of Marikana, shorthand for the failure of the post-apartheid state against the people it was meant to uplift and protect.
Ready, Set, Joburg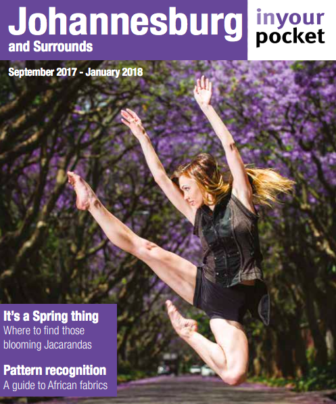 Okay, so you've got your news fill. Now it's time to have a look at the great parts of the city. To find out what's on, what's around you and to find your way around like a local, download a PDF version of Johannesburg in Your Pocket or get their app on your phone. For additional inspiration about the city, have a look at this CNN guide or click on The Guardian's collection of stories about Joburg.
As for packing, make sure you bring light clothing. It looks like it is going to be typical South African summer weather with sunny, beautiful blue skies. As I write this from my office a few minutes from the conference venue at Wits University, it is about 29 Celsius (that's 84 for you Fahrenheit people) and it's hot; air conditioning doesn't come standard. But there are occasional rainstorms in summer, so it wouldn't hurt to shove a light a raincoat and/or small umbrella in your luggage if it fits.
Don't forget to buy an adapter, but just make sure it is a Type M plug like this or you'll be powerless. If you forget to pack one, though, you can pick up an international plug adapter at the airport or Cape Union Mart in the Rosebank Mall, which is close to where many conference-goers are staying.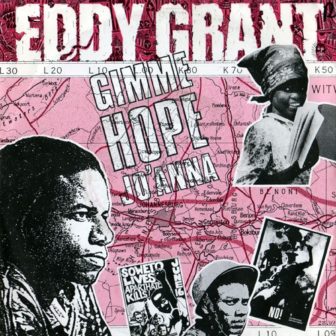 Of course, a good power bank or backup battery is never a bad idea. While we'll have power points (charging stations) throughout the session venues and at a couple of other spots at #GIJC17, you don't want to run out of juice.
Oh, and finally, while you are packing, make sure to put on Eddy Grant's Gimmie Hope Jo'Anna, and we're certain you'll come to love Johannesburg just like a local.
You'll find more information about Joburg on the #GIJC17 website.
Note: This story was updated five hours after it was posted to reflect the case opened by the South African State Security Agency on Thursday, November 9.
---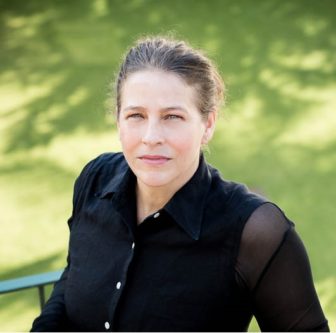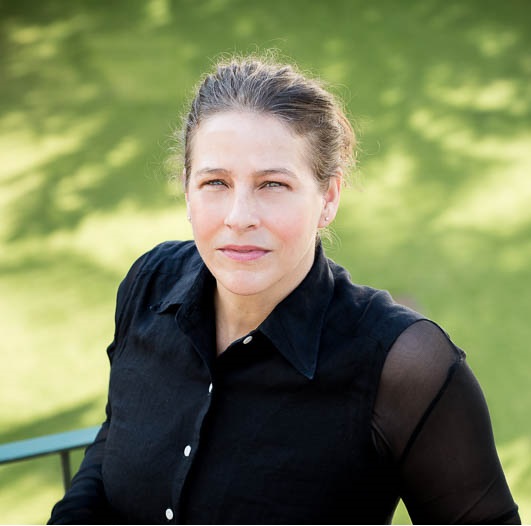 Tanya Pampalone is GIJN's managing editor. Prior to joining GIJN, she wrote for US News & World Report, taught digital storytelling at the University of the Witwatersrand and edited for Pan Macmillan South Africa. Tanya is also former executive editor of South Africa's Mail & Guardian. A Los Angeles native, she has lived in Johannesburg for the past 12 years.