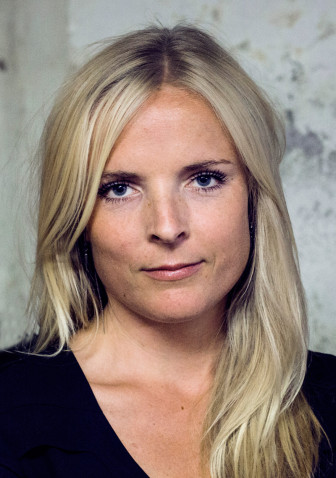 Eva Jung is a reporter with the investigative team at the daily Berlingske in Copenhagen, Denmark, and is vice chair of The Danish Association for Investigative Journalism.
At Berlingske, she has worked full time at the newspaper's investigative team since 2011. Here, she has made a wide spectre of in depth stories. Within the last years she had reported the first case of matchfixing in Danish football, revealed how Danish pension funds and local governments invested in government bonds issued in some of the world's most corrupt and dictatorial regimes in Africa, unvealed how the catholic church of Denmark for decades had kept sexual assaults hidden from the public and finding the children that are now men. In 2015 the project #Tracked (#Sporet in Danish), mapping all personal metadata of two politicians down to every last detail won the Scandinavian and the global data journalism award.
Eva Jung is the vice chair of the Danish Association for Investigative Journalism (FUJ) since 2013. Within the association, that dates back to 1989, she organizes a wealth of events for members and also yearly conferences for FUJ.
As a candidate for the new board in GIJN, she says:
Lillehammer will be my third Global Investigative Journalism Conference. Every time I have returned back to the office, I have brought some tip or contact that became an investigative story at the newspaper. This gives me a great belief in the power of these global conferences and the network. It has also given me the ambition to keep them up to date so that colleagues around the world can hopefully have the same fruitful experience in the years to come.

When we have meetings in the Danish Association for Investigative Journalism I always feel content when we succeed in making an event for our members that gives them new tools or inspiration for their work. I would like to be able to do this on a global scale as well.

Needless to say I believe that investigative journalists around the world needs support from a strong network in a time where in depth journalism is under pressure from amongst other technical advances in the field of surveillance and mediums cutting down on investigative teams.