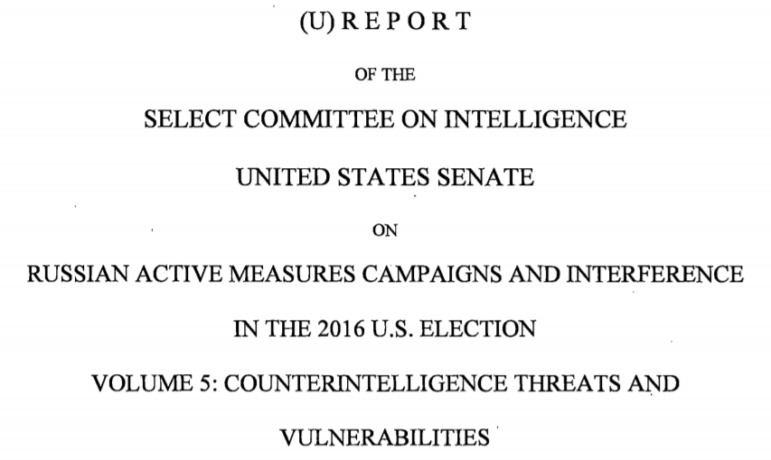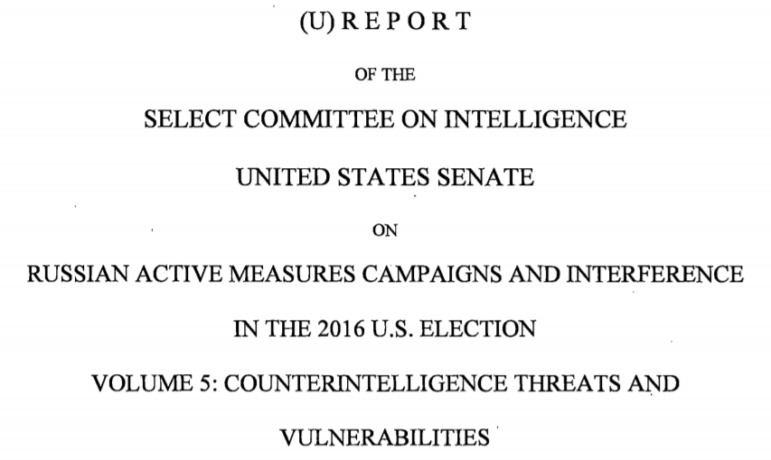 Last week's US Senate report on Russia's efforts to sabotage the 2016 US elections offers insights that go far beyond the Trump presidential campaign's links to the Kremlin.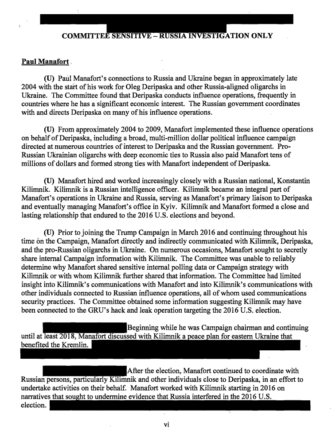 Like the Mueller report of 2019, the final report of the bipartisan elect Committee on Intelligence, at nearly 1,000 pages in length, details extensive revelations about Russian intelligence operations. While most media coverage has centered on Russian ties to Trump campaign staff, there are revelations about Russian organized crime, Kremlin-backed investments, and Moscow's methods to undermine foreign democracies.
Significantly, the investigation compiles a troubling record of deep links between WikiLeaks and Russian intelligence agencies. It also shows how Russian agents exploit commercial "dark PR" firms to deploy planned disinformation.
On organized crime, see this Forbes story on the report's findings that Trump's Russian business partners were allegedly involved in human trafficking, money laundering, and "mafia matters." On investment, see this Courier-Journal piece on a $200 million investment in the US state of Kentucky secretly backed by the Kremlin.
The report is based on nearly 200 witness interviews and hundreds of thousands of documents, and promises to be a valuable resource for anyone looking at Russian dirty tricks and intel operations.