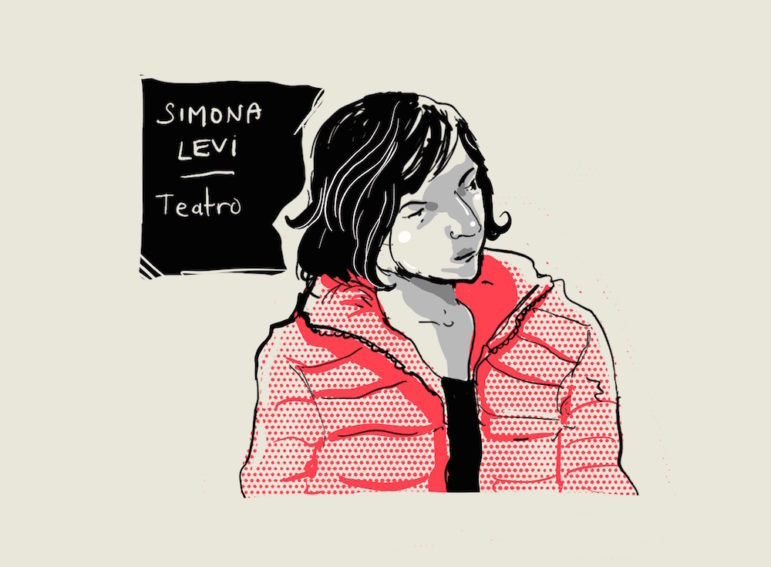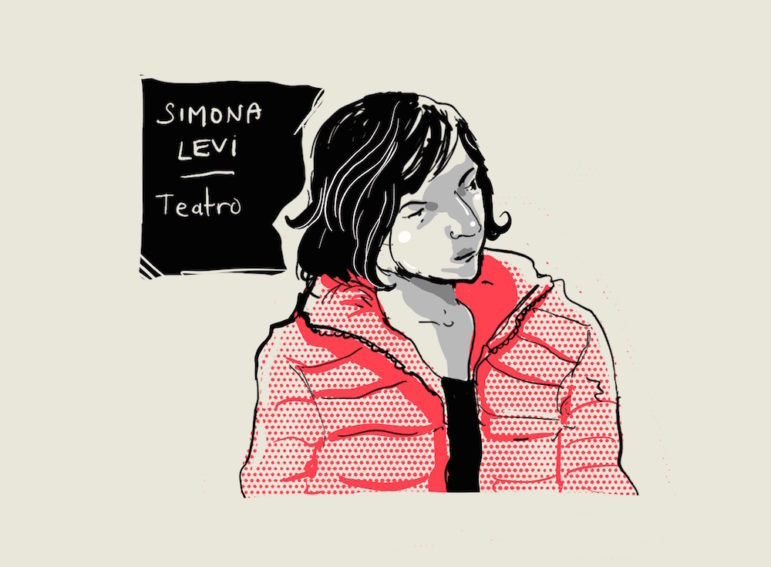 Citizen Investigators: Tips and Tools for Digging into Your Community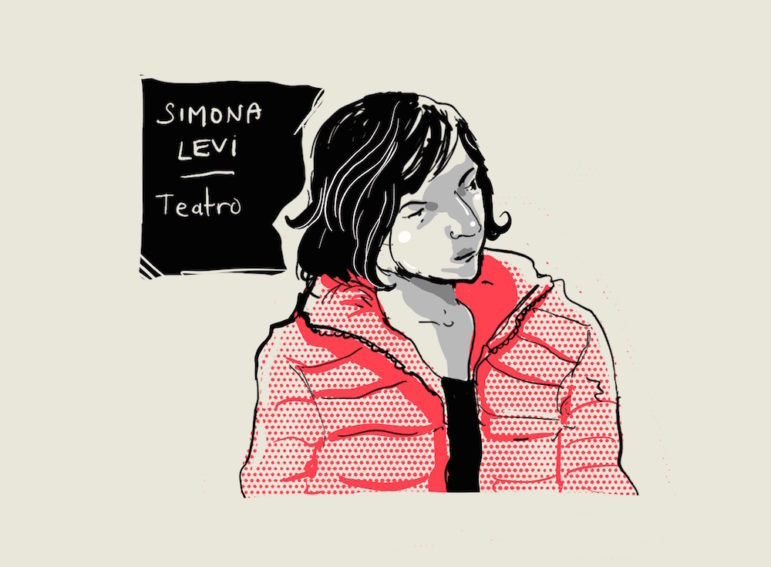 "I'm going to sue the future prime minister, are you free for that?" 
This was the question theater director and activist Simona Levi asked her friends in 2012 when, horrified at the collapse of one of Spain's largest banks, she decided to take action against its president, Rodrigo Rato. It was a big target. Rato is a former managing director of the International Monetary Fund and was, until then, widely seen as a potential candidate for prime minister for the right-wing People's Party.  
Levi's friends, it turned out, were very much free for that. They launched a citizen campaign called 15MpaRato to investigate the bank's collapse, raising money through crowdfunding and opening a secure line through which victims left penniless by the bank's collapse and those with knowledge of its inner workings could leak information. They received dozens of tips and thousands of internal emails from employees at the bank, Bankia, which showed widespread misconduct.
That information led to a string of trials and today Rato is serving a sentence of four-and-a-half years in prison for the misuse of Bankia's money – money that Levi said often came from the poorest people in Spanish society who had suffered the most from the financial crisis of 2008. 
Levi is not a journalist or a lawyer, yet she and her fellow activists, none of whom were professional investigators either, managed to do what many in other countries have failed to do to this day: put some of those responsible for the financial crisis behind bars.
This year, the 11th Global Investigative Journalism Conference opened up to citizen investigators like Levi as never before, with a series of workshops and events dedicated to the successes, challenges, and opportunities presented to non-journalists who investigate wrongdoing. 
"Curiosity fuels investigations, and there's no monopoly on who can be curious. Citizen investigators are often also highly motivated – there's no monopoly either on investigating wrongdoing," said Anne Koch, GIJN's program director, at an open session on citizen investigation. "Anyone can do this with the right skills and tools." With this in mind, GIJN recently launched a Citizen Investigation Guide to help non-journalists learn important muckraking skills and keep themselves safe while doing so.
"Journalism is opening up in a citizen direction," said Jim Mintz, founder of the DigLab Foundation, who helped convene the sessions. Representatives from Bellingcat, Tactical Tech, and other organizations that assist non-journalists with investigations gathered to share their experiences.
During a closed workshop, which operated under the Chatham House Rule, investigators and the journalists who work with them — some of whom come from countries where investigation is difficult — shared tricks and tools for digging into issues that are in the public interest and giving voice to their communities.
Here are some of their top tips. 
Be Prepared 
One investigator at the workshop has spent the past decade looking into misconduct at a chemical plant in her community, owned by a company with a track record of environmental disasters. She and fellow community members took the plant's owners to court, and won. She said their experience had taught her the importance of being ready when you finally get access to vital documents. 
After years of collecting information in the public domain, she says she was finally permitted — over just one week — to visit a government office to view documents relating to the environmental assessments of that company. She was not allowed to take copies of those documents or even photograph them, and much of the information presented in them was already publicly available. So a friend who was familiar with the law helped her put together a form to fill out which contained the gaps in their research. "I could go in and just pick out the particulars of what was needed," she said. 
She also pointed out that, as a resident of the affected area, she had access to documents that an outsider could never get. She was only granted the right to view them because it related to her own neighborhood. 
View this post on Instagram
Build a Timeline
Another investigator who helped dig into that chemical plant said the key to their success was creating a timeline that showed a clear pattern of behavior from past incidents. That helped them win a restraining order when the company was planning to commence a risky operation at the plant that could have put residents in danger.
"One thing that was really helpful in our case was to build chronologies," she said. "You go through these documents and put them in a timeline and you look for patterns. So we could show that they had a consistent history of the same kinds of safety violations and they never learned."
Document Things as They Happen
When investigating wrongdoing, it's vital to keep track of developments as they happen, the citizen investigator who sued the chemical plant said. If you don't, government documents can be pulled offline, social media accounts can be deleted, and domains can expire. When that happens, your evidence can disappear.
She gave the example of a chemical leak she recently investigated, where social media posts from affected residents formed part of her evidence file. "There were a lot of people posting on social media about how they smelled the chemical, how they had they got sick when they got exposed to the chemical," she said. "But a lot of that information went away." 
Not only does real-time documentation allow you to hold on to information that might later disappear, she said, but it captures the emotions in the immediate aftermath of a disaster, which helps demonstrate the impact.
Be Creative
One journalist who attended the workshop worked to train local communities, including refugees, to act as citizen reporters in their own communities to "expose the invisible." Disclosing personal details was frowned upon, she said, and there were tensions between residents and refugees. Her organization had to come up with new ways to encourage both reporters and sources to open up about the issues that affected them. 
They came up with the idea of using theater performances that tackled topical issues such as sexuality, violence against women, and the misuse of aid money. She said the performances allowed people to start talking about these things in ways a direct approach never would have, and also to gain a deeper understanding of the problems. 
She wasn't the only workshop participant to use this method of encouraging communities to open up and share information. One journalist who worked with citizen investigators in a conflict zone used puppet theater to help marginalized groups express themselves without violence. His organization also offers a free call-back phone service to record callers' voice messages. When the person has no cell coverage, they can record the message on their phone and share it via Bluetooth or send it through the cell network when they're in a more central location, such as the market. Citizens used the phone service to document malaria cases when the official malaria figures were zero. "They never had their voices heard," he said. 
Use Humor
Levi, who spoke on the record, says making people laugh was vital to the 15MpaRato campaign, as it encouraged ordinary citizens to engage with their mission. Initially the activists behind it remained anonymous, so their logo – Rato's face photoshopped to look like a mug shot taken at Alcatraz – helped generate publicity for their crowdfunding page. When the campaign launched, 11,000 people tried to donate in the first hour, immediately crashing the page. The high-profile target, the enthusiasm of funders, and the novelty of the campaign all helped to gain the interest of mainstream media, which in turn attracted more supporters.  
"We forced the media ecosystem to speak about this very funny thing, and that made more people want to give money," she said. 
---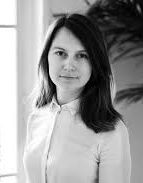 Megan Clement is a journalist and editor specializing in gender, human rights, international development, and social policy. She Tweets on gender, politics, sports, and life in Paris, where she has lived since 2015.