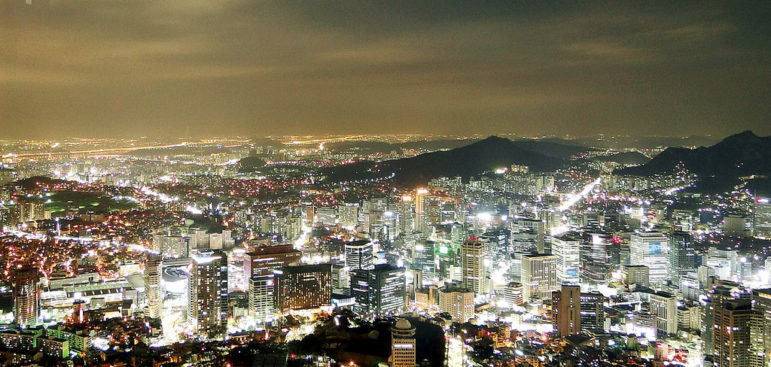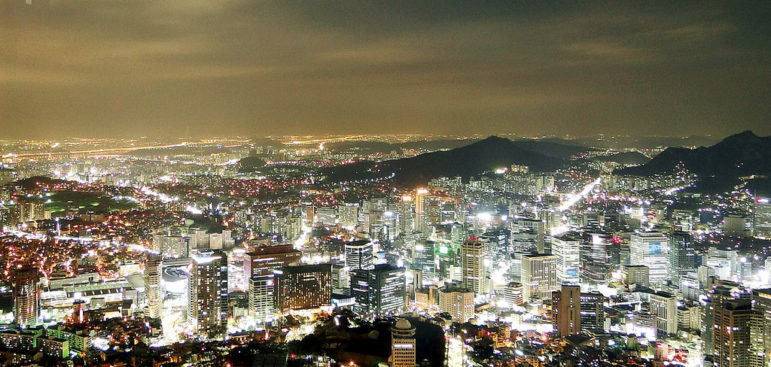 We're proud to announce that Uncovering Asia — the Asian Investigative Journalism Conference — is coming to Seoul, Korea, on October 5 to 7. This will be our third Asia conference, after groundbreaking events in Manila (2014) and Kathmandu (2016).
The conference is the premier gathering of investigative and data journalists in Asia, held only once every two years. This year we're holding #IJAsia18 in the center of South Korea's bustling capital, at the four-star Millennium Seoul Hilton, and we've got an all-star lineup. We expect over 400 of Asia's top journalists to join us.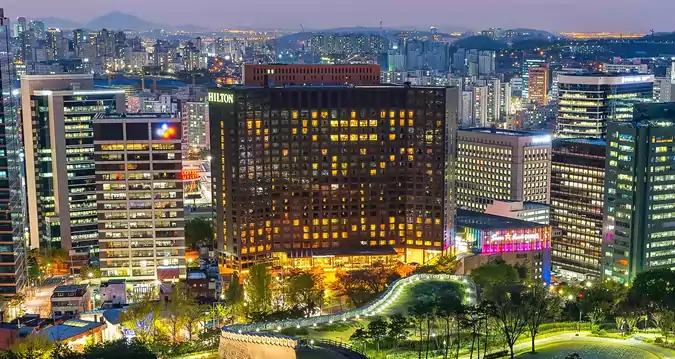 Cutting-Edge Journalism
The conference will feature dozens of cutting-edge panels, workshops and networking sessions, ranging from cross-border collaboration and corruption to advanced data analysis. Here's a chance to learn from Pulitzer Prize winners, data journalism pioneers, and the best in the business. If you've been to GIJN conferences before, you know they're admired for being giant training and networking events, focused squarely on hands-on tips and tools for working journalists. These are practical sessions, designed by journalists for journalists. You'll go back to your newsroom armed with the latest techniques, whether you're crunching data or tracking dirty money.
IJAsia18 is co-hosted by the Global Investigative Journalism Network, the Korean Center for Investigative Journalism (Newstapa), and the Konrad Adenauer Stiftung. Interested in joining us as a co-sponsor? (You won't be sorry.) Write us here.
Fellowships Available
With the support of our sponsors, GIJN and its partners are offering up to 75 fellowships to both established and young promising journalists in developing and transitioning countries in Asia to participate in this prestigious event. Competition is keen, so you need to convince us that you'll make great use of the training IJAsia18 offers. Deadline to apply is June 1.
Stay Tuned for Updates
We'll soon be posting more info on registration, hotel discounts, and an exciting program that will change how you think about journalism.
Here's the best way to stay up-to-date: Subscribe to the GIJN Bulletin. (Don't worry — we don't share our mailing lists and we do protect your privacy.) You'll also get the latest tips and tools, news of awards and fellowships, great stories and more.
See you in Seoul!