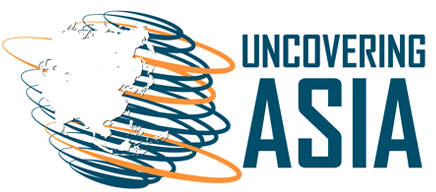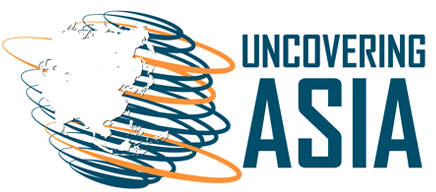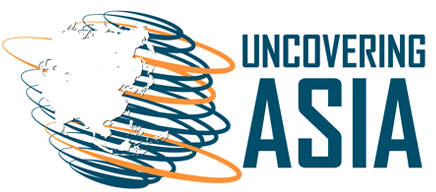 Attention Investigative journalists in Asia: Mark your calendars! Join us at the second Asian Investigative Journalism Conference in Kathmandu, Nepal, on September 23-25, 2016.
We will be featuring an all-star line-up of top investigative and data journalists from around the world. You can view the conference website, register, and book your hotel here.
Uncovering Asia: The Second Asian Investigative Journalism Conference — is co-hosted by the Centre for Investigative Journalism, Nepal, the Global Investigative Journalism Network, and the Konrad-Adenauer-Stiftung.
Our first Asia conference, in 2014, received rave reviews, and we are putting together another strong lineup for 2016. There will be dozens of sessions on state-of-art investigative techniques, including how to dig out hidden facts online, tracking dirty money across borders, international collaboration, funding your project, practical security measures, and data journalism workshops by the best in the business.
Among those coming will be top trainers from the BBC, Columbia University's Journalism Graduate School, Dart Center for Journalism and Trauma, Data Journalism China, International Consortium of Investigative Journalists (ICIJ), Investigative Reporters and Editors (IRE), Organized Crime and Corruption Reporting Project (OCCRP), and the New York Times.
"Democracy in Asia has to be protected by the maximum application of press freedom," says Kunda Dixit, co-founder and board member of the Nepal CIJ. "We look forward to welcoming the global community of investigative journalists to Kathmandu."
GIJN conferences are giant training events, focused on tools, techniques, and networking, so come prepared to learn and collaborate with colleagues from around the world.
Follow us at @gijn and #IJAsia16.

Our conference local host, The Centre for Investigative Journalism, Nepal, is one of the world's oldest nonprofit centers for investigative reporting. Founded in 1996 by journalists under the umbrella of non-profit Himal Association, the centre does training, reporting, and works to promote quality investigative reporting in mainstream Nepali media. Nepal is still recuperating from a decade-long conflict, and the protracted transition has weakened institutions of the state and the rule of law. Under such conditions, the Nepal CIJ focuses on watchdog journalism, including reports on corruption, abuse of authority, impunity, organized crime, and human rights violations.