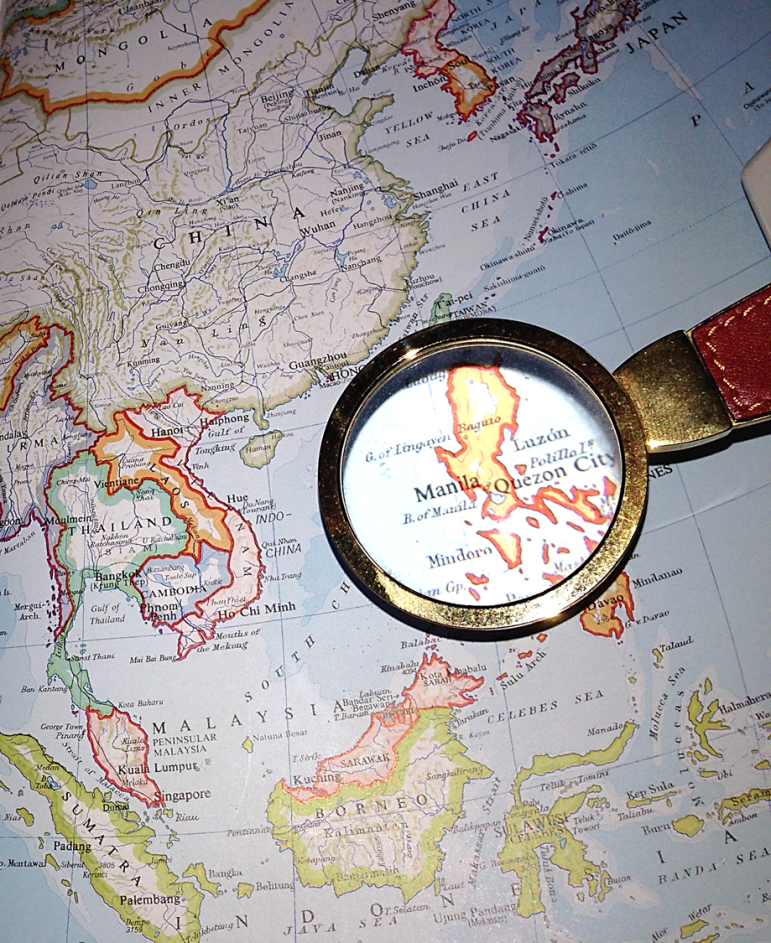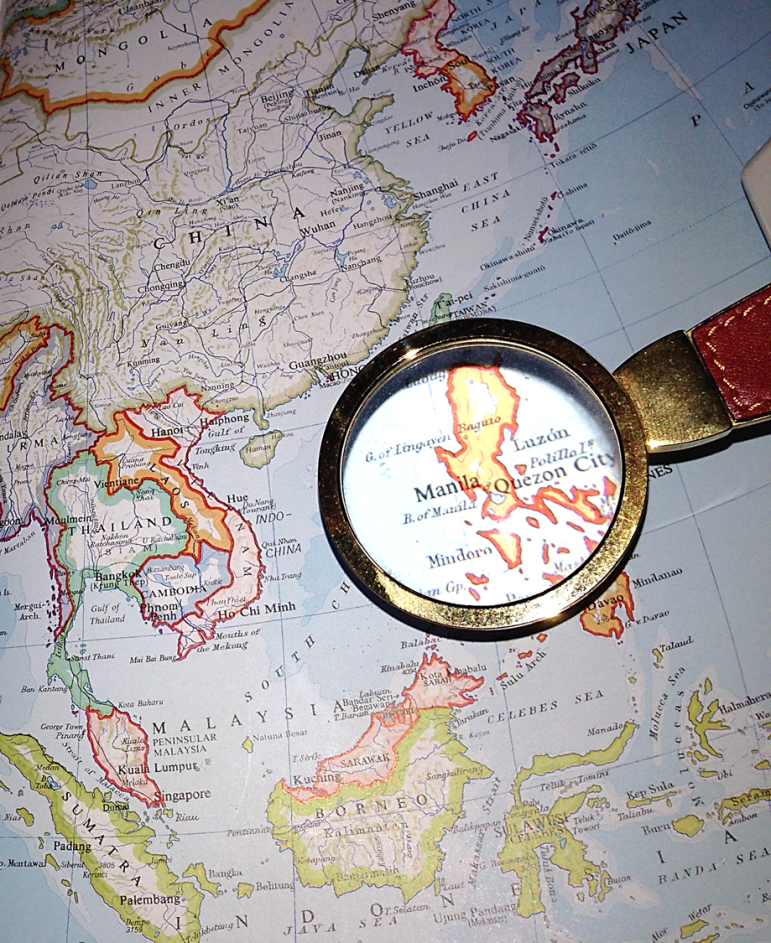 For complete details on the region's groundbreaking investigative journalism conference, check out the IJAsia14 site.

---
Mark your calendars! Uncovering Asia: The First Asian Investigative Journalism Conference is now happening. Join us in Manila on November 22-24 for this breakthrough event, bringing together top investigative reporters, data journalists, and media law and security experts from across Asia and around the world. Meet award-winning journalists and experts on data analysis and visualization, business investigations, corruption, crime, and cross-border collaboration.
Workshops include:
Speakers include many of the world's top trainers in investigative and data journalism. Among them:
Mar Cabra, International Consortium of Investigative Journalists
Ying Chan, University of Hong Kong Media Studies Centre
YiShan Chen, CommonWealth magazine, Taiwan
Umar Cheema, The News/Center for Investigative Reporting Pakistan
Reg Chua, Thomson Reuters
Sheila Coronel, Columbia University School of Journalism
Kunda Dixit, Nepal Center for Investigative Journalism
Govindraj Ethiraj, IndiaSpend
David Kaplan, Global Investigative Journalism Network
Yolanda Ma, Data Journalism China
Malou Mangahas, Philippine Center for Investigative Journalism
Smari McCarthy, International Modern Media Institute
Nils Mulvad, Investigative Reporting Denmark
Paul Myers, BBC
Syed Nazakat, The Week, India
Peter Noorlander, Media Legal Defence Initiative
Paul Radu, Organized Crime and Corruption Reporting Project
Giannina Segnini, Columbia University
Drew Sullivan, Organized Crime and Corruption Reporting Project
Yoichiro Tateiwa, NHK, Japan
Yong Jin Kim, Korea Center for Investigative Journalism
Educators — Uncovering Asia will feature a special workshop on teaching investigative journalism. Among the schools which will be represented at the conference: the Ateneo de Manila University's Asian Center for Journalism (Philippines), Asian College of Journalism (India), Chung-Ang University's School of Journalism & Mass Communication (Korea), Columbia University Graduate School of Journalism (U.S.), Danish School of Media and Journalism (Denmark), Hong Kong University Journalism and Media Studies Centre (Hong Kong), and Waseda University's Journalism School (Japan).
Special Events — The conference will mark two other important occasions: a special reception honoring the

25th anniversary of the Philippine Center for Investigative Journalism, one of the world's pioneering nonprofit media centers; and the UN-designated International Day to End Impunity on November 23.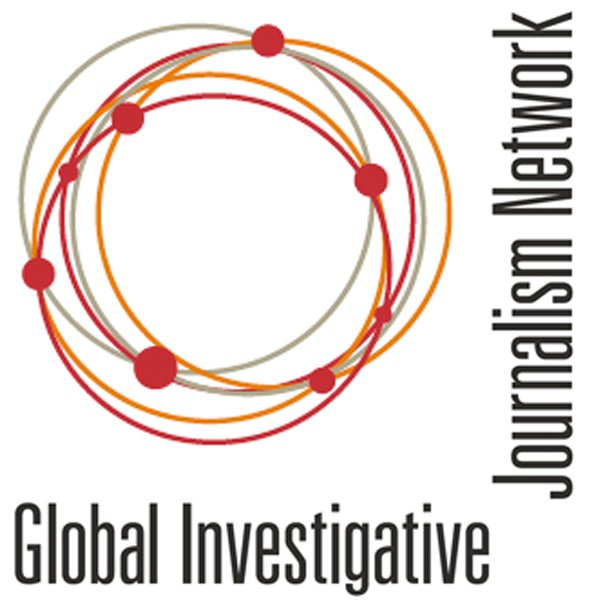 Uncovering Asia is hosted by the Global Investigative Journalism Network, the Konrad-Adenauer-Stiftung, and the Philippine Center for Investigative Journalism, with additional support from the Open Society Foundations and Adessium Foundation. Co-sponsors include the Dart Center for Journalism & Trauma, Ford Foundation, Free Press Unlimited, Google, Hong Kong University Journalism and Media Studies Centre, and Waseda University Journalism School.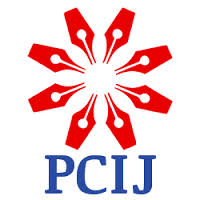 Sponsorships: Help us bring journalists from across Asia to the conference and you can be a co-sponsor of Asia's first investigative reporting conference. Media organizations sending 5 people or contributing US$5,000 will become a co-sponsor, with their name and logo displayed on the conference program and website. Contact us at hello@gijn.org.
Stay in Touch: More to come soon on our venue, program, partners, registration, and special events. Want to stay in touch on the latest developments? Subscribe to GIJN's newsletter — Global Network News, and to our Facebook, Twitter, and Google+ feeds.