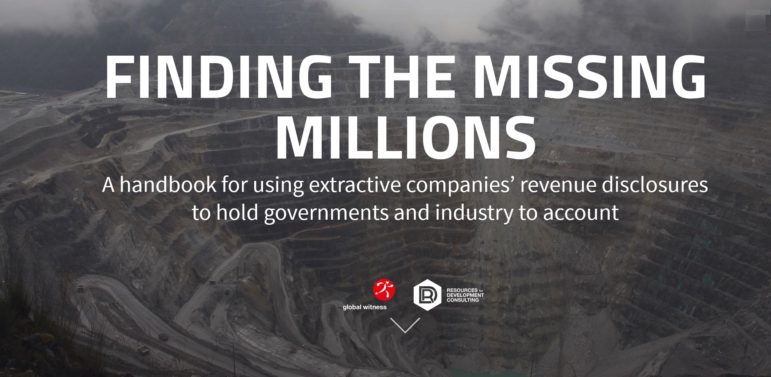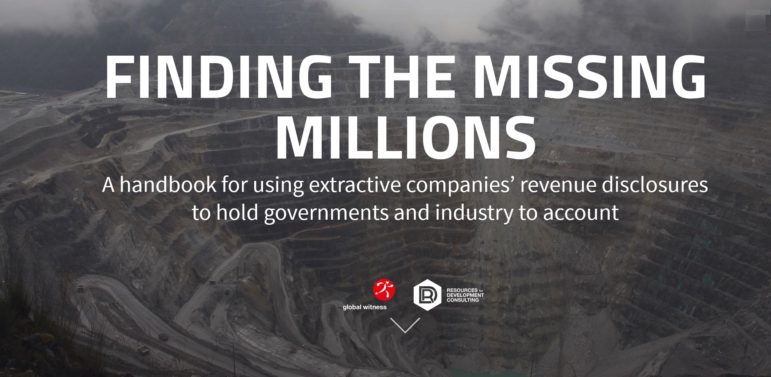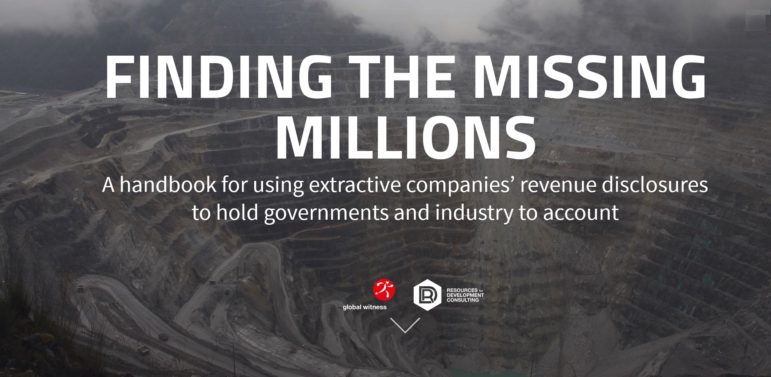 In some countries, oil, gas and mining companies are required to report payments in the countries where they operate, with separate reports for each individual project. These payments could amount to hundreds of billions of dollars a year and are a vital source of government revenue.
However, sometimes governments do not receive their fair share of extractive sector revenues. This can happen when: (1) the government struck a bad deal; (2) the company is employing aggressive tax avoidance strategies: or (3) government officials are not enforcing the rules. Sometimes it is all three.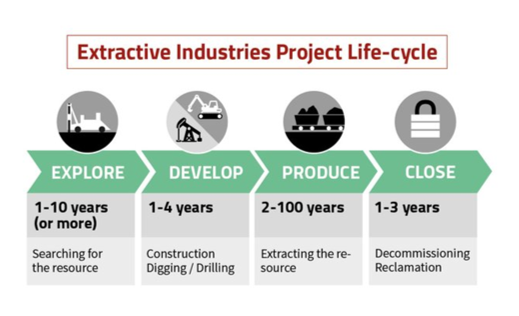 The "Finding the Missing Millions" handbook, by Global Witness and Resources for Development Consulting, offers 10 tests to help journalists spot potential losses (or "red flags"). It has suggestions on where to find reports of extractive sector payments to governments and tips to analyze and evaluate the payment data to identify potential losses. It will also guide you to compare payment and receipts, compare payment trends over time, verify value-based royalty payments and more.