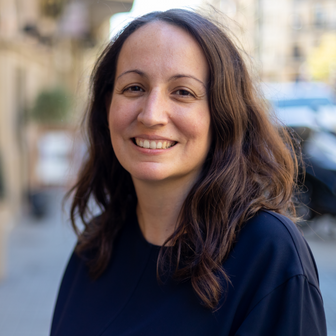 Nikolia Apostolou
For the last fifteen years, Nikolia has been writing and producing documentaries from Greece, Cyprus, and Turkey for more than 100 media outlets, like the BBC, The Associated Press, AJ+, The New York Times, The New Humanitarian, PBS, USA Today, Deutsche Welle, Al-Jazeera, and many others.
She covered extensively Greece's economic crisis that started in 2010 and the European migrant crisis. Her documentaries have been screened in festivals across the world and have won multiple awards in various competitions. She's also a Dart and a Fulbright fellow.
Nikolia is now teaching digital journalism at the University of Athens and the Masters in Media and Refugee Flows. In the past, she's also taught at Panteion University.
Nikolia earned her Master's Degree in Digital Media at the Columbia University Graduate School of Journalism and her Bachelor's Degree at Panteion University, in Athens, Greece majoring in journalism. She's lived in Lesbos, Istanbul, Riyadh, and New York.