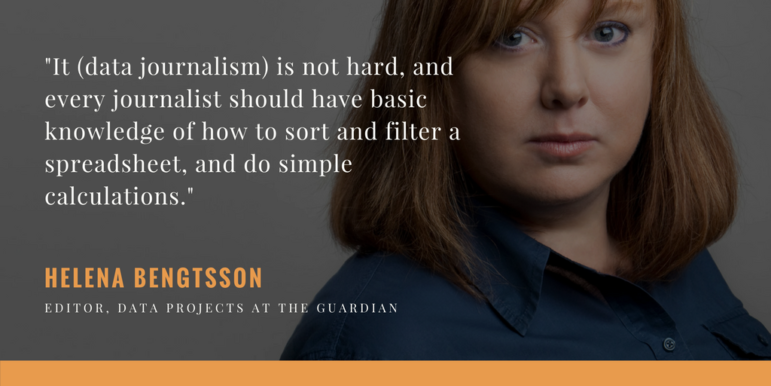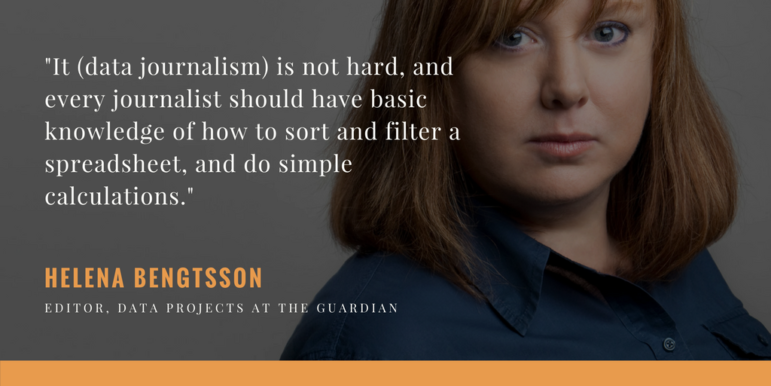 Helena Bengtsson is the editor of data projects at the Guardian newspaper in London, United Kingdom. She previously worked as the database editor at Sveriges Television, Sweden's national television broadcaster. In 2006 and 2007, she was the database editor at the Center for Public Integrity in Washington, D.C. She has been awarded the Stora Journalistpriset (Great Journalism Award) in Sweden twice, in 2010 for Valpejl.se and in 2016 for Innovator of the Year.
One of the projects Bengtsson is most proud of is a story from many years ago about school teachers, sexual abuse, and harassment of pupils. She and her team investigated how teachers quit their jobs and moved on to a new school without having their record tarnished or forwarded to the new school. The story led to a new law in Sweden allowing schools to check criminal records when they hired new teachers.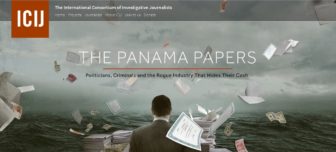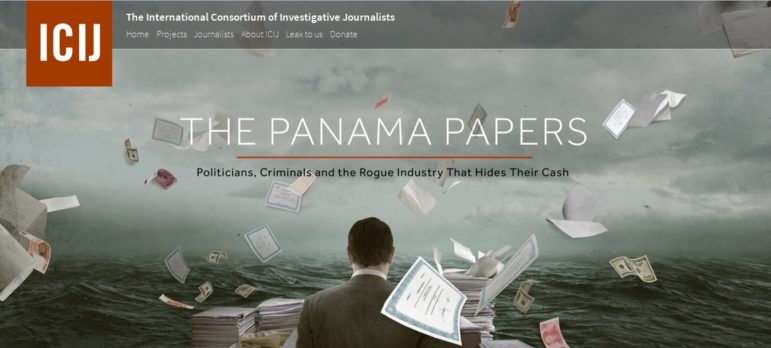 Bengtsson is also proud of having been part of the Panama Papers project, as well. "Such a large and unique collaboration is a once-in-a-lifetime thing," she says.
Today, she is working on several stories about the environment and education. Although she is not fond of doing daily stories ("No nerves for that," she says.), Bengtsson sometimes likes to do shorter-term projects. "It's good to clean your mind by doing something a little less complicated for a while," she says.
Q: How did you become interested in investigative journalism?
Bengtsson: I had a teacher when I was 15 who told me that I was very suited to becoming a journalist. There is no tradition in my family of journalism, or even going to university — but that got me thinking.
A couple of years later, there was this program on TV that ran amazing investigative stories. It made me realize that you could change the world as a journalist. Already then I said that I wanted to be the journalist behind the journalist on camera, something that I've now been doing for the last 20 years.
Q: What do you think is the biggest hidden or ignored problem in the media right now? What should we uncover, and cover as journalists, about our own field?
Bengtsson: In a wide sense our biggest problem is getting to people who have stopped believing in facts and who are judging everything by their emotions.
How do we reach them? How do we get them to read and believe in us again? How do we find a way to talk to them? That is a huge challenge for journalism right now, and I have no clue how that problem should be solved.
On a more positive note, I would say that for me as a data journalist, the next thing we have to tackle in my field is unstructured data. Data in the form of text documents, emails and pdfs. I think that we could have done so much more with the Panama Papers project if we had gotten it five years from now.
Q: What are some positive developments in our field, journalism and the media in general? Who is making a difference right now?
Bengtsson: Collaborations, without a doubt. Both within newsrooms (collaborating with editors, reporters, developers, and graphic artists where each person gets to focus on what they do best); and also, of course, collaborations between news organizations, like [the] Panama Papers [project] where we really showed that together we're strong.
Q: What would you ask yourself, should you be conducting this interview — and what would you answer?
Bengtsson: How come it's so hard to get journalists to use data journalism methods?
[My] answer would be: I don't know, and with time I've gotten somewhat fed up with journalists coquettishly saying, "Oh, I can't do that, it's too complicated" [or] "I hated math in school, I really can't take the time to learn how to do this."
We, as journalists, are trained to take in a huge amount of facts each day. If your editor asks you to do a story about the pension system to publish tonight, you just have to find the information and read enough and talk to people to be able to do your story that night; and to be honest, data journalism is a lot easier to understand than the pension system. So, it's not hard, and every journalist should have basic knowledge of how to sort and filter a spreadsheet and do simple calculations. It is by no means rocket science or magic.
---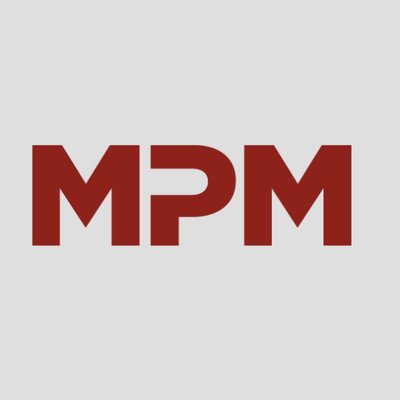 This interview first appeared on the website of Mediapowermonitor.com and is reproduced with permission. Mediapowermonitor.com is a community of journalists and researchers writing "about the state of independent journalism and the thorny relations between media and the powers that be."