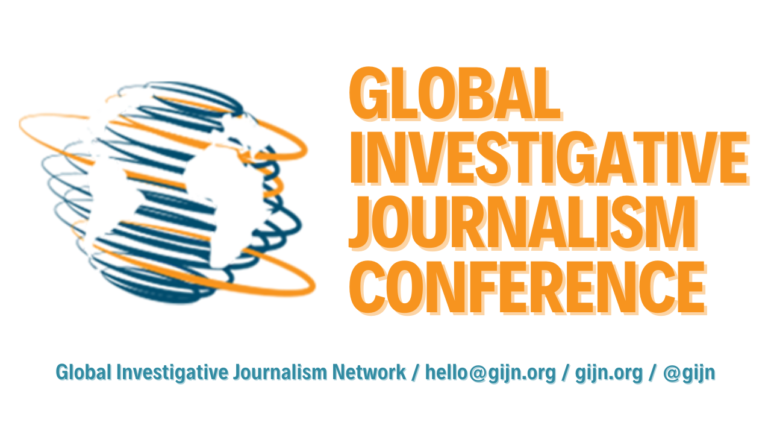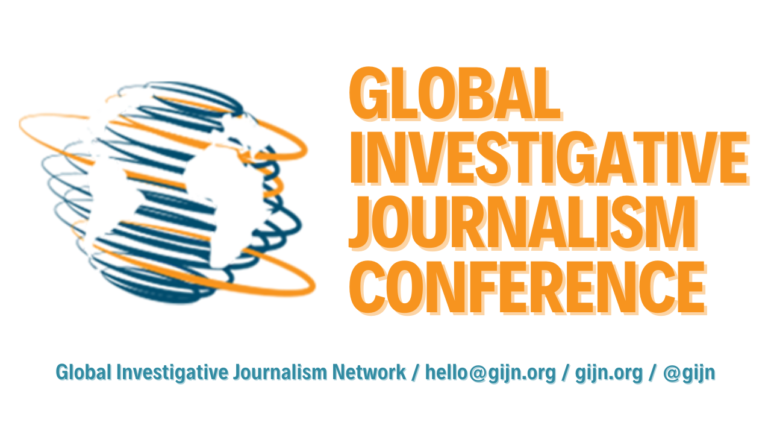 Registration Opens for Global Investigative Journalism Conference

Registration is now open for the 2021 Global Investigative Journalism Conference. Join us this November 1-5 for the first GIJC to take place entirely online. We're featuring an extraordinary lineup of the world's most enterprising journalists with an international schedule that shifts across the globe, from the Americas on Tuesday, November 2 to Europe/Africa/Middle East on Wednesday, to Asia/Pacific on Thursday. We've got expert panels, hands-on workshops, and networking sessions to get you connected around the world. 

Early bird tickets are on sale now for US$100 until September 20. After that, general registration begins at US$125 until October 27. Students may attend for US$50.
Journalists from developing and transitioning countries were eligible for a GIJC21 Fellowship. The fellowship deadline was August 17. GIJC fellows get to attend the entire week for free, with access to all conference videos for six months.  
The conference's Asia/Pacific day — on Thursday, November 4 — is co-hosted by Australia's Judith Neilson Institute (JNI).
#GIJC21 features 65 sessions with the world's best investigative journalists on techniques (online searching, data journalism, satellite imagery, cross-border projects, video forensics, podcasts, documentaries); on issues (climate change, corruption, organized crime, health and medicine, Indigenous issues, elections, women and muckraking); plus workshops (dealing with burnout, flight tracking, fundraising, the latest security tips); and much more.
Find out why journalists call our conferences "The World Expo of Muckraking." Register here. Need more info? Contact us at gijc21@gijn.org.