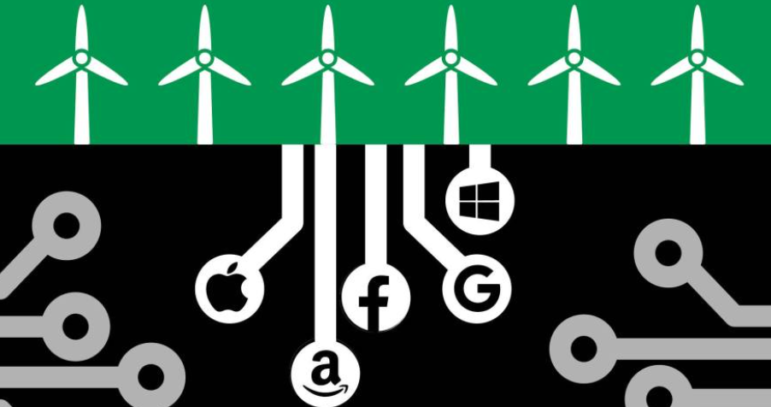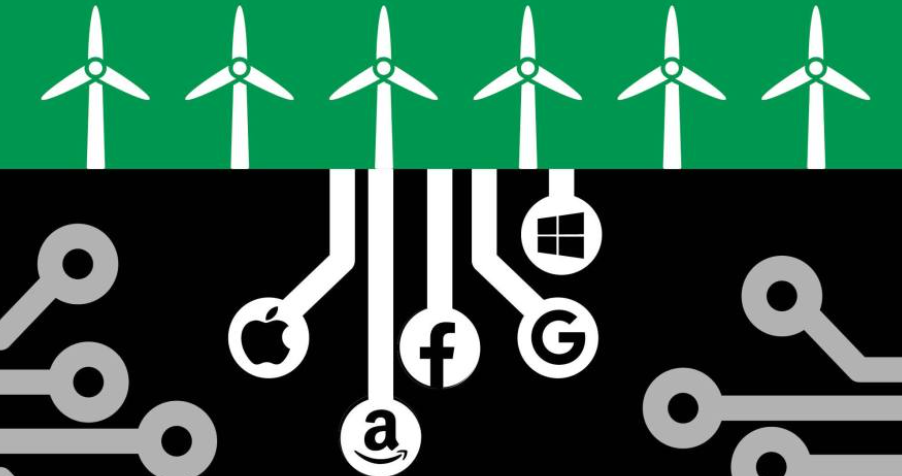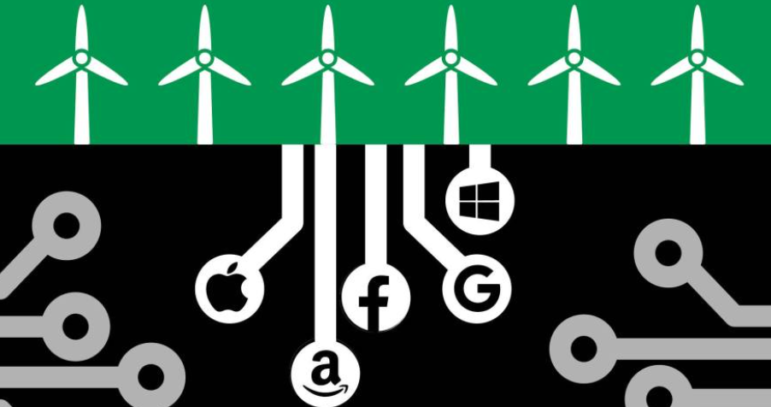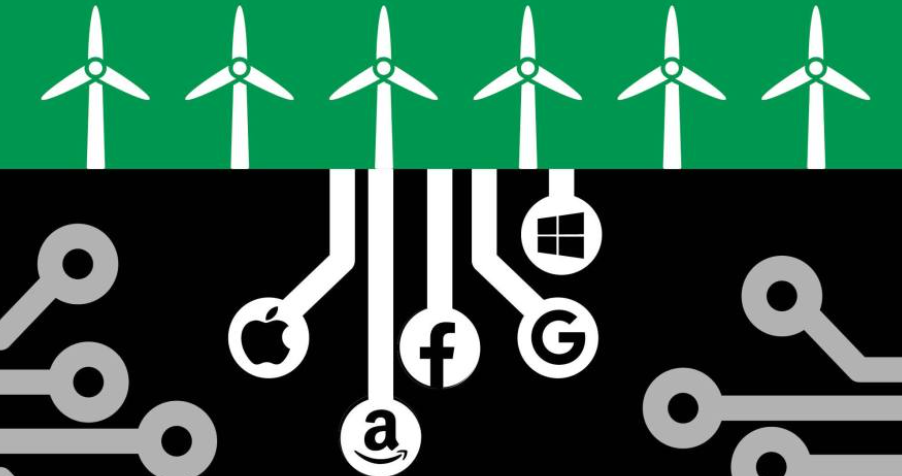 Data Journalism Top 10: Back to School, Australian Open Underdog, Amazon Oxygen Shortage, Big Tech & Green Energy
Read this article in
How can we get students and teachers safely back into classrooms? For months, this has been a key question for public authorities, school leaders, and parents around the world. Our NodeXL #ddj mapping from February 8 to 14 found stories by The New York Times and NPR examining the risks of reopening school buildings. In this edition, we also feature a story by the Financial Times on how large tech companies became major investors in green energy, an analysis of the Australian Open's unfriendliness to underdogs by FiveThirtyEight, and a Live Music Jukebox by The Pudding.
The Great Vaccine Divide
More than 151 million doses of the coronavirus vaccine had been administered around the world by February, according to Our World in Data. But unequal access to the vaccine has created a widening global divide. In an analysis enhanced with data visualization, Sky News showed how two-thirds of doses worldwide were concentrated in the US, the UK, and China. This contrast between the richest and poorest nations threatens to undermine efforts to combat the pandemic.
https://twitter.com/alixculbertson/status/1361338183959601153
Visualizing COVID-19
Among the few bright spots in a pandemic year, data visualization has helped us better understand the virus and its impact. Data analyst Hassel Fallas collected some of the best coronavirus-related visualization projects.
https://twitter.com/HasselFallas/status/1360667826420396032
Survey: Masks, Not Vaccines, Needed in Schools
The issue of reopening schools has made both parents and teachers anxious. In a survey, The New York Times asked 175 pediatric disease experts about whether it's safe for students to head back into classrooms. Most agreed that vaccinating children is not a requirement for opening buildings. The most important measure to stop transmission: masks.
https://twitter.com/UpshotNYT/status/1360009746435223552
Big Tech and Green Energy
As this analysis by the Financial Times notes, Big Tech's combined power usage is about the same as New Zealand's. In recent years, Amazon, Google, Microsoft, Facebook, and Apple have become the biggest corporate buyers of green energy.  Supported by a series of data-based graphics on tech's green energy touchpoints, Leslie Hook and Dave Lee explain why this trend is likely to continue.
https://twitter.com/FT/status/1359367622211620865
Getting Oxygen to Brazil's Amazon
Efforts to save lives during the pandemic can depend on the supply of oxygen. For the Brazilian city of Manaus, isolated deep in the Amazon, this has been a major problem. The Washington Post used visualization to show the arduous path of getting oxygen to the sick in one of Brazil's most remote regions.
https://twitter.com/chiquiesteban/status/1359934411475738631
Underdogs and the Australian Open
Russian tennis player Aslan Karatsev surprised everyone at the Australian Open after becoming the first man in the Open era to reach a Grand Slam semi-final on his debut. An analysis of the tournament's previous editions by FiveThirtyEight makes Karatsev's winning streak even more unexpected. Data shows that top-ranked players have performed better in Melbourne than at any of tennis's other three major championships.
Off the Charts
The Economist is well-known for its infographics. If you want to learn more about the team's process of gathering and visualizing information, check out the newly launched newsletter "Off the Charts" to see what's behind the numbers. In its first edition, you can learn how their team turned data into sound.
Signs of Inequality
The US economy is slowly recovering from the shock caused by the pandemic. But simply looking at wages and salaries might give a false sense of relief. Although currently there are nearly nine million fewer people working, total wages have returned to pre-pandemic levels. The Associated Press notes that this is a sign of economic inequality given the sharp drop in employment.
https://twitter.com/APGraphics/status/1360275453131513860
Back to School
Once communities agree on restoring in-person teaching, the next step should be adopting a measured approach rather than rushing the process. NPR examined data-driven safety strategies from the US Centers for Disease Control and Prevention designed to help school authorities resume classroom activities.
https://twitter.com/NPR/status/1360305462663593985
Live Music Jukebox
We probably aren't going to another concert anytime soon. But The Pudding's new project might remind you of those cherished moments when you listened to your favorite artist in a club rather than on your couch. Their team created an interactive platform where you can compare the live and studio versions of the same song to find out how different those experiences feel.
https://twitter.com/puddingviz/status/1359198040377217031
Thanks again to Marc Smith and Harald Meier of Connected Action for gathering the links and graphing them. The Top Ten #ddj list is curated weekly.

---

Peter Georgiev is GIJN's social media and engagement editor. Previously, he was part of NBC News' investigative unit in New York. He also worked as a correspondent for Bulgarian National Television and his reporting has been published by the Guardian, Deutsche Welle, and other international outlets.
For a look at NodeXL's mapping on #ddj and data journalism on Twitter, check out this map.