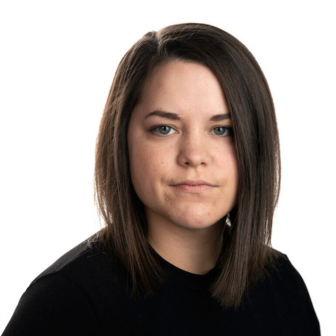 Nina Selbo Torset is the chairwoman of the Norwegian Foundation for Investigative Journalism, SKUP, which was one of the founders of the Global Investigative Journalism Conference in 2003.
Torset has spent almost a decade engaging in data-driven and investigative journalism at Aftenposten, one of Norway's premier news publications, where she currently serves as deputy news editor. Her investigative work includes exposés on the misuse of government funds and benefits, which led to the resignation of multiple lawmakers and top officials. Torset has earned several awards for her reporting, notably the SKUP award, the most prestigious accolade for investigative journalism in Norway.
Through her membership in the International Consortium of Investigative Journalists (ICIJ), international collaboration and cross-border investigations have become cornerstones in Torset's investigative career. Since joining ICIJ in 2016, she has been involved in multiple projects, notably the Panama Papers, Paradise Papers, and Pandora Papers.