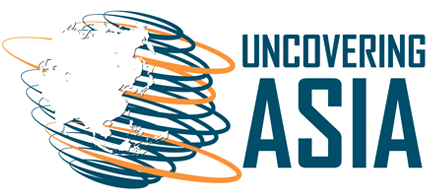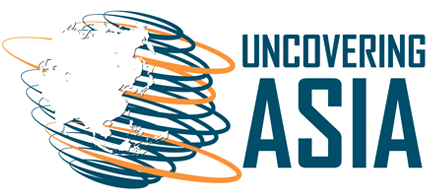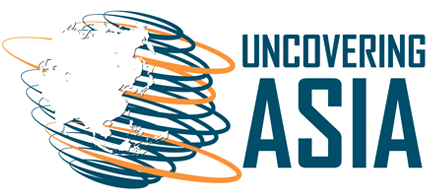 The Global Investigative Journalism Network regrets to announce that it is canceling the this year's Asian Investigative Journalism Conference, which was slated for October 16-18 in Kuala Lumpur, Malaysia. The move comes after considerable work by the GIJN staff in finding a great co-host (Malaysiakini), a convenient venue, and funding to hold the biennial event.
Given the unpredictability of the coronavirus and its potential impact on attendees, GIJN asked for assurances that the conference could be canceled if necessary. The hotel refused and insisted that GIJN provide a 100% guarantee of all conference costs. "We found this unacceptable," said GIJN Executive Director David E. Kaplan.
"We would like to thank everyone who contributed at this early stage to IJAsia20," Kaplan added, "especially our partners at Malaysiakini and the Konrad-Adenauer-Stiftung's Media Programme Asia."
IJAsia20 would have been the fourth Asian Investigative Journalism Conference, which previously met in Manila, Kathmandu, and Seoul. Instead, GIJN will begin work on next year's Global Conference and a host of new projects, and promises to return to Asia in 2022.